Everything You Need to Know to Be a Successful and Competitive Automotive Dealer in Virginia.
To submit a story, email us at teamvada@vada.com. To read President & CEO Don Hall's important monthly messages, click here.
To get our news delivered to your inbox each month, click here.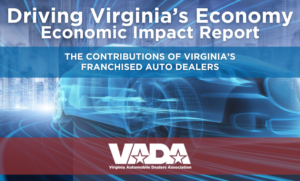 A new study highlights the impact of the Commonwealth's retail automotive industry.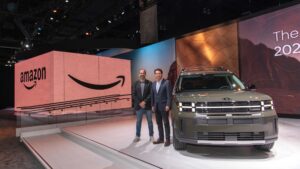 An initial look and analysis of the Hyundai-Amazon partnership, and what it means for dealers.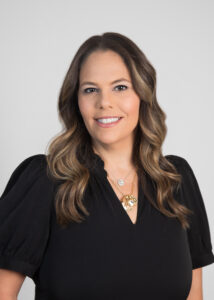 If dealers are not taking the warnings about add-ons seriously, the FTC's settlement with a Wisconsin dealer should give them pause.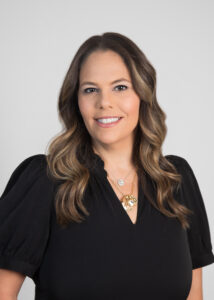 The National Labor Relations Board ("NLRB") issued its final rule on the standard for determining joint-employer status under the National Labor Relations Act ("Act").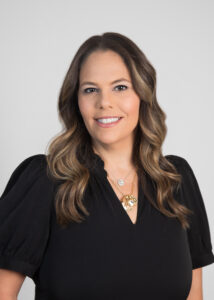 Retailers offering both new and pre-owned Electric Vehicles (EVs) and Fuel Cell Vehicles (FCVs) must sign up with the IRS.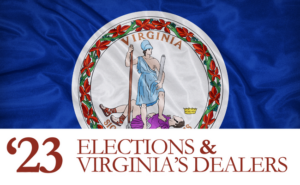 The elections are over, and like any year, Virginia dealers remain strongly positioned.