Over Seventy Years of Legislative Success

View and Download our 2020 Legal and Legislative Update from June 22, 2020.
VADA is active each year at the Virginia General Assembly and year-round, working on behalf of Virginia's franchised new car and truck dealers to advocate for causes our members care about.
Your Legislative Team is led By:

Since its inception, VADA has been successful in protecting its members and their interests through legislation and advocacy, including: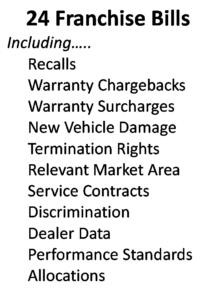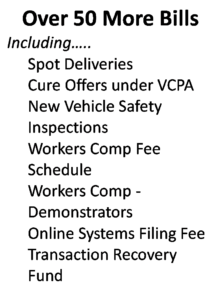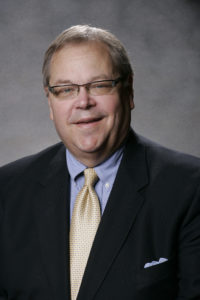 The Virginia Automobile Dealers Association is pleased to work with the law firm of Charapp & Weiss, LLP. Partner Michael Charapp is a former VADA Board Member and valuable ally in the fight for the franchise system.