The Next Generation
of Car Dealers
- WHAT -
VADA's NextGen program offers various initiatives to help up-and-coming dealers and managers become successful business leaders in their communities and to get them more involved. We host several events throughout the year including seminars, legislative visits and other opportunities to network with fellow Virginia dealership leaders.
- WHO-
Key personnel under the age of 40 that are working their way up the ranks in management and considered to be a future leader in the dealership.
- WHY-
NextGener's have the opportunity to learn from industry leading analysts, speakers and mentors. They meet with peers at networking events and learn about important industry, legislative and regulatory challenges facing dealers.
Our Next Gener's visiting Capitol Hill to meet with Legislators.
---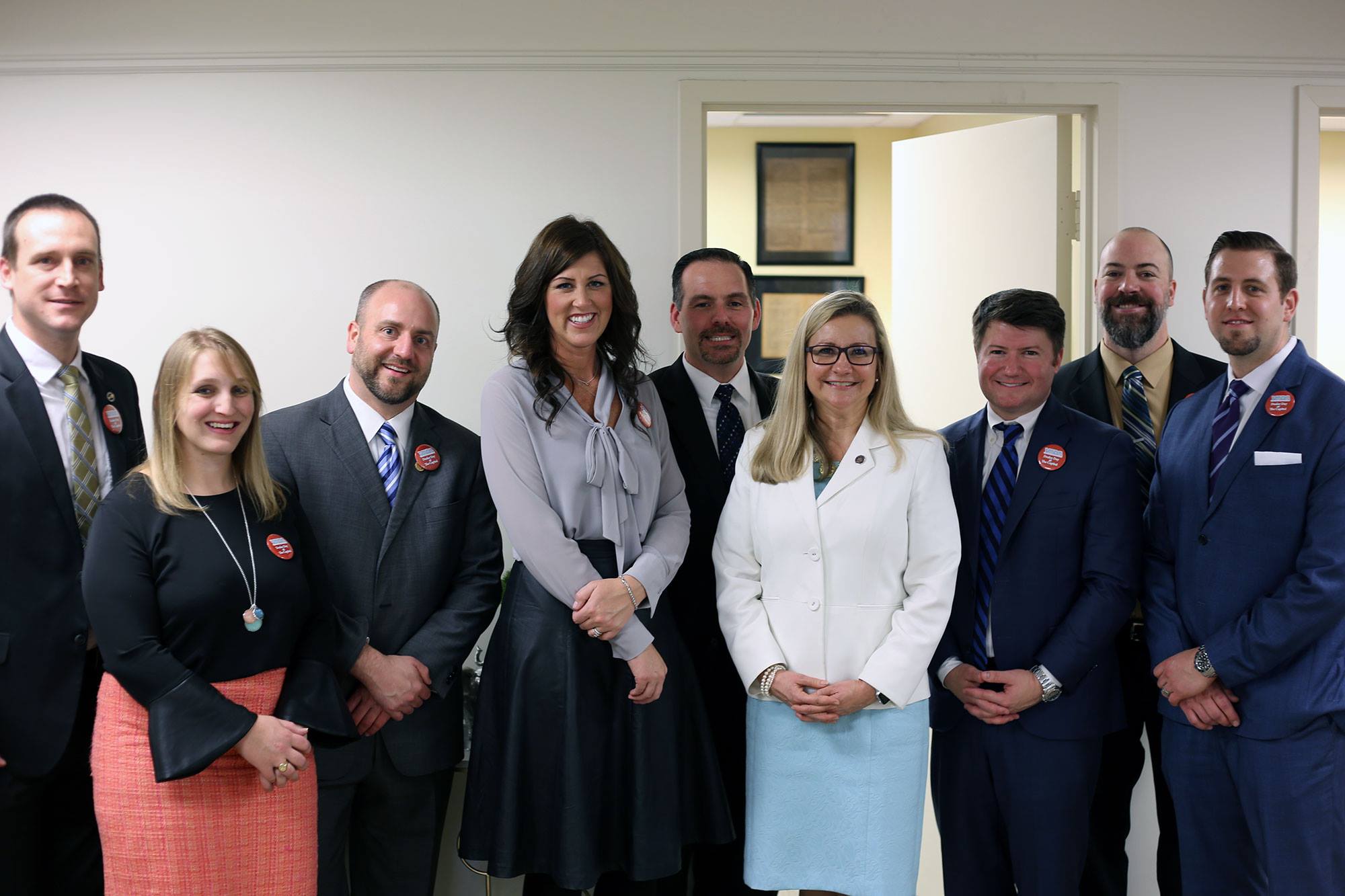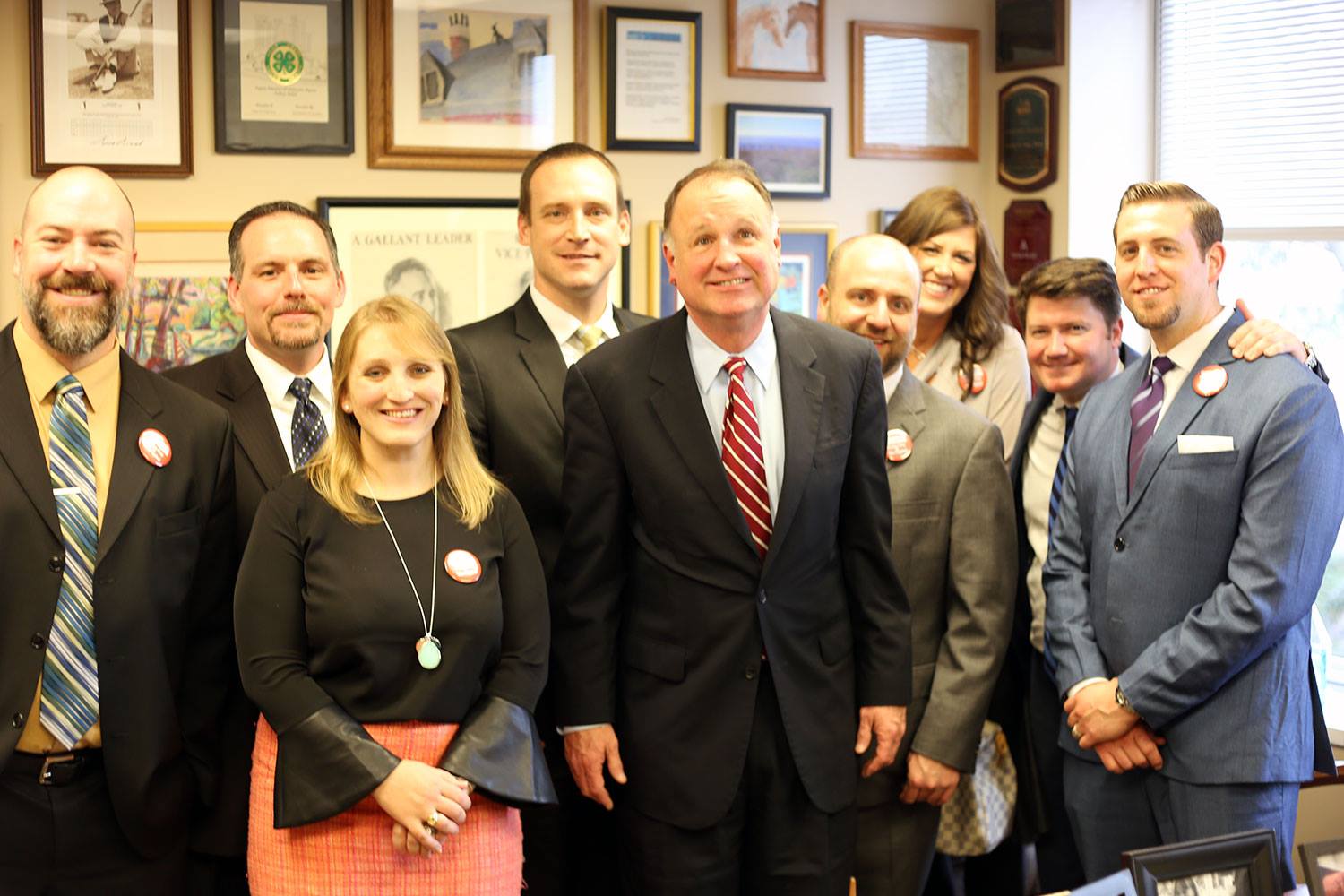 - Upcoming -
Special Events
One day each year, we invite Virginia's new car and truck dealers to the state's Capitol for Dealer Day, where we discuss important issues effecting our industry and make our voices heard. Join us on Thursday, January 17th to make a difference for your dealership. Stay tuned for more details.
About this event