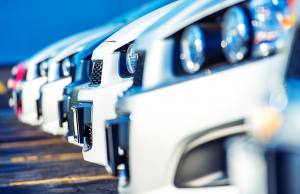 The franchise system for new car and truck dealerships developed over many years to solve a particular problem: What's the best way to get cars into the hands of consumers from manufacturing plants that may be many states or an ocean away?
Manufacturers realized that independent, entrepreneurial franchise owners were highly motivated and successful retailers. Today, all 50 states regulate the sale of new cars and trucks, mainly through the enactment of franchise laws.
At its simplest, a franchise is a business relationship — usually between a big national or multi-national corporation that provides a product or service model — and the local entrepreneur who agrees to market and sell those goods or services according to standards set by the franchisor. In the case of some franchise businesses, a local entrepreneur can buy-in with a relatively modest investment. But in the case of our industry — cars — the local investments are massive.
When a franchise system works — and it works very well in Virginia — everybody wins. The franchise model has helped to build the American consumer products economy.
Virginia Auto Dealer Franchise Laws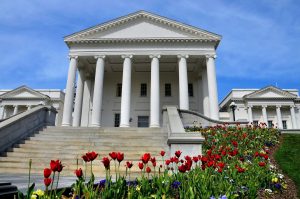 Virginia adopted its auto dealer franchise law in the mid-1960s, and they continue to evolve today. It is thanks to the wisdom and foresight of the General Assembly that the marketplace works for Virginians.
Our Virginia franchise businesses have recourse from termination, coercion and unfair acts from giant multi-national corporations.
And thanks to the General Assembly, Virginia consumers enjoy the benefits of competition and choice. Franchise laws safeguard the independence of Virginia's new car and truck dealers. That independence is crucial: When new car and truck dealers compete, consumers are not forced to pay prices set by distant giants that are unaware and largely indifferent to local market conditions.
THE FRANCHISE SYSTEM: Local Dealers Contribute to Our Commonwealth and Our Communities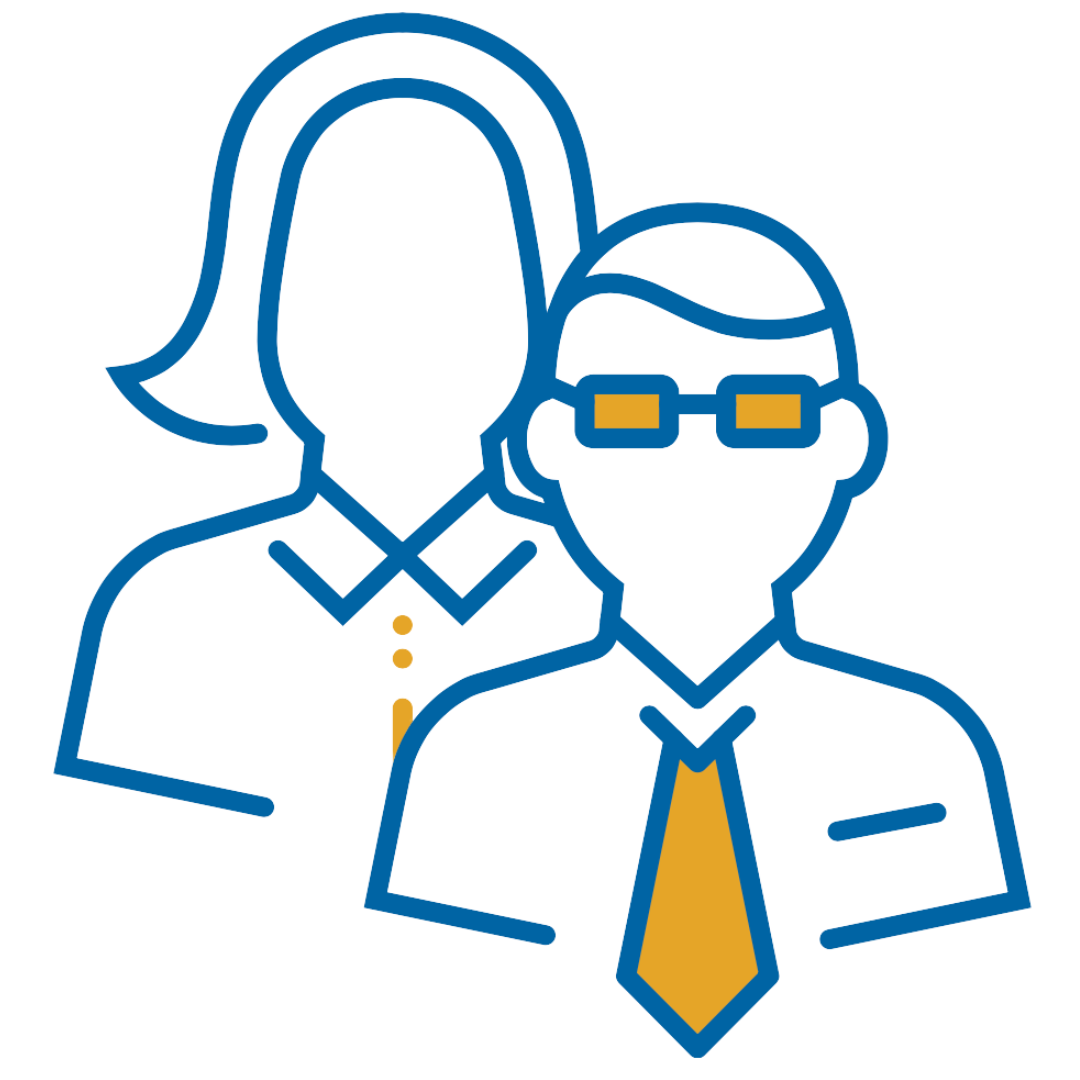 Virginia's 449 dealerships contribute more than 61,000 jobs to the Commonwealth. Payroll totals $2.3 billion.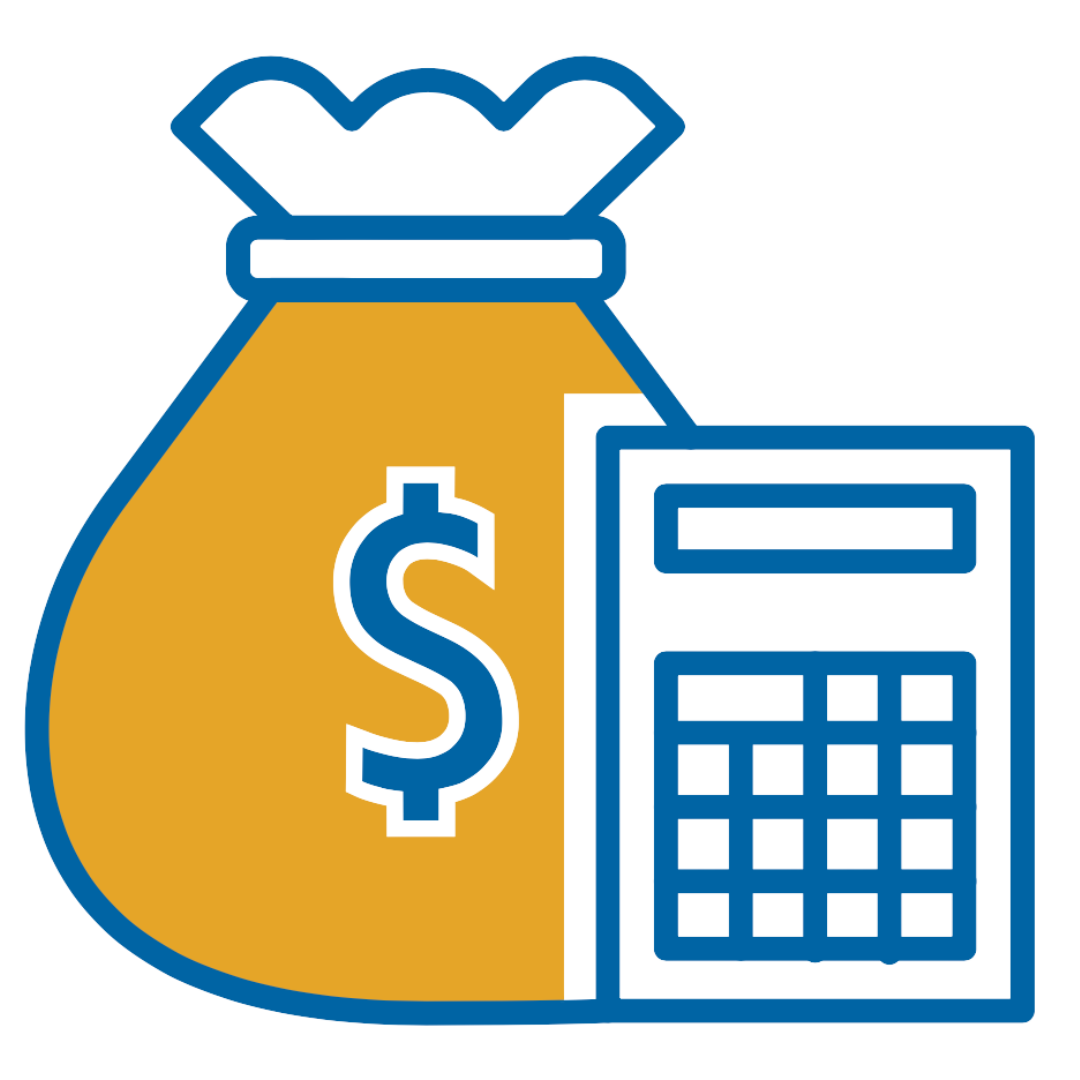 Virginia dealerships account for $685 million in state and federal income taxes.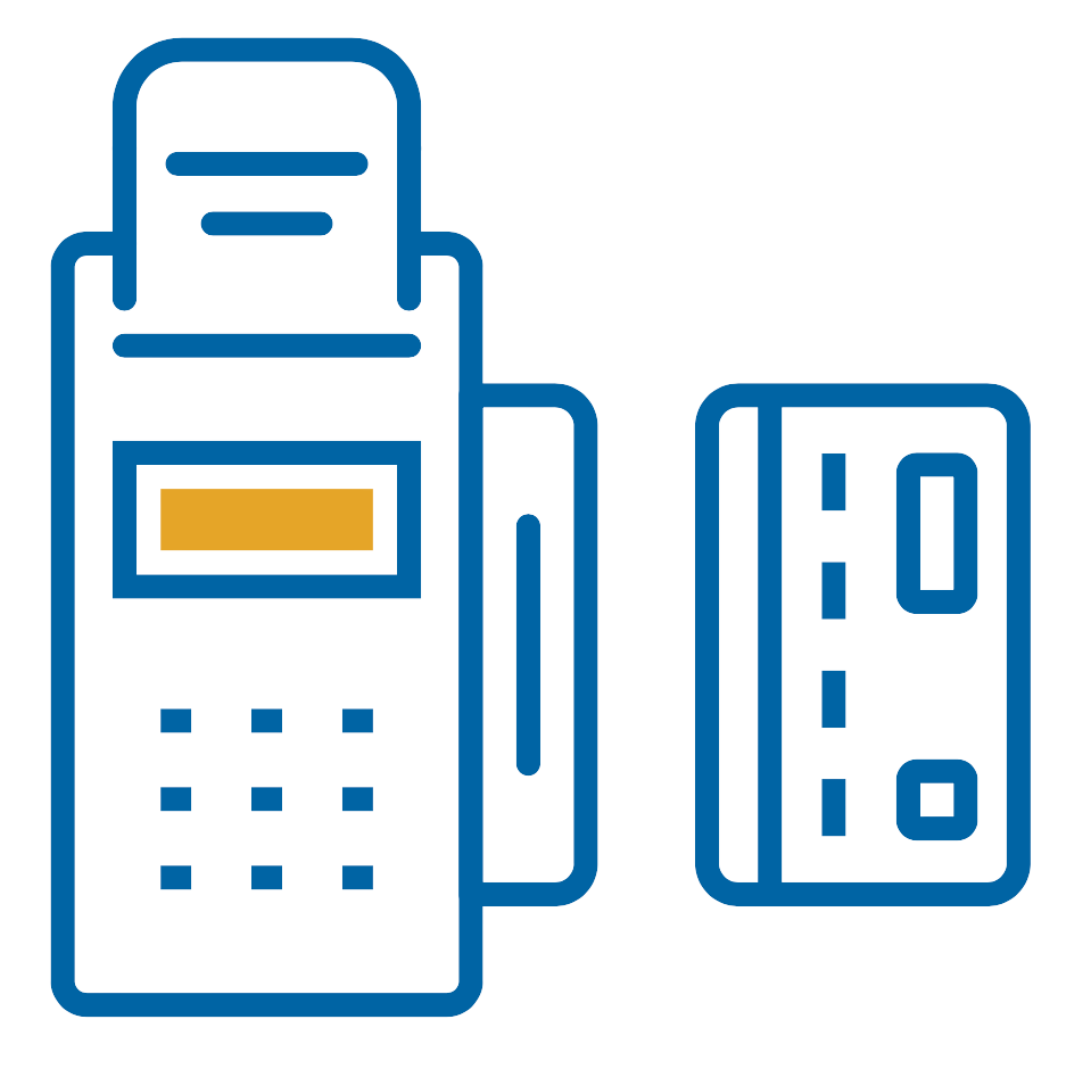 Last year, dealerships sold $27.7 billion in automobiles, contributing $1.2 billion in state sales tax.
Virginia's automobile dealers contribute 20% of all retail sales and taxes in the Commonwealth. A shift away from the Franchise Model would mean that Virginia's new car dealerships, and all the jobs and taxes they create, would be severely affected.
What is the Auto Manufacturer-Controlled Model?
Some new automotive sales models put all control over product inventory and costs with out-of-state manufacturers.
This "Auto Manufacturer-Controlled" model (sometimes called the "Agency" model) removes local incentive for investment, hurts competition, and takes away local advocates for consumers in need of automotive sales or service.
The Agency model leaves auto dealers to merely complete final delivery of the vehicle to the consumer for a small fee. Without the Franchise System, customers would:
Lose a local, on-the-ground dealer expert to guide consumers to the best vehicle or financing option and flag problems of which the consumer should be wary
No longer be able to shop local inventory and instead buy online and pick up locally
Have limited financing and leasing options, with decisions about what options to offer being made out of state, while local banks will lose opportunities
Experience reduced competition as local dealers will not be able to compete over trade-in value
Lose additional benefits, such as oil changes and loaner cars
Under the Auto-Manufacturer Controlled model, jobs would be destroyed.
A major shift is coming to drivers in the Commonwealth and beyond with an increasing number of EVs being released by car makers and demanded by consumers. While some believe the Auto Manufacturer-Controlled Model would make it simpler for consumers to get their hands on an EV and, thus, enhance the adoption of EVs, that's not the case.
Such "direct" sales from EV-only manufacturers or EV divisions of traditional auto manufacturers stifle competition and keep costs high.
Manufacturers don't have the wide range of service facilities that dealerships possess. Like gas-powered cars, EVs break and need repairs. Service on current EVs requires customers to ship their car to a away service station or wait months for parts, which means drivers can't keep their cars on the road.
Dealers have invested heavily in infrastructure to sell and service EVs (a minimum $200,000 or even seven-figure capital requirement).
74% of shoppers

prefer to buy an electric vehicle at a dealership.

September 2022 survey by advisory firm Escalent
VADA CONTACTS FOR MORE INFORMATION: