VADA Dealer Programs are designed to meet member needs while providing competitive pricing AND meeting the needs of your association. And since VADA works solely for the benefit of YOU, Virginia's franchised dealers, buying from a VADA Partner is like buying from yourself!
If you would like more information on a product or service, have additional questions, or would like to make a suggestion for new services, please contact TeamVADA@vada.com.
Remember, supporting our Program Partners and Allied Members benefits not only your dealership, but also your association!  These help VADA maintain low dues and provide exceptional training and educational opportunities to our membership.

Scroll down to see all the Partner Programs and Allied Members VADA has for our dealers, and click on the logo to link to their website for more information!
Integrum Advisors
Welcome to your peace of mind! Integrum Advisors is a full service insurance brokerage firm. Integrum offers everything from group health insurance, voluntary insurance, enrollment services and consulting. Check us out to see what we can offer you and your team! To learn more, contact Integrum Advisors' Agency Executive Managers Ben Hoffman or Colin Royster.
Registration & Titling SystemDealerTrack Technologies

Dealertrack Technologies offers a cutting edge web-based registration and titling solution developed with input from dealerships across the Commonwealth. They are the only registration and titling company endorsed by VADA. For more information visit www.us.dealertrack.com.
F&I Products & ServicesZurich N.A.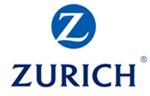 Zurich F&I professionals can help you increase product penetration, per vehicle retail and customer satisfaction. We currently work with more than 100 Mid-Atlantic dealers, helping them build relationships with their customers and increase product sales. For more information visit www.zurichna.com
Service Department Products & ProgramsMOC Mid Atlantic

MOC® is a leading provider of innovative products and solutions to the automotive-dealership industry. Their program is designed to provide new car dealers the ability to buy necessary products, tools and equipment at manufacturer direct pricing, but also receive unprecedented local and regional service and support.  Their support staff and trainers are strategically located to support dealers throughout the state of Virginia. For more information visit www.mocmidatlantic.com
Forms & DocumentsReynolds & Reynolds

Promote your business, reduce compliance risk, manage data, and keep your office inventory stocked with Reynolds Document Solutions. For more information visit: www.reysource.com
New Vehicle Registration ReportsVADA

Weekly reports listing individual registration information available by city and county and delivered to you by email! To find out more contact Bristol Meacham.
Retail Warranty Parts & Labor ReimbursementArmatus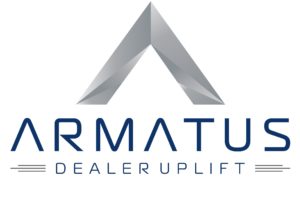 Armatus Dealer Uplift provides the industry's only fully outsourced Retail Warranty Parts & Labor Reimbursement Submission Service. For more information visit www.dealeruplift.com
Management ConsultantsSESCO

Management consulting, human resource management, and labor relations. For more information visit: www.sescomgt.com
Office Products & SuppliesW.B. Mason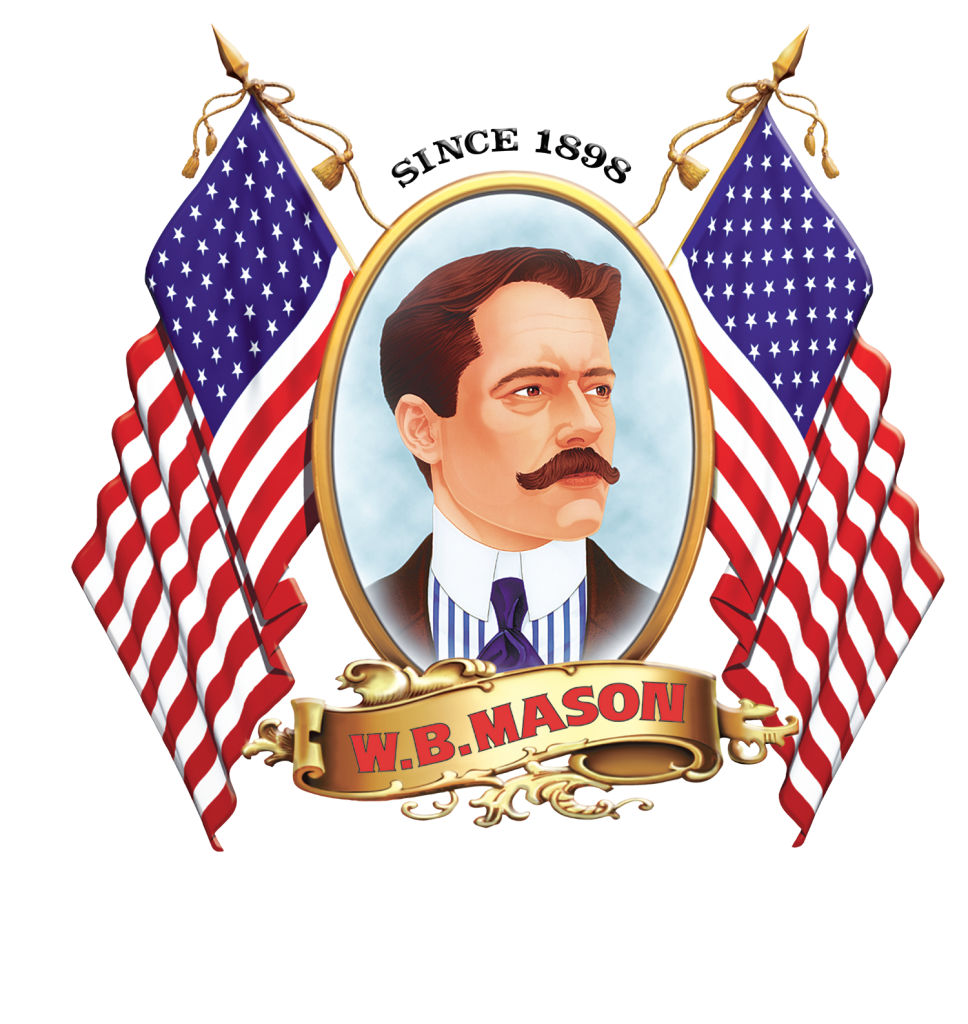 One Source Wonderful! Your local, one stop shop, for all departments supply needs! For more information visit wbmason.com
Uniforms, Mats, SuppliesCintas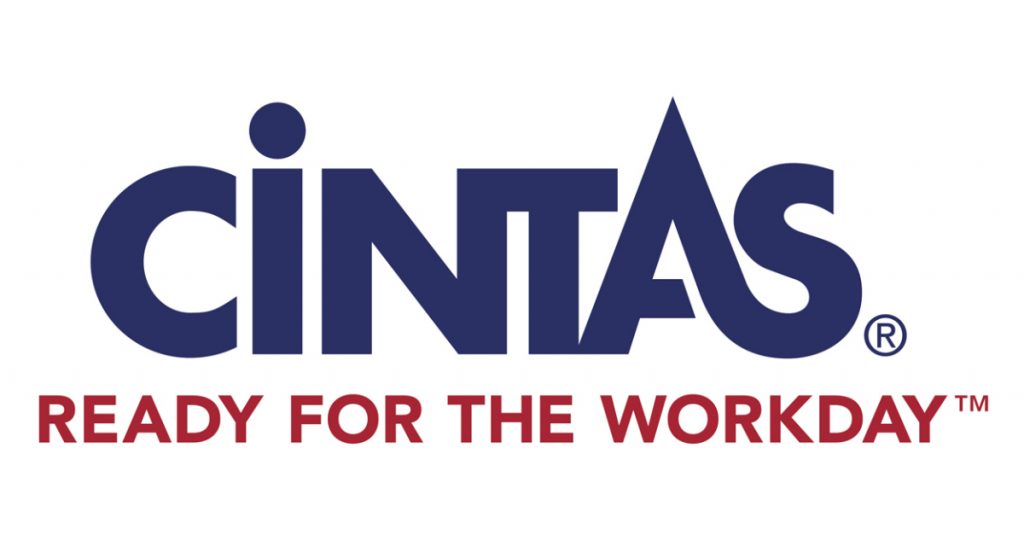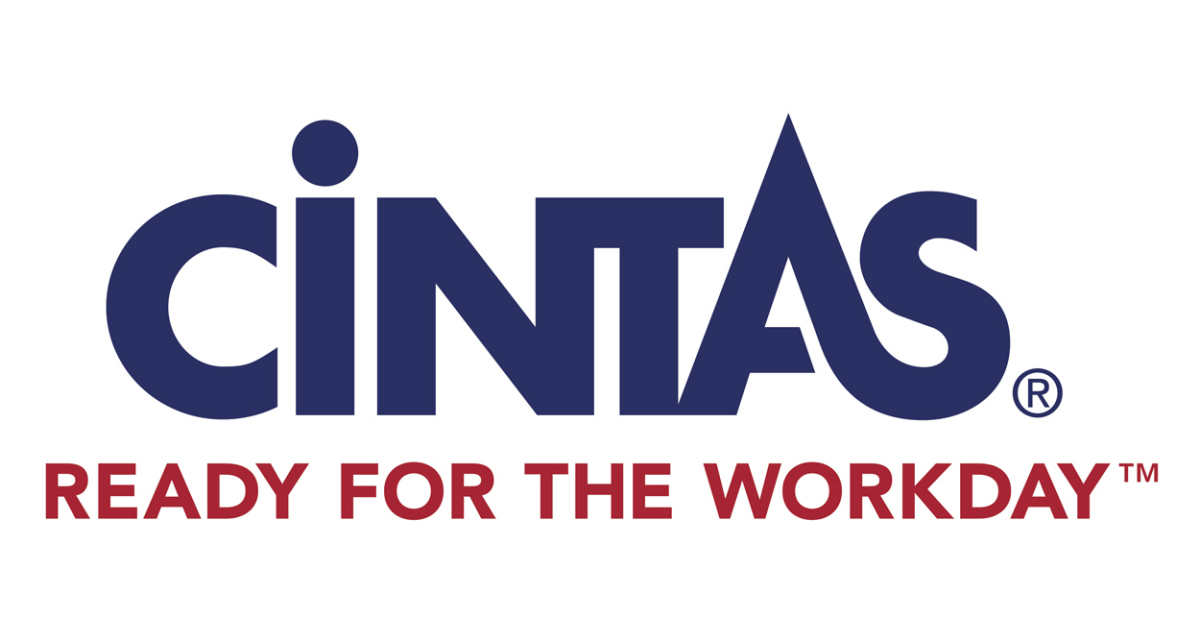 Cintas leads the industry in supplying corporate identity uniform programs, providing entrance and logo mats, restroom supplies, promotional products, first aid, safety, and fire protection products and services. Learn how Cintas' solutions can benefit your sales and service departments at www.cintas.com.
Hireology

In 2010, co-founders Adam Robinson, Michael Krasman and Jeff Ellman reinvented the hiring process, empowering businesses to ditch their filing cabinets and manilla folders in exchange for an intuitive, technology-based hiring process.
Today, Hireology's hiring and talent management platform is simple to use yet powerful enough to address all human capital needs. We've helped thousands of businesses build their best team, saving time, reducing expenses and driving profitability along the way. For more information visit www.hireology.com.
CRM SoftwareVinSolutions

As the provider of Connect CRM, a leading dealership customer relationship management system, VinSolutions helps more than 5,000 dealers make every connection count. VinSolutions products integrate dealership systems, processes and tools to deliver a single view of the customer across the business – so dealers can focus on building relationships throughout the sales cycle. VinSolutions is OEM certified by every major manufacturer and is Autosoft, CDK, Reynolds & Reynolds and Dealertrack DMS certified.
VinSolutions is a Cox Automotive™ brand.
Online AuctionsACV Auctions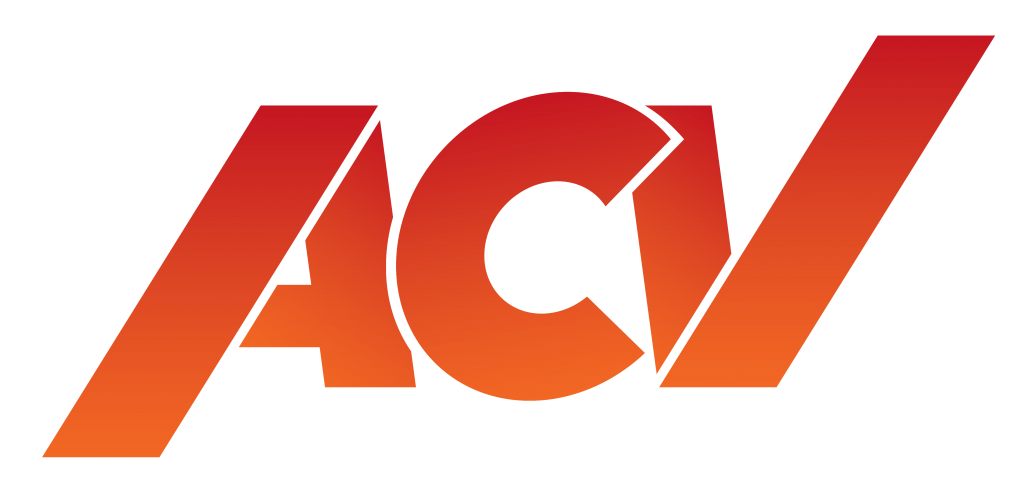 ACV is investing in game-changing technologies and world class people to improve the wholesale process for all dealers. They provide unbiased vehicle information that is unparalleled in its transparency. Their inspectors complete comprehensive condition reports on fresh vehicles, right at the seller's lot.
Dealership ComplianceComplyAuto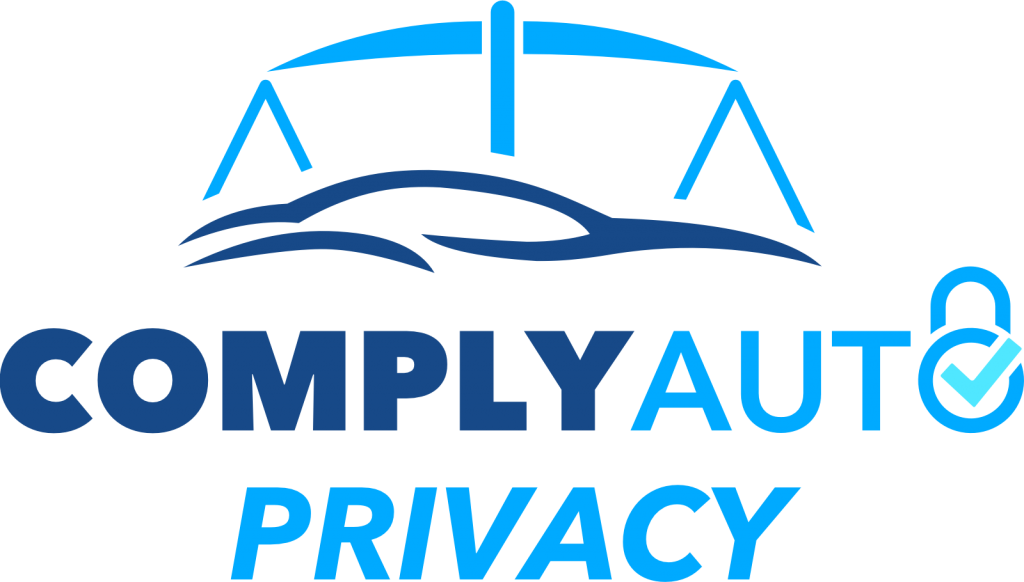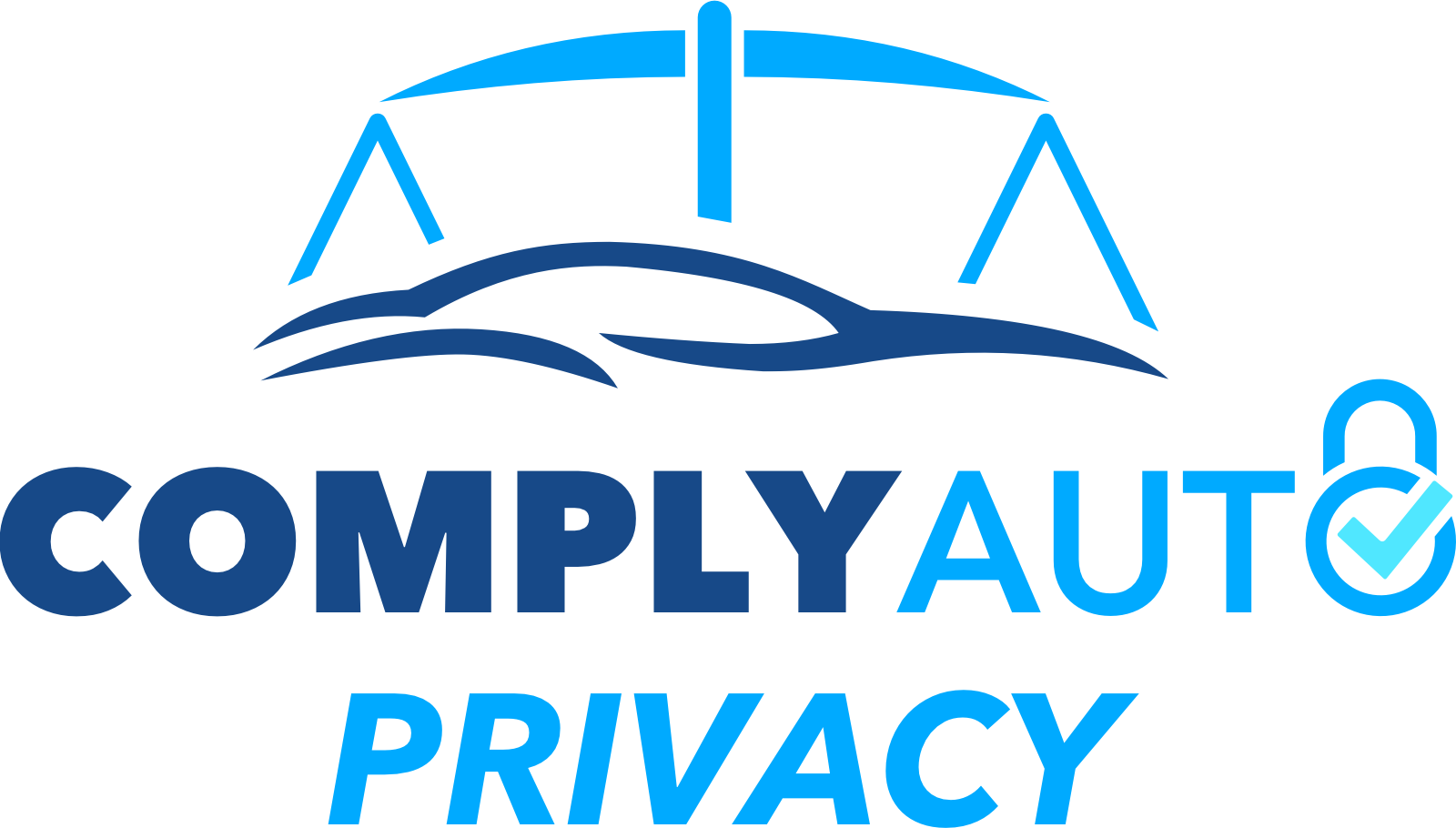 Forget the forms, binders, spreadsheets, folders, manual audits, and training sessions. Compliance is automatically performed, logged and demonstrated in one simple platform.
They're not just another software company. They've actually worked at dealerships and have spent their entire legal and compliance careers in the automotive industry.