Welcome to the 2018 Fall Semester of Virginia Dealer University!  This semester we will be learning Sales and Retail Strategies!
On November 7, 2018 VADA will host a Sales and Retail Strategies training session at the Hilton Short Pump.
We have been working with national leaders in automotive retailing to bring you a syllabus that will directly benefit your store! Check out our lineup of speakers below and make sure you register today!
Who Should Attend? General Managers, Sales Managers, Online Sales Managers, BDSM – anyone involved in retail operations at your store!
Rates:
The cost for the first attendee is $129.00
Additional Attendees: Any additional staff you wish to bring along with your primary registrant are only $79.00 - bring the whole team!
To Stay Overnight at the Hilton:
For a rate of $149, contact Natalie Toler at
ntoler@vada.com
.
2018 VDU Sales and Retail Strategies: Speakers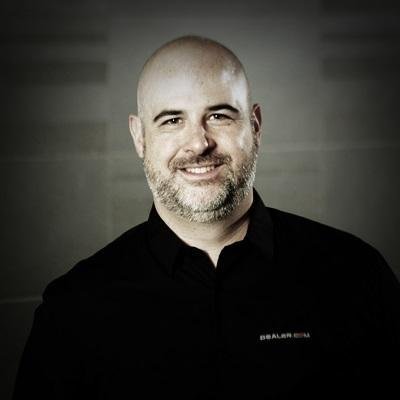 Andy MacLeay - Director of Digital Marketing, Dealer.Com
As the Director of Digital Marketing at Dealer.com, a Cox Automotive software company, Andrew MacLeay is responsible for engaging clients and the industry in discussions around the transformation of automotive retail marketing. Andy is the company's go-to authority on how dealers need to leverage today's advertising and website technologies to best reach their target audiences and drive revenue for their dealership.
Andrew joined Dealer.com in 2011 and has served in a variety of advertising and marketing roles including Lead Market Research Analyst, and Director of Product Management for Advertising and Social Media. Prior to joining Dealer.com, Andrew worked as a Project Lead at Fletcher/CSI where he led high-value competitive strategy engagements for Fortune 500 companies within the technology practice. Andrew earned his B.A. in Political Science from Johnson State College.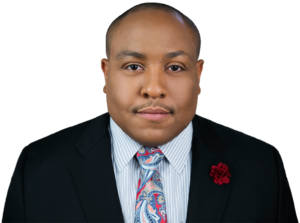 Cory Mosley, Company Principal, Mosley Automotive
Cory Mosley, CSP is a nationally recognized sales strategist and speaker committed to helping dealers and manufacturers become more progressive and profitable. Cory has spent 18 years in the automotive industry starting in retail and then becoming a leading consultant, trainer, and subject matter expert for dealers and OEM's.
He hosts Progressive Retail with Cory Mosley on the CBT Automotive Network and is the Author of The Way I See It: Thoughts, Commentary, and Musings of a Retail Car Guy.
Cory is a 7-time NADA Convention speaker and a Richmond, VA native.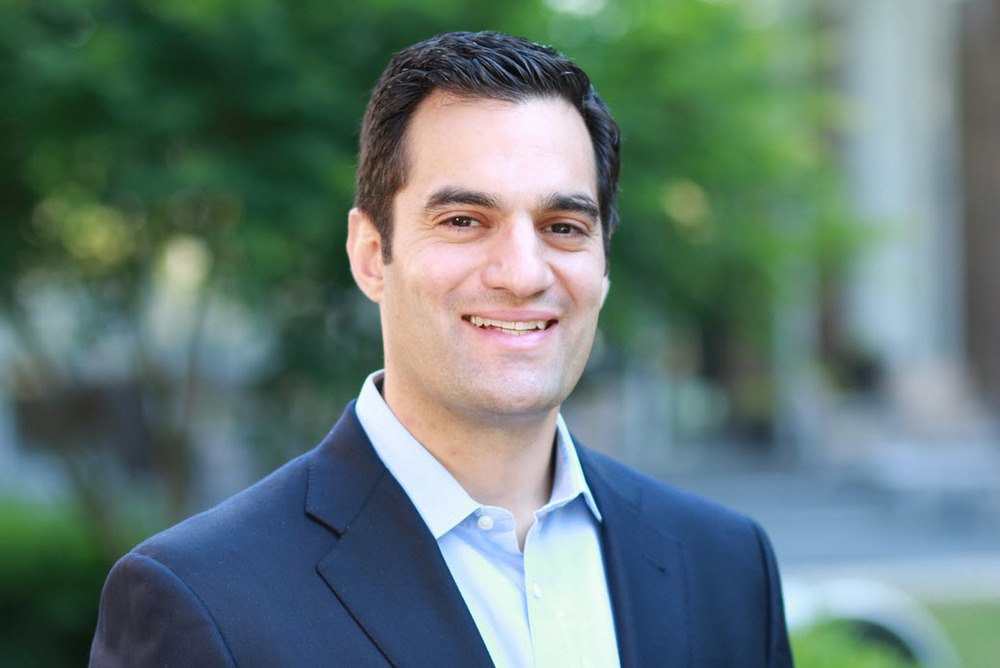 Brett Pomerantz - Sr. Director, Digital Retailing Product Portfolio at Cox Automotive Inc.
At Cox Automotive,  Brett leads the Accelerate Digital Retailing product group where they are focused on creating an industry leading platform for shoppers and car dealerships to improve the purchase experience. As a founding member of MakeMyDeal, Brett led the first entry for Cox Automotive into the Digital Retailing space in 2013 before taking over responsibilities for digital retailing with Autotrader, KBB, and Dealer.com. Prior to joining Cox Automotive in 2013, Brett started an internet sales team and led advertising & marketing for several top 25 luxury car dealerships in the Northeast. Brett received his undergrad from the University of Wisconsin Business School and recently earned an MBA from Georgia Tech where he focused on the Management of Technology.
As a 3rd generation Automotive Dealer, Brett has worked with all facets of the physical and online retail experience. Since 2009 Brett has dedicated his career to improving the digital retail experience for both car dealers and buyers to reduce pain points in the consumer journey, increasing efficiency and customer satisfaction for customers.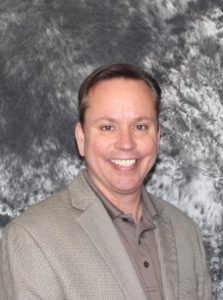 Steve Stauning - Assumptive Selling, Founder SteveStauning.com

Steve is the author of Assumptive Selling: The Complete Guide to Selling More Vehicles for More Money to Today's Connected Customers; as well as a respected automotive industry veteran and founder of pladoogle, LLC – a leading training & consulting firm – and the free sales video training website SteveStauning.com. Steve's consulting work puts him in dealerships nearly every week, working side-by-side with managers, salespeople and internet teams to help them improve their sales, processes and profits. Prior to his involvement with pladoogle, Steve served in various automotive leadership roles, including as the Asbury Automotive Group's (NYSE: ABG) director of ecommerce, the director of the Web Solutions division of Reynolds & Reynolds, and as the general manager of Dealer Web Services for Dominion's Dealer Specialties.