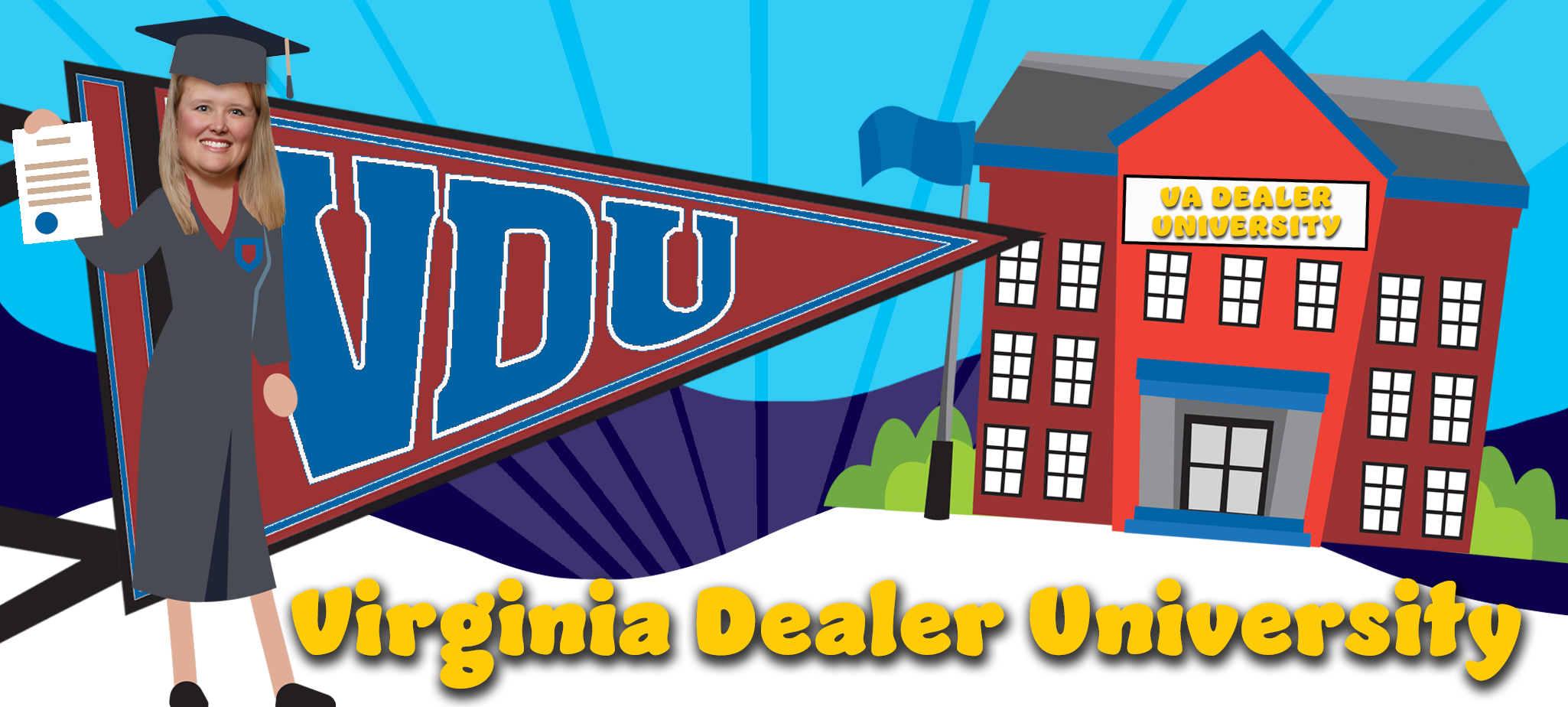 Take your seat. Class is in session!
VADA is ready to help your dealership drive forward at its best! With meetings and other educational opportunities, we look forward to seeing you at the head of the class.
Upcoming VDU Events
Sales Meeting
for General Managers, Sales Managers, and Sales Staff
Wednesday, August 18, 9:30a.m. - 2:30p.m.
Download Content from Past VDU Events