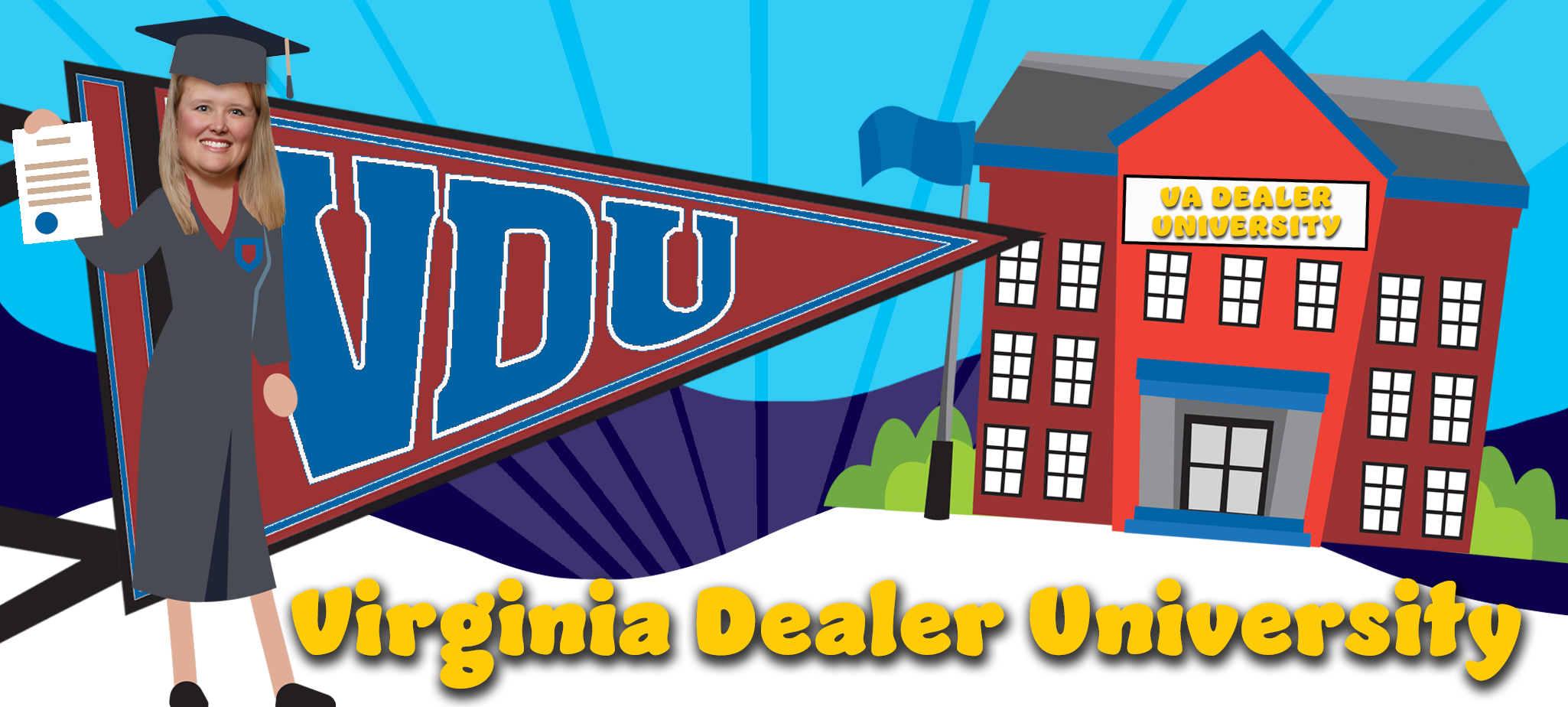 Take your seat. Class is in session!
VADA is ready to help your dealership drive forward at its best! With meetings and other educational opportunities, we look forward to seeing you at the head of the class.
Upcoming VDU Events
March 20, 2021 | 9:30 a.m. to 3 p.m. | The Place at Innsbrook
A VDU event for dealership HR professionals, CFOs, and Comptrollers. Details coming soon.