VADA is pleased to serve Virginia dealers through various meetings, seminars, webinars and our annual convention.

In addition to our annual VADA Town Hall Meeting and Legislative Update, VADA hosts a 'NextGen' group of up and coming Virginia new car dealers and has recently begun a ' back to school' program we affectionately call Virginia Dealer University. The goal of this program is to provide educational opportunities to our members through our vast connections of partnerships and other resources.

VADA brings numerous industry executives and experts to our annual convention.  Our slate of speakers is one of the finest in the automotive association world.We are proud of who we bring to our members! We have had noteworthy speakers like Kevin Tynan, Analyst for Bloomberg TV, CEO's from Major Manufacturers, military veterans from 'Lone Survivor' Marcus Luttrell and even leaders like the Secretary of the Navy.  Those that attend our meetings and events always have one thing in common when they leave - they learned a lot!

If you have topics or speakers you would like to recommend, please email Natalie Toler, Vice President, Membership, Meetings & Education at ntoler@vada.com!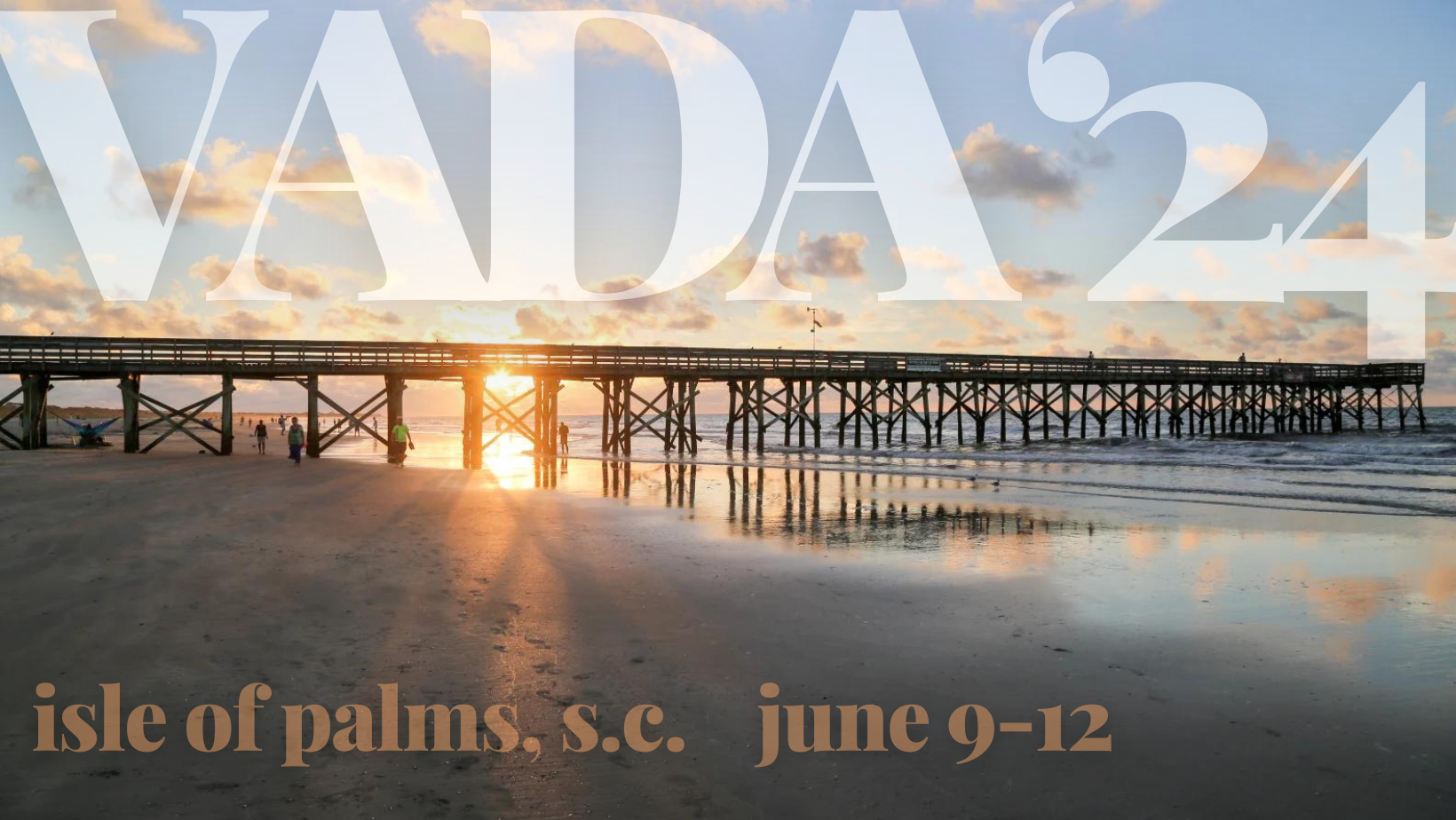 Registration, sponsor and exhibitor details, and more coming soon. For now, add VADA '24 to your calendar.