Leading from the front: Why we are "all-in" on EVs in Virginia
February 2021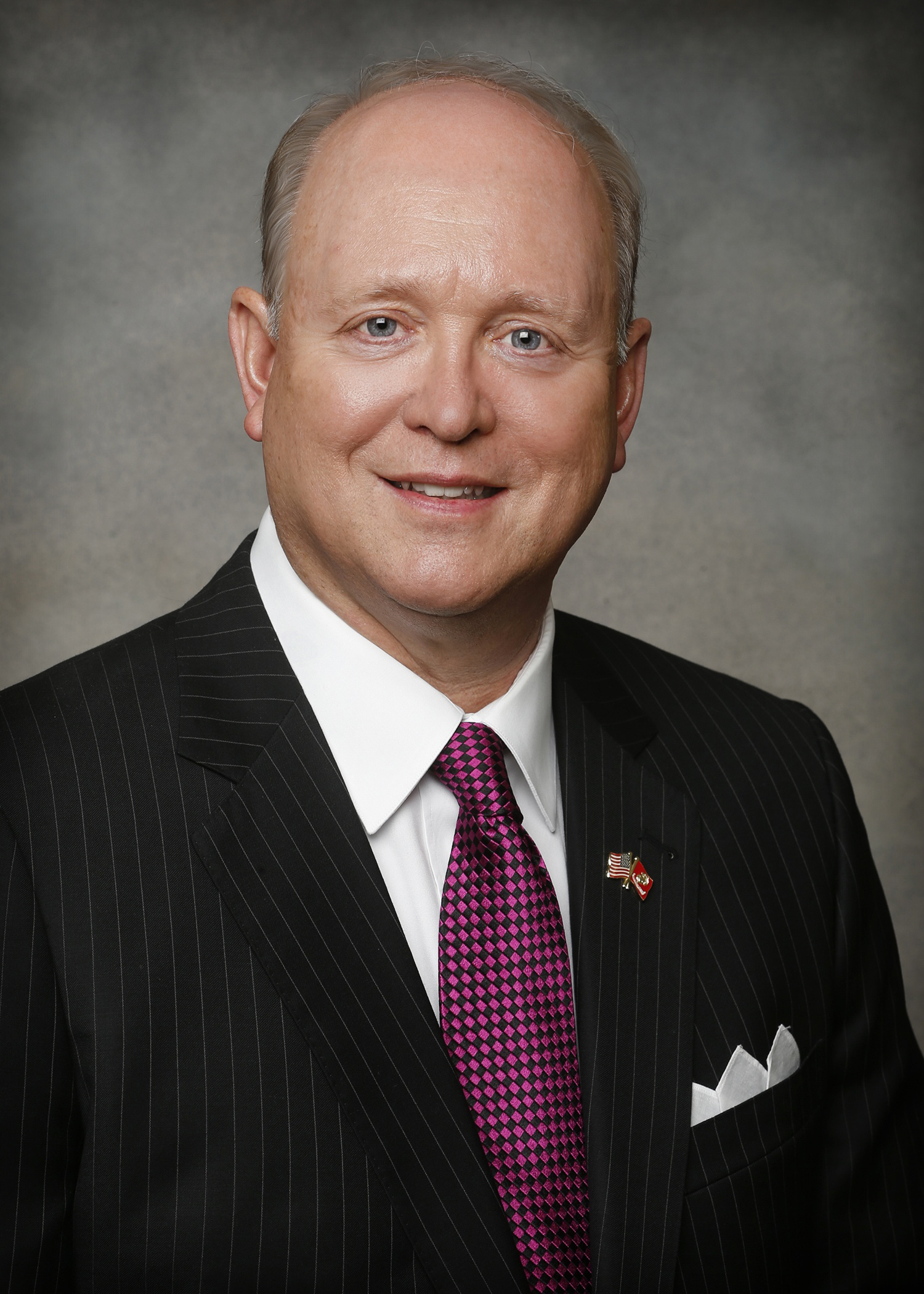 Since EVs first began appearing, the internal combustion engine (ICE) powered automotive industry has been portrayed as anti-electric. The perception is false — dealers will sell any vehicle in demand, and sell those vehicles better than anyone else.
But at the moment, there is very little demand beyond a small, high net-worth contingent who are able to buy ZEVs and make them worth the investment versus an expensive and time-consuming headache. There are approximately 21,000 fully electric vehicles in Virginia — dwarfed by the 8.3 million ICE engines on the Commonwealth's driveways and byways.
But ICE isn't your future. And in Virginia, when it comes to EVs, dealers are leading from the front.
Virginia dealers are committed to EVs, which explains our support of a package of bills moving through the General Assembly. The lead bill (House Bill 1965 from Del. Lamont Bagby) would require Virginia to adopt California Air Resources Board (CARB) LEV and ZEV mandates. The LEV program is focused on reducing greenhouse gas emissions (which is the ultimate goal of the bill), but the ZEV mandate requires manufacturers to include an increasing percentage of EVs in their total new car volumes to dealers in a ZEV state (Virginia would become the 15th CARB state, though not all have adopted ZEV).
ZEV mandates have the potential to impact dealers significantly, so we must ensure legislators understand the potential adverse impacts. VADA opposed this bill when it was proposed without any complementary efforts to support EV adoption, but we have since pivoted our position to one of support as the General Assembly considers a package of supplemental legislation to drive EV sales.
House Bill 1979 would establish a rebate program, offering $2,000 "on the hood" for buyers and even more for low-income customers. However, sufficient funding for this program would run into the tens of millions of dollars, and far less is on the table at the moment. Rebates are crucial. As an example: Georgia's ZEV tax credit spurred mass purchases of EVs. When the rebate was removed, consumer interest in EVs fell. But you can bet the loan interest in EV inventory sitting on lots continued to pile up.
Two additional bills would look at the charging infrastructure required. Virginia only has 2,000 charging stations today compared to the 30,000 in California.
Taken together, these bills are in line with our long-held position that the issue of EV adoption should be considered comprehensively. The adoption of EVs will be achieved, but only with the investment of all parties: manufacturers, dealers, electric utilities, environmental groups, government, and consumers.
Yet mandates without funding are just empty mandates. With no money on the table, dealers will wind up being penalized for these new regulations by forcing vehicles on them that consumers are unwilling to purchase.
This is an admittedly difficult time to make the case for giving consumers cash for a more expensive car. There are more demands than ever on the state's coffers, from COVID relief to education to vaccines. These are important and worthy causes. Making the case for money for a cool new environmentally friendly vehicle (not to mention the challenges of lobbying in a virtual environment) is not easy.
For generations, Virginia's dealers have provided the state with significant support — car and truck sales represent one-fifth of the state's tax revenue and two-thirds of Virginia's transportation funding. But if we are going to realize an EV future — and the cleaner environment that is the ultimate goal — state lawmakers must invest in incentives and infrastructure.
Based on vehicle market size proportional to California, Virginia should commit no less than $720 million over the next five years for EVs. These funds must be appropriated in advance of any mandate taking effect. And while legislators agree the EV bills are good, there's less enthusiasm to put money on the table. As of this writing, there's less than $4 million available.
The state must take a lead, too: transition the Commonwealth's own fleet of vehicles to ZEV. This can create more charging stations and interest when people see the state and its drivers, like VADA, leading from the front.
EVs represent a sea change for our roads. The best-selling ZEVs at the moment are the luxury Tesla and the Nissan Leaf, a lovely vehicle but not a fit for many. But next few years will see more than 100 new fully electric, practical, and attainable models from the manufacturers consumers better recognize.
As a dealer in Virginia, if you aren't convinced EVs are your future, look at GM's announcement of an all-EV fleet come 2035. Look at your manufacturers and the direction they are headed. Start preparing. EVs are here to stay.
EV is not a Virginia issue — it is a global issue. Nothing is going to stop it, we will not be left behind as an Association, and I will not let you be left behind as a dealer.
In This Issue