A HUGE Thank You to Our Sponsors
If you are interested in being a sponsor for the 2019 Convention at The Greenbrier, please fill out this form and send it to Natalie Toler at ntoler@vada.com.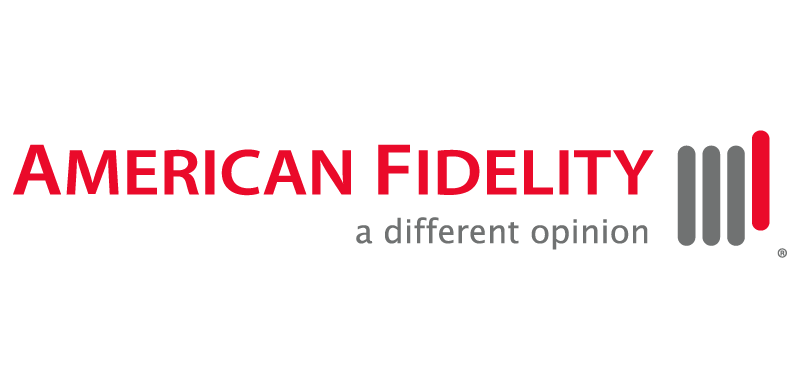 American Fidelity Insurance
With over 50 years working in the automotive industry, American Fidelity has the experience to become an extension of your Human Resources department. Our account management team can help with onboarding for employee benefits, year-round support including new hire enrollment, multiple enrollment method, and ongoing education through various methods. There's a lot of movement in auto. We can help you keep up with employee benefits administration, communication, and education, while you focus on your customers.

Baker Tilly Virchow Krause, LLP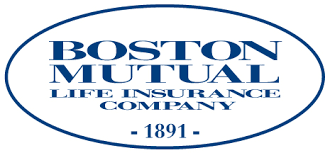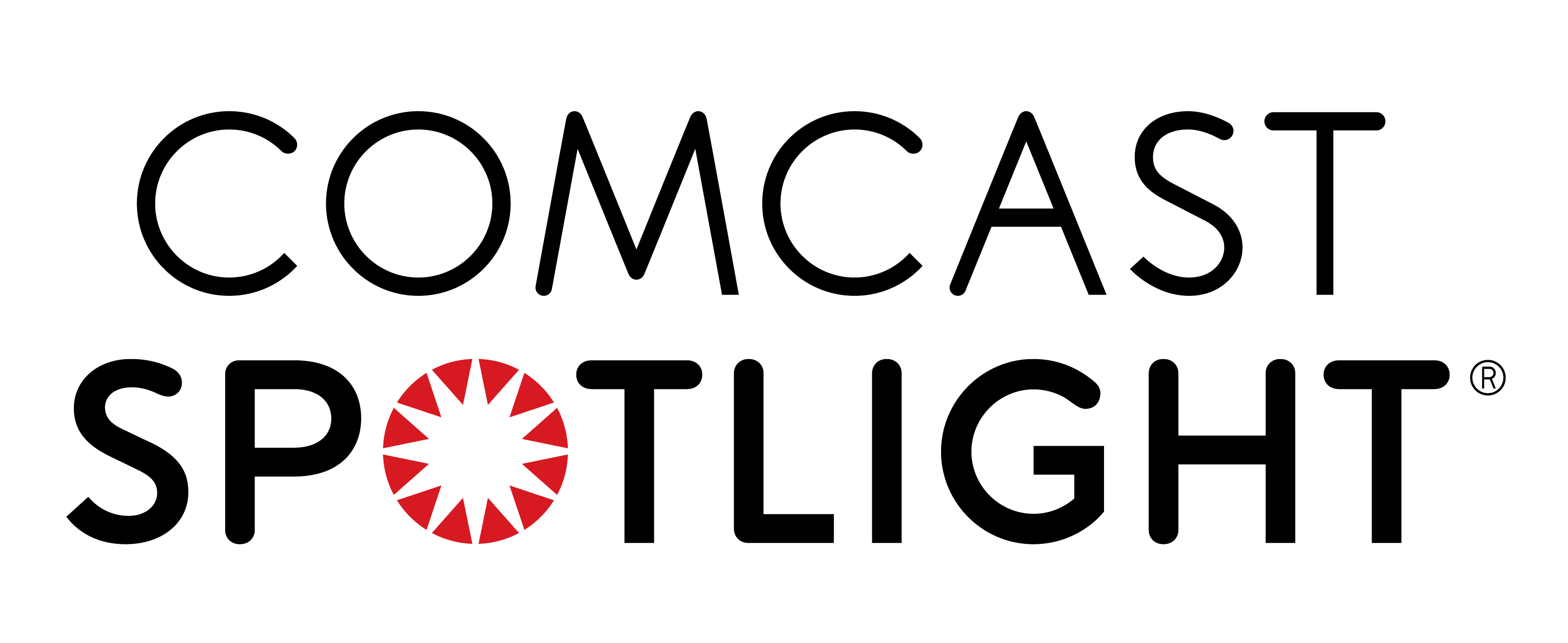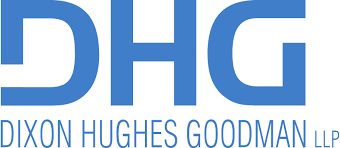 Dixon Hughes Goodman
DHG Dealerships has a team of dedicated professionals working exclusively with dealerships across the country. We serve more than 3,000 dealership clients across all 50 states, representing dealership groups of all sizes. Providing our clients with industry thought leaders in our Assurance, Tax and Advisory Service Groups, we consult on best practices to help dealers maximize efficiencies, increase profits and understand risks.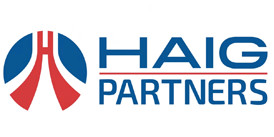 Haig Partners
Haig Partners is the leading advisor to owners of higher value dealerships who are pursuing an exit strategy for some or all of their stores.  Our team has more experience in structuring, negotiating and closing large dealership transactions than any other firm with over 170 transactions and $4 billion in blue sky and real estate value during our 20+ years in the industry.  We execute a highly confidential, investment bank process to identify the best potential buyers and maximize the value for our client's life work.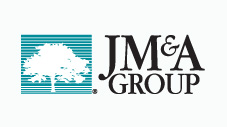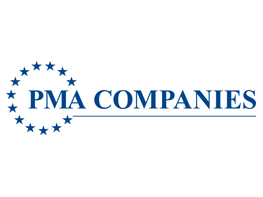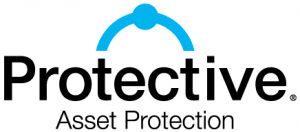 Protective Asset Protection
Protective Asset Protection has been providing F&I solutions for the automotive industry for over 55 years. We proudly serve thousands of dealerships throughout the U.S. providing innovative F&I products, training, dealer participation programs and technology. Our portfolio of vehicle protection plans, GAP coverage, limited warranties and ancillary products provide opportunities to generate revenue with products that help consumers protect their tomorrow, so they have the freedom to embrace today.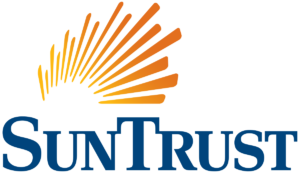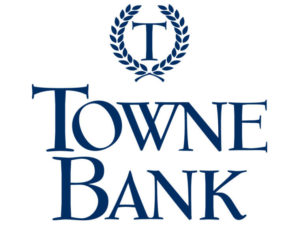 Towne Bank
Building Relationships with Virginia Automobile Dealers through Indirect Lending, Floor Plan Lending, Real Estate Loans, Treasury Management, Merchant Processing and Insurance Products.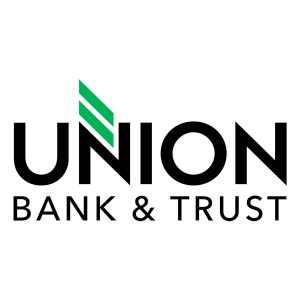 Virginia Cable Telecommunications Association


Zurich
Since 1922, Zurich has been serving the automotive industry and we have become one of the leading providers of F&I for franchised auto dealerships across the U.S. Today, we offer a broad portfolio of F&I products and services, including our newest profit-generation programs that can help dealerships make 13 months of profit in 12 months -- with no additional car sales and no increase in PVR. Learn more at www.zurichna.com/13thMonth.