A HUGE Thank You to Our Sponsors
If you are interested in being a sponsor for the 2019 Convention at The Greenbrier, please fill out this form and send it to Natalie Toler at ntoler@vada.com.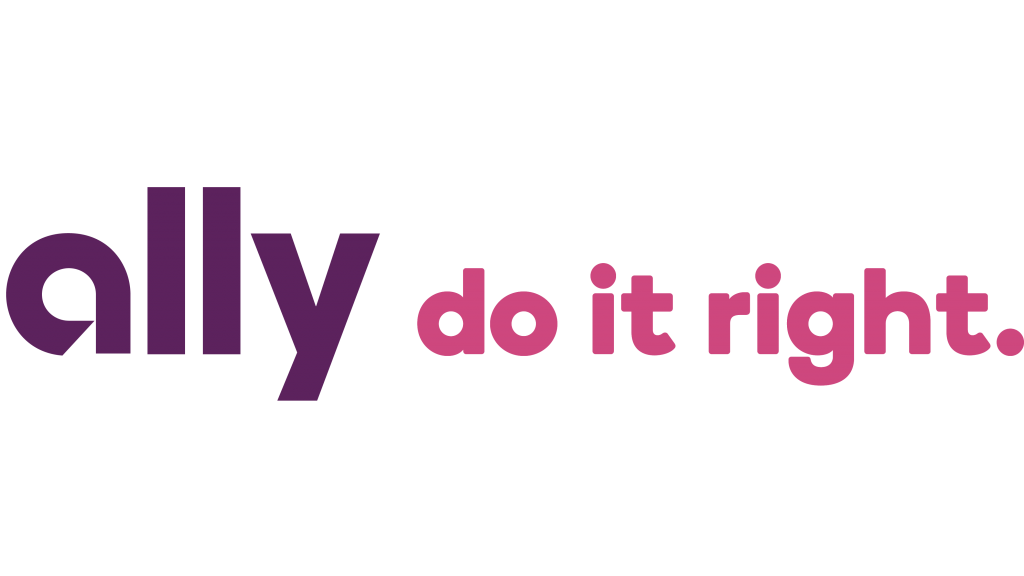 Ally Bank
Ally Financial is a leading digital financial services company that is relentlessly focused on being a trusted financial partner for its dealer, consumer and commercial customers. Ally has one of the largest full-service auto finance operations in the country with a complementary auto-focused insurance business, which together serve about 18,000 dealer customers and millions of auto consumers. Ally also has an industry-leading wholesale online auction platform, SmartAuction, which enables dealers to efficiently manage used inventory.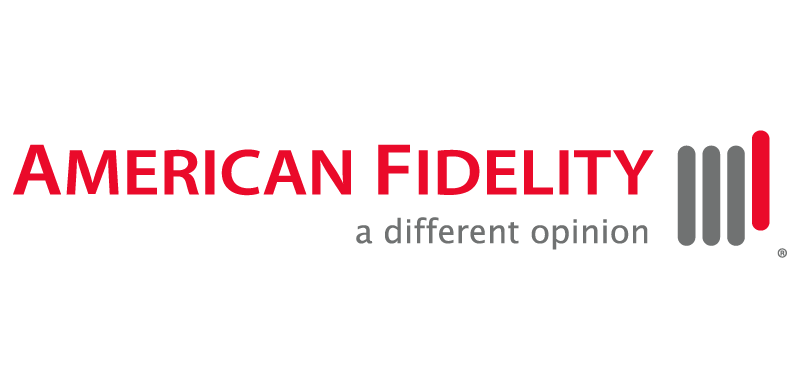 American Fidelity Insurance
With over 50 years working in the automotive industry, American Fidelity has the experience to become an extension of your Human Resources department. Our account management team can help with onboarding for employee benefits, year-round support including new hire enrollment, multiple enrollment method, and ongoing education through various methods. There's a lot of movement in auto. We can help you keep up with employee benefits administration, communication, and education, while you focus on your customers.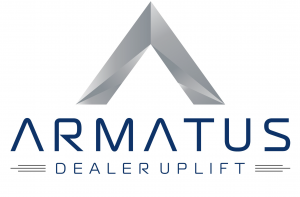 Armatus
With nearly 5,000 approvals with 24 manufacturers in 49 states, Armatus Dealer Uplift is the industry leader specializing solely  in retail warranty reimbursement submissions for auto dealerships. Our staff has over 600 years of combined retail automotive experience and a deep understanding of the intricacies of current laws and manufacturer protocols. At Armatus, we constantly strive to refine our fully outsourced solution to provide a turn-key warranty uplift experience free of disruption to our clients and their staff.

Atlantic Union Bank
Only the name has changed.  We still have the same great Dealer Team with the products and services you have grown to know and trust.
Atlantic Union Bank, rated #1 in Customer Satisfaction with Retail Banking in the Mid-Atlantic Region by JD Powers.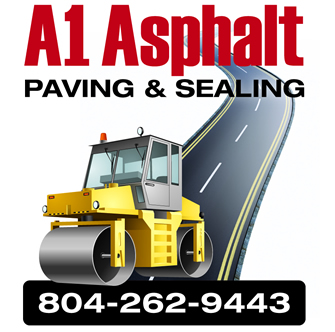 A1 Asphalt Paving & Sealing
Is your asphalt parking lot in need of replacement or maintenance? Contact A1 Asphalt Paving & Sealing, LLC, your Pavement Solution Experts. A1 is a Class A contractor with the experienced crews and VDOT approved equipment to handle your asphalt parking lot needs in a professional and cost-effective manner while causing minimal disruption to your business.

Baker Tilly Virchow Krause, LLP
Baker Tilly's dealership services practice is focused on providing exceptional core audit, tax and consulting services while adding value through specialty services designed to improve automotive dealership operations and profitability. Our team members are active in the automotive dealership industry and employ their industry experience to be business advisors to dealers. From streamlining processes and improving productivity, to monitoring new laws and regulations, to thought-leadership and roundtables, our team uses a long-term outlook to help our dealer clients be proactive in their business decisions.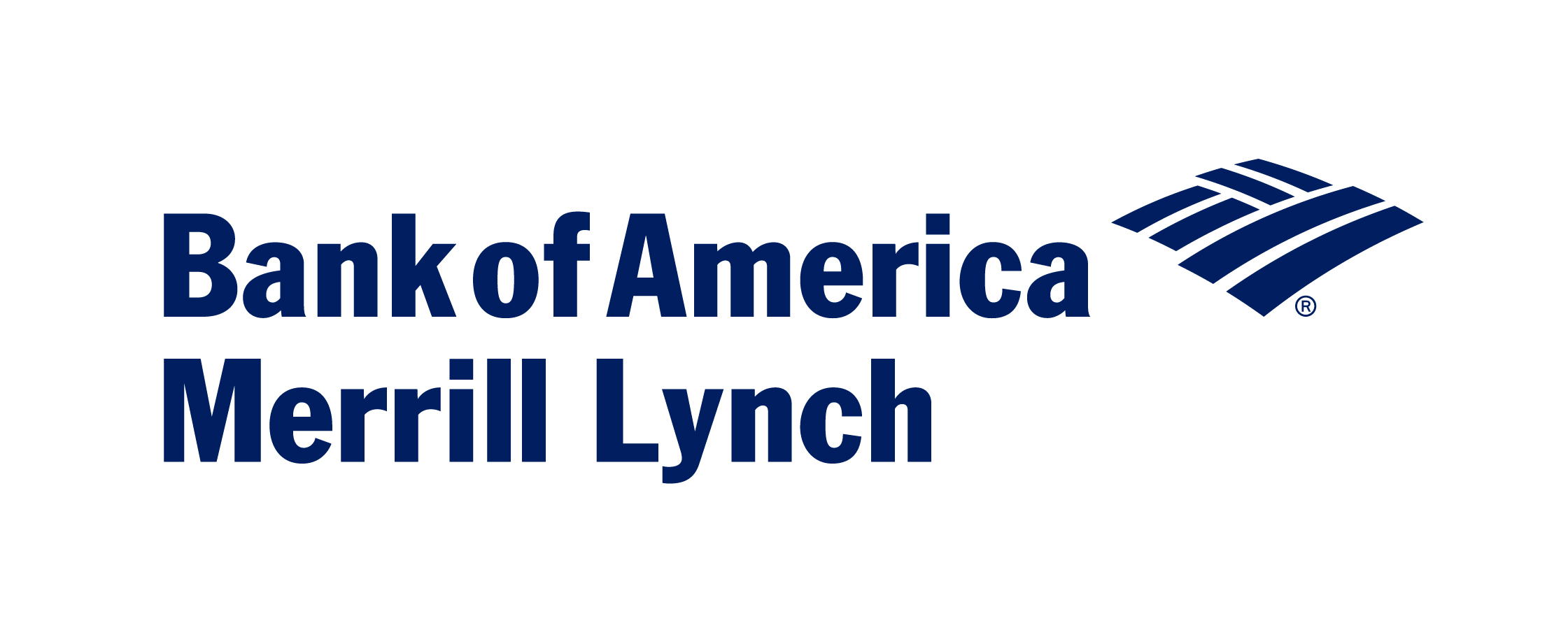 Bank of America
Merrill Lynch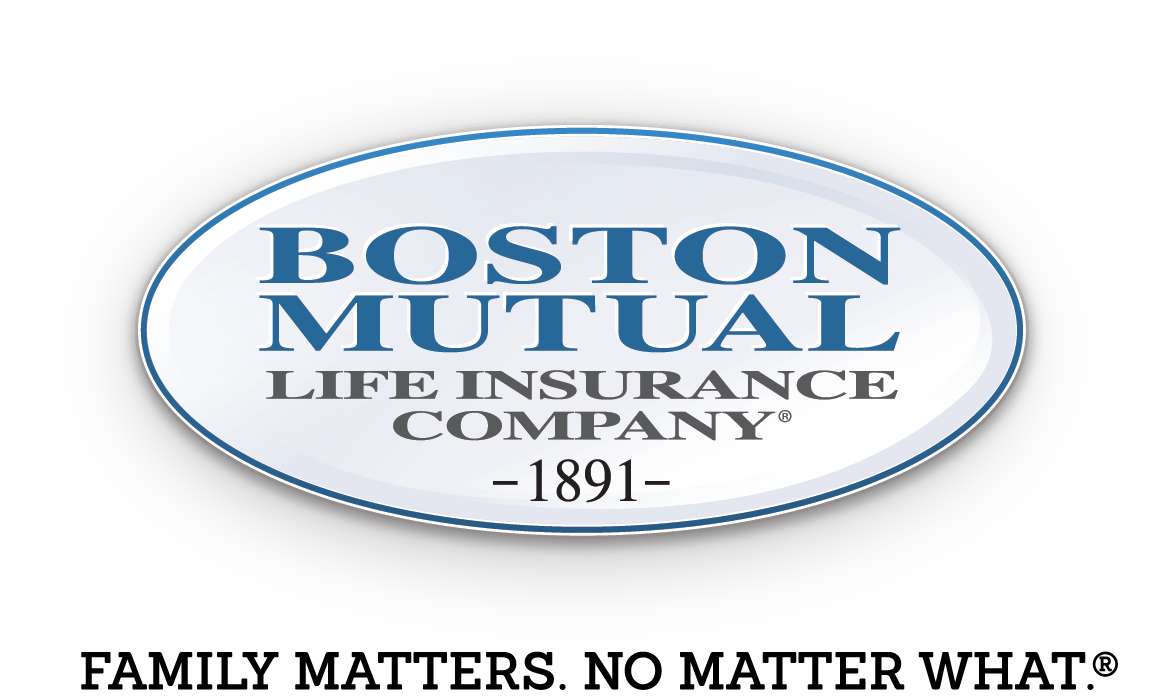 Boston Mutual
Boston Mutual Life Insurance Company is a national insurance carrier providing flexible insurance products for working Americans in the private and public sectors. Boston Mutual offers a range of insurance coverage options for both individuals and employers, with a product portfolio that includes life, accident, critical illness, and disability insurance coverage. Founded in 1891, the company, which is headquartered in Canton, Massachusetts, has enjoyed a long history of financial strength and stability. For more information, please visit www.bostonmutual.com.

CarNow is the market leader in tailored digital solutions built to help dealers sell more cars. CarNow's MessageNow and BuyNow are next-generation digital communication platforms and managed transactional software developed in partnership with leading dealership groups across the country. Our tools are built on a unique software architecture that provides the foundation for digital retailing in the Automotive industry, and fundamentally enhances the interaction between customers and dealers.
Comcast Spotlight
Comcast Spotlight combines the power of television and premium digital video advertising to reach audiences on high-quality content around the clock, and on any device, reaching car buyers in the most efficient and effective way possible.
So, imagine getting everything you want from a media partner. Advanced capabilities, the industry's most powerful brands, unprecedented scale in quality video. Delivering your message, in your market, to your customers, across the most impactful platform possible.

Core Assurance Partners
Providing Virginia automobile dealers with insurance and risk management solutions to meet your ever-changing business needs. Together with E.L. Creech, Core Assurance Partners brings more than 30 years of auto dealer specific experience to serve the VADA membership.  Our professionals act as an extension of your dealership, understanding the unique risks and challenges of auto dealers in order to deliver cost effective insurance solutions. 
Learn more at www.coreassurance.com.

Cox Automotive
Transforming the way the world buys, sells, owns and uses cars. Cox Automotive strives to understand your needs by pairing our insights and research with your business goals – delivering inspired results to bridge the gap between consumers, manufacturers, dealers and lenders at every stage of the automotive experience.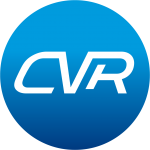 CVR
Since 1992, Virginia businesses have trusted CVR to provide them with our seamless, secure, certified digital titling and registration solutions. Our powerful and easily integrated platform, backed by leading DMS providers, is tailored to meet the needs of our Virginia Dealers. By driving efficiency, reducing costs and maximizing profits for our Virginia dealers, CVR helps dealers create a better customer vehicle purchasing experience for their customers. CVR is a General Partnership between CDK Global and the Reynolds and Reynolds Company.  For more information, go to www.cvrconnect.com.

Dealertrack
Dealertrack Registration and Title provides a powerful suite of easy-to-use solutions that help dealerships back office process vehicle titles whether they are taken in on trade or being sold and delivered to in-state or out-of-state customers. Dealertrack is part of the Cox Automotive family, a company that is transforming the way the world buys, sells, owns and uses cars. Dealertrack is a proud partner of VADA, helping dealers explore new ways to create process efficiencies, maximize profits and deliver the exceptional experience today's customers demand.
Dealertrack.com/titlesolutions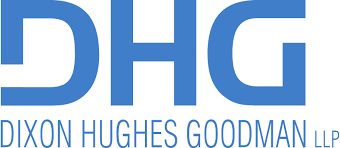 Dixon Hughes Goodman
DHG Dealerships has a team of dedicated professionals working exclusively with dealerships across the country. We serve more than 3,000 dealership clients across all 50 states, representing dealership groups of all sizes. Providing our clients with industry thought leaders in our Assurance, Tax and Advisory Service Groups, we consult on best practices to help dealers maximize efficiencies, increase profits and understand risks.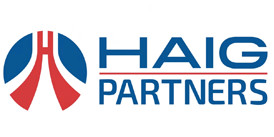 Haig Partners
Haig Partners is the leading advisor to owners of higher value dealerships who are pursuing an exit strategy for some or all of their stores.  Our team has more experience in structuring, negotiating and closing large dealership transactions than any other firm with over 170 transactions and $4 billion in blue sky and real estate value during our 20+ years in the industry.  We execute a highly confidential, investment bank process to identify the best potential buyers and maximize the value for our client's life work.

Hireology
Hireology's integrated hiring and retention platform empowers multi-location, owner-operated, and independently owned businesses to build their best teams with confidence. The company equips teams with the skills and technology needed to manage the full employee lifecycle – from hire to retire – in one seamless platform. With focused expertise in automotive – 1 in 6 dealerships today trust Hireology to help build great teams, lift customer service and drive profitability.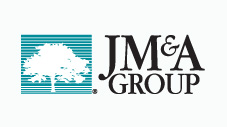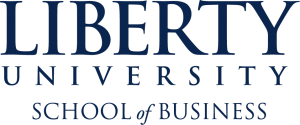 Liberty University School of Business
Liberty University School of Business offers a Bachelor of Science in Business Administration: Automotive Dealership Management for students interested in a management career in automotive industry — one that will add value, encourage excellence, and build character from the first day on the job and throughout the rest of their career.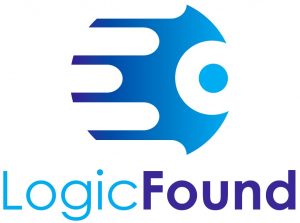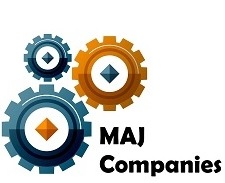 Marsh & McLennan Agency
Marsh & McLennan Agency (MMA) has dedicated insurance consultants that recognize the specialized needs of the Virginia Automobile Dealer.
We partner with carriers who understand the automotive industry and its challenges, and this partnership allows us to customize insurance programs based on your specific goals and risks. Together, we offer you comprehensive coverage options while driving down your long term costs. MMA for VADA

Mitchell Wiggins
Mitchell Wiggins, mwcpa.com, specializes in providing expert financial and consulting services to both you and your dealership. We have strong relationships with industry leaders and associations, and our expertise can offer historical lessons while embracing advancements necessary for today's market.

MOC Mid-Atlantic
Taking care of you like family so that together, we can maximize dealer potential.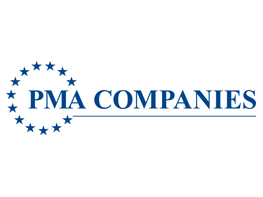 PMA Management Corp.
PMA Management Corp., part of PMA Companies, helps 400+ VADA dealer locations lower costs, improve profits, and create safer workplaces with the VADA Group Self-Insurance Association (GSIA).  We are a proud partner of the GSIA, which offers dealers a holistic approach to their workers' compensation exposures with loss prevention, injury reduction, return to work, and safety education/training. By participating in the GSIA, dealers received workers' compensation dividends every year since 2007. Learn more at www.pmacompanies.com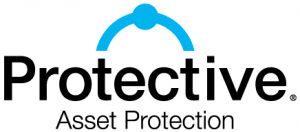 Protective Asset Protection
Protective Asset Protection has been providing F&I solutions for the automotive industry for over 55 years. We proudly serve thousands of dealerships throughout the U.S. providing innovative F&I products, training, dealer participation programs and technology. Our portfolio of vehicle protection plans, GAP coverage, limited warranties and ancillary products provide opportunities to generate revenue with products that help consumers protect their tomorrow, so they have the freedom to embrace today.



R&R Office Solutions
Your local one stop shop for all departments with the guaranteed lowest price and fast and free shipping! www.rrsupplies.com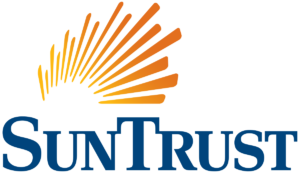 SunTrust
SunTrust is a trusted name in automotive finance serving Virginia dealers for over 50 years.  Providing traditional banking, creative acquisition financing and M&A advisory services, SunTrust is the premier automotive bank that is ready to help your dealer group thrive and grow in this rapidly changing environment.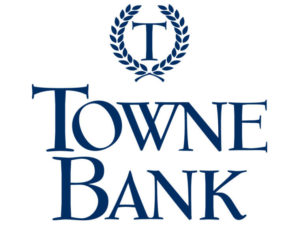 Towne Bank
Building Relationships with Virginia Automobile Dealers through Indirect Lending, Floor Plan Lending, Real Estate Loans, Treasury Management, Merchant Processing and Insurance Products.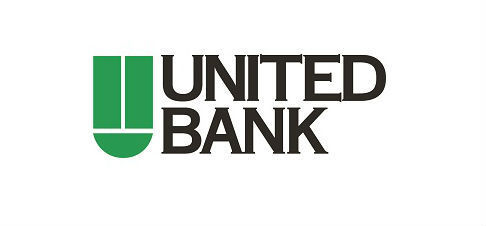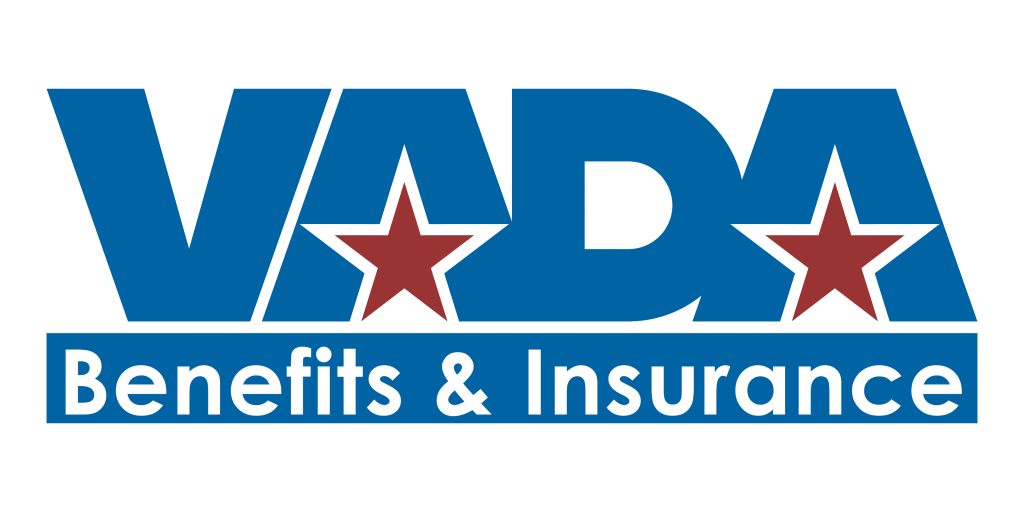 VADA Benefits & Insurance
VADA Benefits & Insurance is committed to providing the best service, support, insight and innovative solutions to its clients. Established in 1943, their strong foundation allows them to deliver cutting edge services while maintaining excellent customer service and support.

Virginia Cable Telecommunications Association

VinSolutions
As the provider of Connect CRM, a leading dealership customer relationship management system, VinSolutions helps more than 5,000 dealers make every connection count. VinSolutions products integrate dealership systems, processes and tools to deliver a single view of the customer across the business – so dealers can focus on building relationships throughout the sales cycle. Learn more at www.vinsolutions.com.

Zurich
Since 1922, Zurich has been serving the automotive industry and we have become one of the leading providers of F&I for franchised auto dealerships across the U.S. Today, we offer a broad portfolio of F&I products and services, including our newest profit-generation programs that can help dealerships make 13 months of profit in 12 months -- with no additional car sales and no increase in PVR. Learn more at www.zurichna.com/13thMonth.