We are excited to bring you inspiration and insight at our 2021 convention with our speakers. Learn more about our speakers below!
Devon Harris: 2021 Keynote Speaker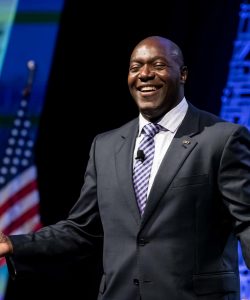 As an inspirational keynote speaker, Devon Harris offers a masterful blend of entertainment and meaningful content that is fun, effective and highly motivational. Audiences love Devon Harris because as an inspirational keynote speaker, Devon Harris truly speaks from the heart and has an uncanny ability to connect on a deep level. Devon Harris' fascinating personal story combined with his captivating speaking ability, as an inspirational keynote speaker move audiences to be more introspective. They leave more focused on their own goals and dreams; clinging to a renewed sense that they can attain higher levels of personal achievement. Devon is truly an inspirational keynote speaker. His presentations are introduced with inspiring clips from Disney's Cool Runnings, and actual footage of Devon Harris and the Jamaica Bobsled Team at the Winter Olympics.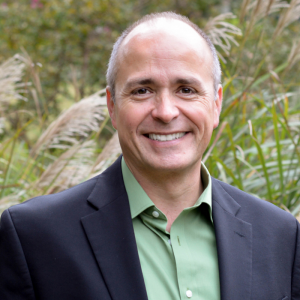 Jones Loflin equips individuals wth real tools to conquer today's tsunami of work and life challenges. Using a variety of group exercises, case studies and humor, participants leave his sessions ready to better engage their team. Jones has made it his life's work to deliver powerful ideas and practical solutions to individuals around the world so they can achieve more of what is most important to them.
Jones spoke to us last year during our virtual conference, focused on leading and changing amid uncertainty. View his 2020 session here.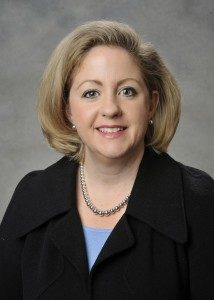 Anne has served as VADA's Director of Legal and Legislative Affairs since 1998.  Before joining the staff of VADA, Anne served for three years as the Legislative Assistant to Delegate Watkins Abbitt in the Virginia General Assembly.  Prior to that she provided valuable research of criminal statutes for the State Crime Commission and wrote appeal decisions for the VA Court of Appeals.  Other experience includes grassroots development, political campaigning and fundraising.
Anne earned her law degree from William & Mary's Marshall-Wythe Law School in 1994 and is a member of the Virginia Bar.  She earned her B.A. in Government in 1991, also from the College of William & Mary.  Anne is a graduate of the United States Chamber of Commerce Institute for Organization Management at the University of Notre Dame.  Anne serves as the Chair of the Board of Directors for the Virginia Public Access Project, the leading non-partisan organization which leverages technology to bring full disclosure of campaign finance and legislative action in the Commonwealth.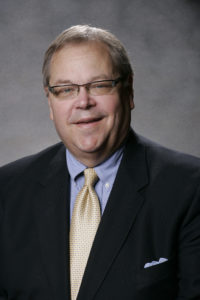 Michael G. "Mike" Charapp  is a graduate of the University of Pittsburgh and the Georgetown University School of Law (J.D. 1974) where he was Legislative Notes Editor for the GULC international law journal, Law and Policy in International Business. He is a member of the bars of the District of Columbia and Virginia, and his practice involves representing and advising business clients on a broad range of issues including: acquisition and sale of businesses, business formation, structuring and restructuring business organizations, real estate transactions, business operations, legal compliance, complex litigation, and private aviation matters. Mr. Charapp has extensive complex litigation experience. Formerly Executive Vice President and General Counsel of a nationally recognized automotive dealer group, today he specializes in representing motor vehicle dealers in franchise matters, acquisition and sale transactions, financing arrangements, new business formation and structuring, employment law, legal compliance, complex litigation, and operational and training matters. He represents motor vehicle dealer trade associations on administrative, legal, and legislative matters. He writes frequently on issues affecting motor vehicle dealers, including a regular monthly column on legal issues for Ward's Dealer Business. He speaks regularly on a broad range of subjects affecting dealers' businesses. He is a member of the Virginia, District of Columbia and American Bar Associations and is a founding board member and a past President of the National Association of Dealer Counsel, a nationwide association of attorneys representing the interests of motor vehicle dealers.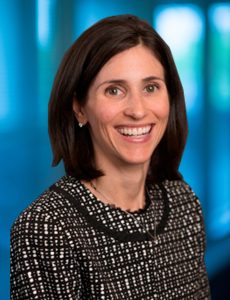 Lea Malloy leads Research and Development for the Cox Automotive Mobility Group, with an emphasis on emerging technology and mobility services, such as electric vehicle battery, powertrain and charging, as well as, sensor and calibration (ADAS) capabilities for fleet and retail clients. Previously, she oversaw reconditioning operations for Manheim. Malloy joined Cox Automotive in 2010 in a strategy and corporate development role at Autotrader.com. She has held positions in Product and Portfolio Management at Autotrader before joining Cox Automotive strategy in 2015. Malloy holds Bachelor of Arts degrees in Psychology and Sociology, and a Master's degree in Business Administration from Wake Forest.