September 7, 2023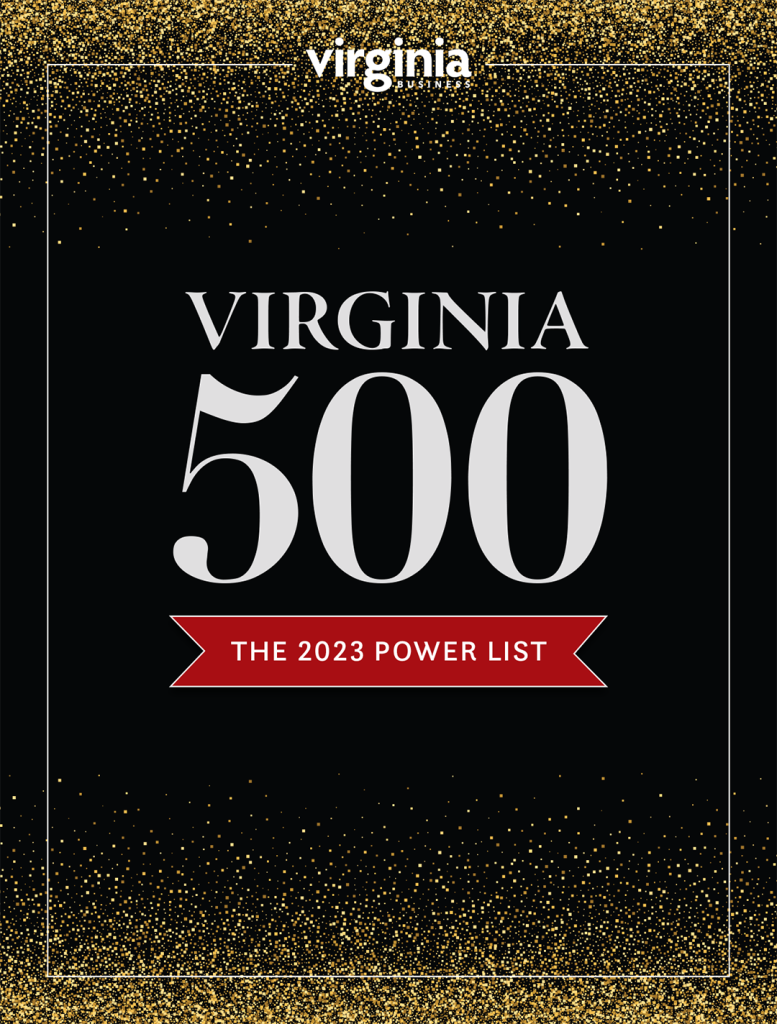 In our own industry, it's no secret that Virginia dealers lead from the front. Our 455 dealerships in Virginia drive $27 billion in annual sales and contribute to $1.2 billion in state sales tax.
Those are big numbers for retail, so it's no wonder that Virginia Business magazine has placed six Virginia dealer leaders on their "Virginia 500" 2023 Power List.
Here are all six along with the writeups from the magazine. Congrats to all our dealer members — you make us proud!
---
Liza Borches, President and CEO, Carter Myers Automotive in Charlottesville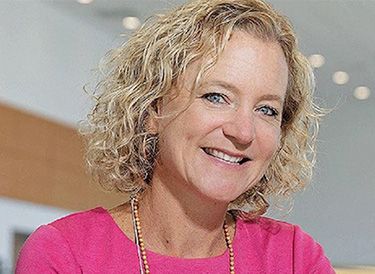 Founded in 1924 by Borches' great-grandfather, Carter Myers Automotive is Virginia's fifth largest car sales group; it garnered $933 million in revenue during fiscal year 2022 and employs more than 1,000 people in Virginia. Since 2012, when Borches became CEO, CMA has grown to 23 dealerships. In September 2022, the company purchased Lynchburg's Craft Automotive Group, adding three dealerships and about 100 more employees.
In addition to running the business, Borches serves on the board of Driving Lives Forward, a partnership initiative between the United Way of Greater Charlottesville, CMA and the Borches family to assist economically challenged families with purchasing reliable vehicles and providing vehicles and repairs for single moms. CMA's Volvo Cars of Charlottesville is also a founding member of the Green Business Alliance in Virginia. It has installed solar panels at five dealerships and became the first car sales company in Virginia to do so in 2018.
Outside of work, Borches is a co-founder of Women United in Philanthropy. She lives in Charlottesville with her husband, Pete, and their two teenage children.
---
Dennis Ellmer, CEO, Priority Auto Group in Chesapeake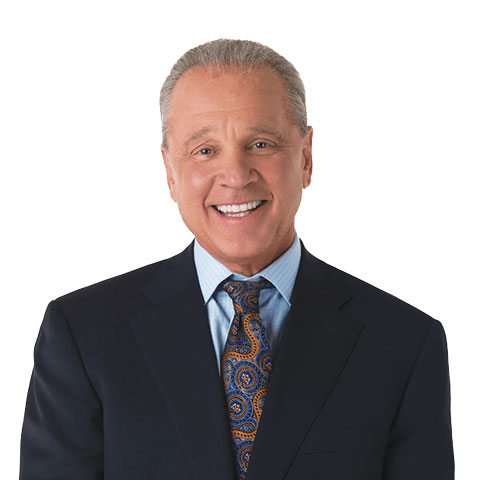 Ellmer launched Priority Auto in 1999 with the acquisition of two dealerships in Chesapeake. By 2023. he grew the business to No. 55 on Automotive News' list of the top 150 dealer groups in the U.S., based on the 14,447 new vehicles the dealership sold in 2022.
In June, auto retail giant Lithia Motors announced it had purchased 13 of Priority's dealerships, leaving only its two Lexus stores in Newport News and Virginia Beach in Ellmer's hands, although Ellmer remains Priority's CEO. Lithia expected the acquisition to add $1.2 billion in annual revenue.
A Norfolk native, Ellmer started selling motorcycles at Cycle World in Virginia Beach and moved on to car sales at Kline Chevrolet, ultimately becoming Kline's president before acquiring its Chevrolet and Toyota dealerships in Chesapeake, which he renamed Priority.
In 2022, Ellmer was appointed to Old Dominion University's board of visitors, and Ellmer and his wife, Jan, made a $2.5 million donation to renovate ODU's baseball stadium. He was a student at the university briefly before leaving to start his career in vehicle sales.
---
Jim Koons, Owner, Jim Koons Automotive in Vienna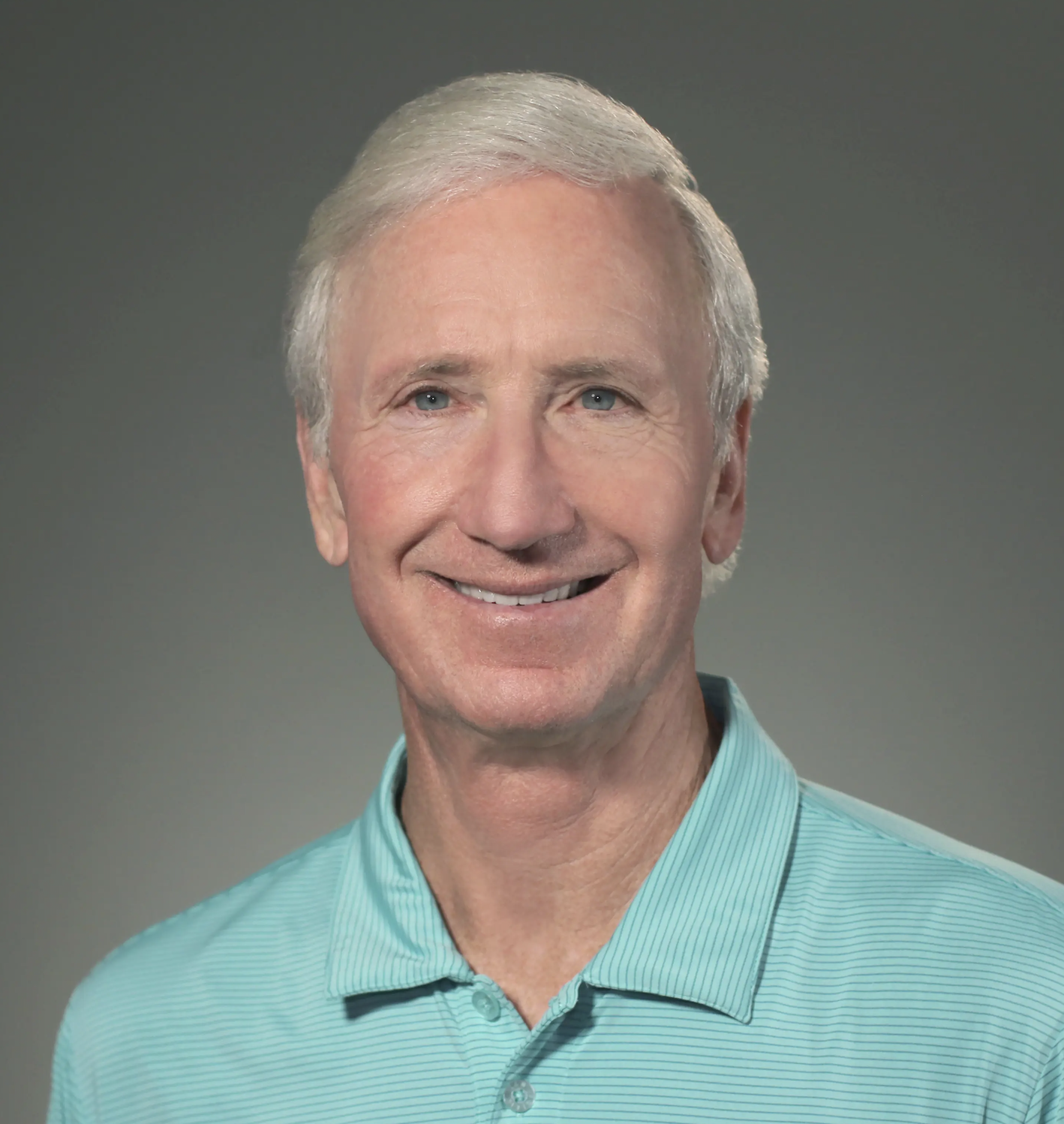 Koons owns and operates 20 auto franchises in the mid-Atlantic region, under the umbrella of the nation's 13th largest used-vehicle dealership and Virginia's biggest, according to Automotive News. Koons' father, John, opened the first location in 1964 in Falls Church, and Jim Koons bought out his brother's stake in the business in 1992. With more than 2,400 employees spread across 20 dealerships in Virginia and Maryland, Koons Automotive generated $1.18 billion in revenue last year from used vehicle sales.
A longtime philanthropist, Koons has supported Bishop O'Connell High School, Catholic Charities and Northwood University, where his donations helped fund on-campus housing. Koons graduated from the Michigan university in 1973 with a bachelor's degree in business management; he was his alma mater's commencement speaker in 2011 and received an honorary doctorate.
Koons and his wife, Cece, also are major donors to the Talbot Hospice Foundation. A section of Talbot Hospice in Easton, Maryland, is named the Eleanor A. Koons Hospice House in memory of Jim Koons' mother.
---
Geoffrey Pohanka, Chairman, Pohanka Automotive Group in Vienna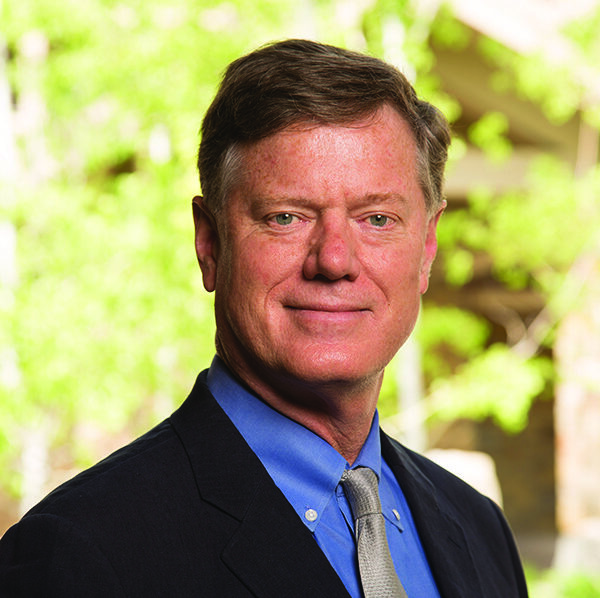 Pohanka's family has been selling cars since Frank Pohanka opened a Washington, D.C., dealership in 1919. Today, the family's business, run by Frank's grandson Geoffrey, has 18 locations in Virginia, Maryland and Texas, and is the third largest Virginia-based auto dealership.
eoffrey's children now work in the business, too — marking the dealership's fourth generation. Automotive News ranked Pohanka Automotive Group at No. 44 on its list of the nation's top 150 dealerships.
In January, the National Automobile Dealers Association (NADA) elected Pohanka chair of its board of directors. He has been involved with the organization for more than two decades, having served on the board for two terms, most recently as vice chairman. In his first major address as NADA chair in February, Pohanka pushed for greater understanding between dealers and vehicle manufacturers, which have sometimes come to loggerheads as automakers have tried running their own dealerships, leaving franchise dealers out in the cold.
Along with his work with NADA, Pohanka sits on the boards of the Competitive Enterprise Institute and the Washington Area New Automobile Dealers Association. He is a graduate of Colgate University.
---
Vince Sheehy IV, President and CEO, Sheehy Auto Stores in Fairfax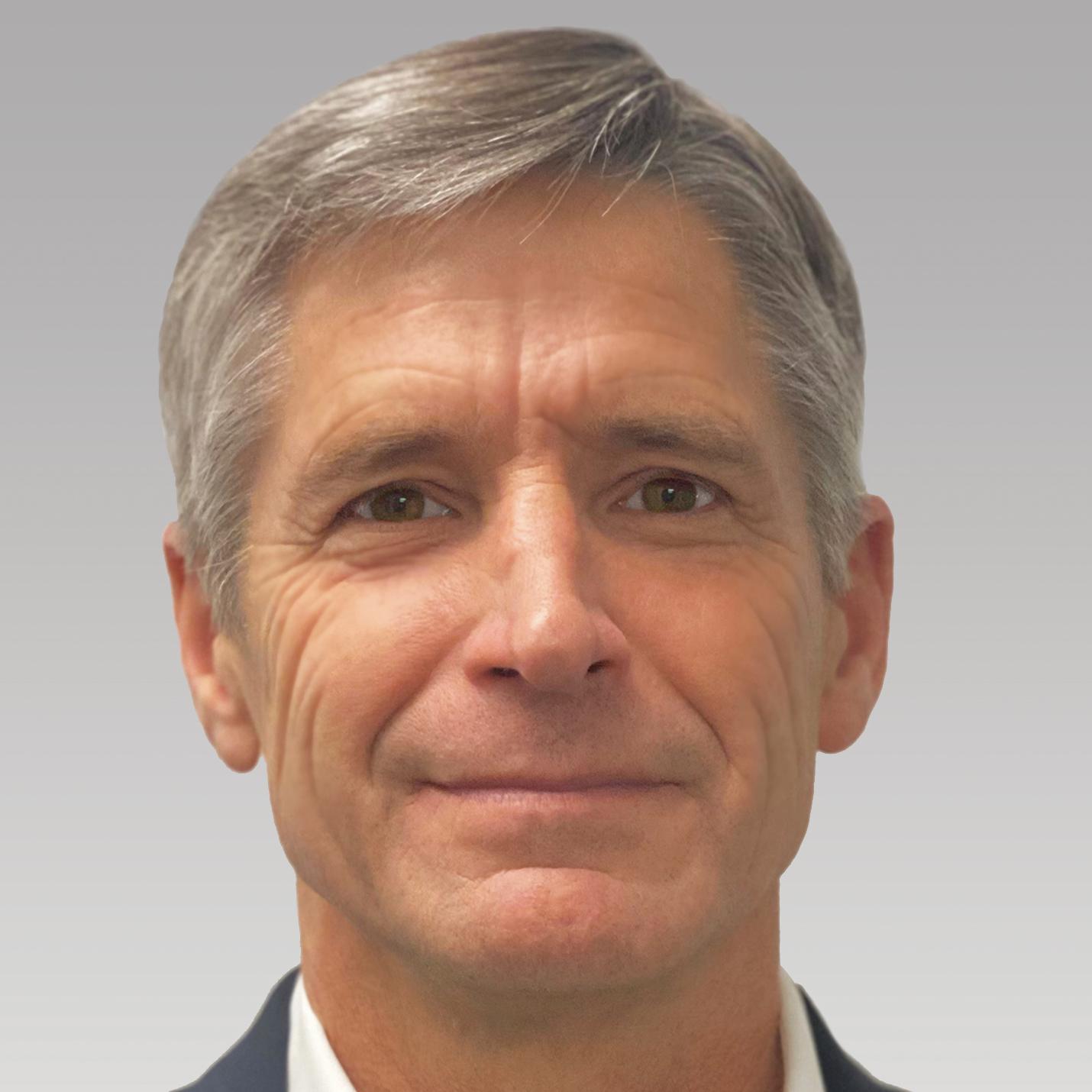 Sheehy carries on his father's legacy as an auto dealer, manning the second largest dealership group in Virginia and No. 31 in the nation. His father, Vincent Sheehy III, founded Sheehy Ford in Maryland in 1965 as a suburban business near the newly built Capital Beltway.
After graduating from Dickinson College, receiving an MBA from the University of Pennsylvania Wharton School, and working in marketing and sales for Prudential and General Mills, the younger Sheehy joined the family business in the late 1980s. He became president in 1998 and now oversees 30 dealerships. Sheehy Auto Stores is the largest retailer of Fords and Nissans in the mid-Atlantic region. In March, Sheehy sold Patriot Harley-Davidson in Fairfax to Paul Veracka, owner of the largest Harley dealership group on the East Coast, for an undisclosed amount.
Sheehy is a trustee for Dickinson College in Pennsylvania, and in 2021 he and his brother, Paul, gave $100,000 to the University of Virginia School of Law's Innocence Project after hearing an exonerated client speak about his ordeal.
---
James Gramm, President, Safford Automotive Group in Springfield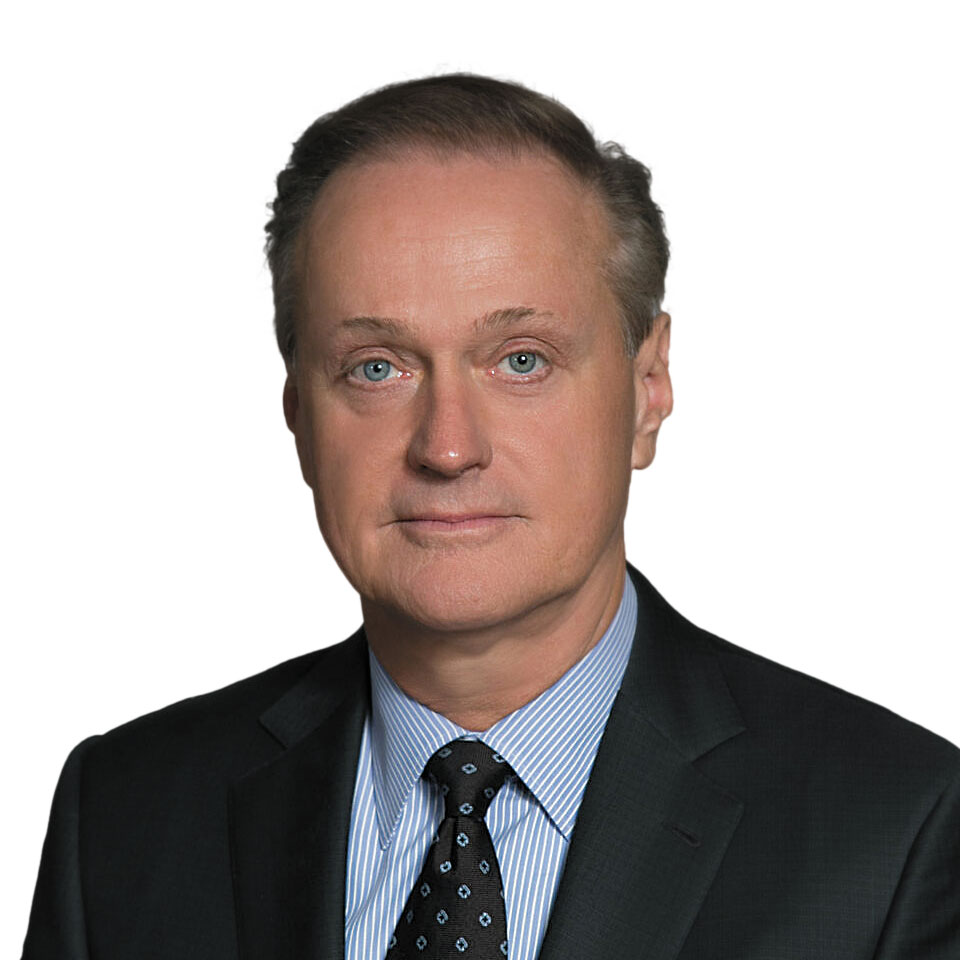 In 1983, barely five years after graduating from high school in Alexandria, Gramm sold two new cars on his first day as a sales rep at a dealership in Vienna. "The retail automobile business," he says, "has been in my blood ever since."
Gramm worked in car sales in Virginia and Maryland, rising to vice president of Maryland Motors before buying his first dealership, Safford Dodge and RV in Fredericksburg, in 2002. In November 2022, Safford purchased Brown Automotive Group, which includes 16 stores in Virginia and Maryland, and more than doubled Safford's store count. Terms of the deal were not disclosed. The leadership team at Brown, based in Fairfax County, joined Safford, and the combined privately held company is now Safford Brown Automotive Group.
In 2023, Safford was ranked No. 87 on Automotive News' list of the top 150 new vehicle dealership groups nationwide, a jump of 17 places from the previous year.