August 30, 2023
VADA partner Armatus Dealer Uplift has developed a tool to help dealers improve their customer-pay parts and labor rates, which in turn translates into higher warranty rates.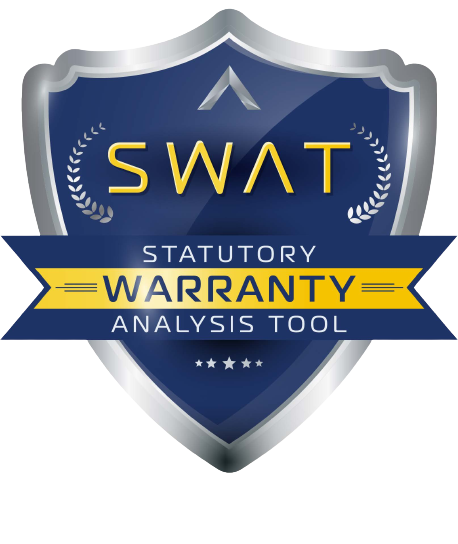 Statutory Warranty Analysis Tool (S.W.A.T.) is an interactive, one-of-a-kind tool that uses dealership data to review, in real time, multiple what-if scenarios with the dealership related to warranty reimbursement that can help boost both warranty and customer pay. These scenarios project probable results of different practical and obtainable adjustments that can have a positive impact on a store's bottom line.
Armatus' Chief Operating Officer Jordan Jankowski says S.W.A.T. helps dealerships gain valuable insights into their customer-pay work and pricing compliance. S.W.A.T. is exclusive and free to Armatus customers.
About Armatus Dealer Uplift
Armatus Dealer Uplift is the largest provider of Retail Warranty Reimbursement submission services in the country. Armatus works with over 6,300 dealers and has helped them achieve over 14,000 approved submissions in all 50 states. A commitment to technological advancement makes Armatus the only turn-key solution in the industry, capable of handling large volumes of work with precision and accuracy. With state-of-the art proprietary software, Armatus assures dealers get optimal results. The mission of Armatus is to ensure dealerships get paid the highest rate, in the shortest period of time, and with as little effort and disruption as possible. Armatus is exclusively endorsed by 20 State Dealer Associations.
Learn more at www.dealeruplift.com or visit www.dealeruplift.com/swat
Armatus Media Contact:                         
Jordan Jankowski
Chief Operating Officer
443-391-5702