VADA Partner content provided by ACV Auctions.
August 30, 2023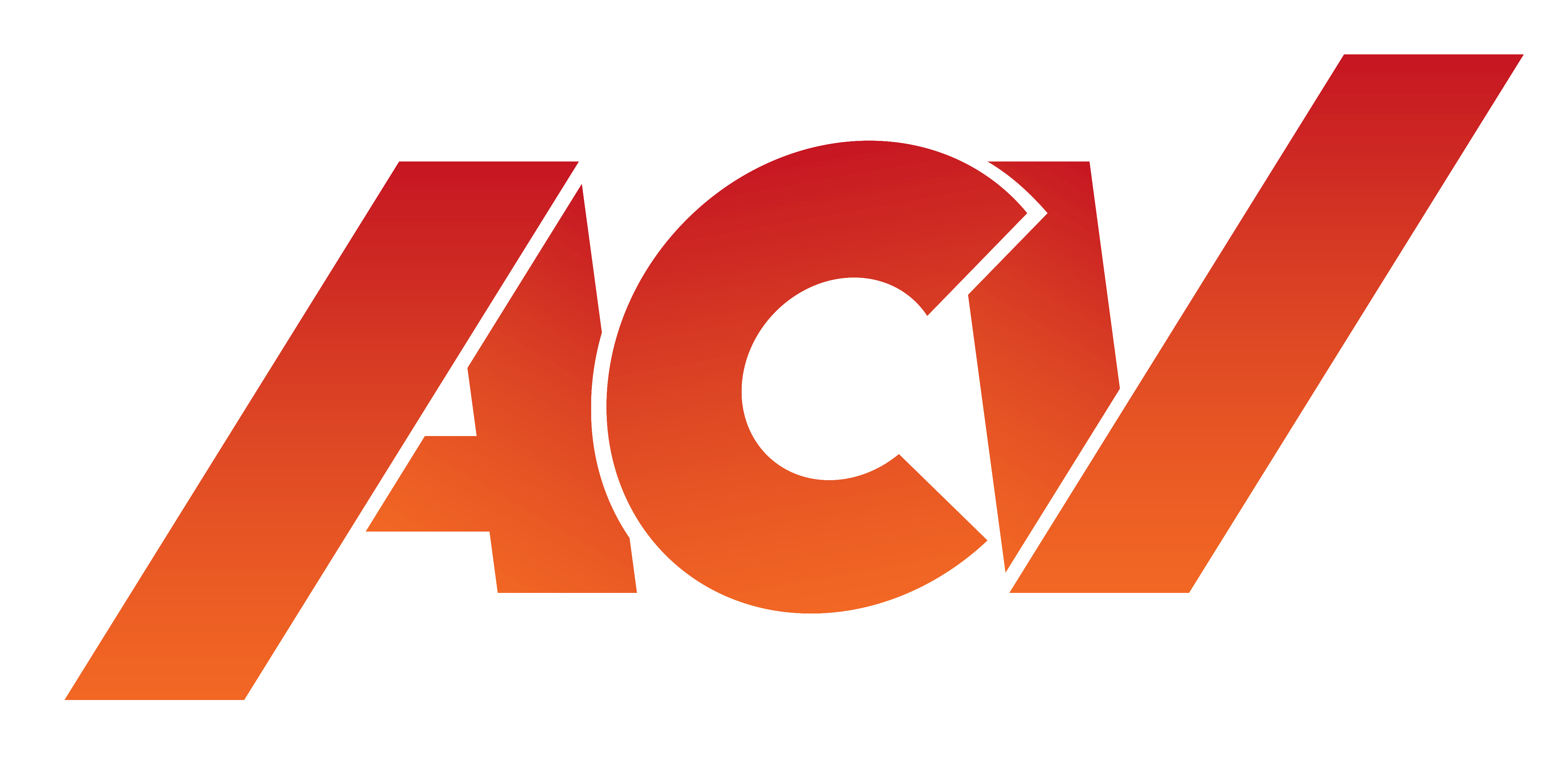 As a dealership, your ability to accurately assess and offer trade-in prices for customers' vehicles will significantly impact your business's growth by helping you to foster trust, boost customer satisfaction, and ultimately break free from the pack. If you want to experience peak sourcing success this year, then you need to incorporate these 5 tactics.
1. Build Customer Trust
Simply put, accurate trade-in pricing will build trust with customers. When a seller receives a fair assessment of their vehicle's worth, it helps demonstrate that your dealership values their time and commitment while also offering transparency. Trust is the foundation of solid customer relationships. If you want repeat business, lead with honesty and share insights that will impact the consumer's motivation to sell you their vehicle.
2. Enhance the Customer Experience
A smooth trade-in process with accurate pricing enhances the overall customer experience. It puts your dealership's professionalism and efficiency at the forefront of the conversation. Customers appreciate a hassle-free transaction that saves them time and provides them with confidence in their trade-in value. Not only will an improved customer experience help with a deal on the table, but it will go a long way in improving your overall brand reputation in the marketplace.
3. Increase Sales Opportunities
Next, focus on accurate trade-in prices. When you put a precise value on a vehicle, you ultimately open up more sales opportunities. Customers want to feel that they are getting a fair deal for their trade-in. This experience/process is often an emotional one, and as a result, they are more likely to proceed with a purchase from your dealership when they understand the accuracy of the price you offer. A positive trade-in experience can act as a catalyst for upselling and cross-selling opportunities, driving revenue growth. Always think in terms of your dealership's long-term health. Trade-ins start a pipeline for business. Honest pricing will amplify that.
4. Build a Competitive Advantage
Transparent trade-in pricing helps you build a competitive edge. Customers have access to plenty of information and resources to help influence their decisions. Providing precise valuations will help set you apart from competitors and create a more inclusive process.
As a result of providing honest insights, your dealership becomes known for its fairness and reliability, thereby attracting more customers and gaining a competitive advantage. 
5. Data-Driven Decision Making
Finally, detailed trade-in pricing will bring valuable data to your dealership. You'll have a better platform to analyze market trends and dive into insights derived from trade-in transactions when transparency is at the forefront. The richer your intel, the better your chances to make informed decisions about inventory management, pricing strategies, and customer preferences. Becoming a next-generation lot starts by offering accurate prices during the trade-in process.
Transparency is vital to the success of your dealership. If you want to source more vehicles, infuse your approach to trade-ins with honesty, value, and trust. You'll build confidence in the consumer and ultimately enhance your pipeline for sales while boosting your reputation in the marketplace. If your goal is to operate a dealership based on fairness and customer-centric service, then you need to leverage advanced tools designed with transparency in mind. 
Remember, accurate trade-in prices are not just numbers on a screen; they represent the value you place on your customers and the foundation upon which your dealership thrives. Advanced pricing solutions exist to help you break away from the pack. It's 2023…what are you waiting for?
Your ACV Auctions contact is:
Bryan Dougherty: bdougherty@acvauctions.com
304.995.2742