July 31, 2023
By Barrie Charapp Beaty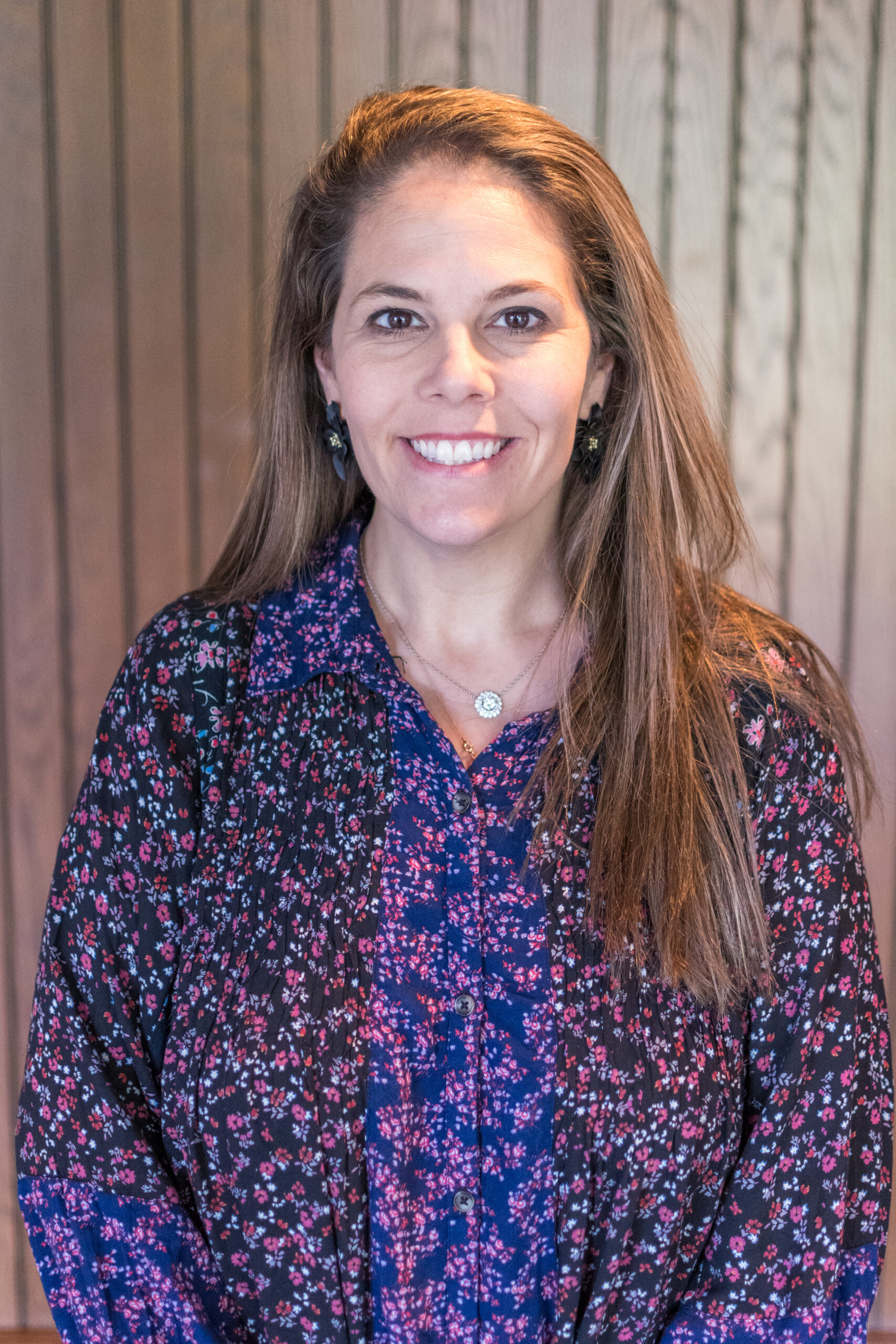 Regardless of which state your company is formed, it may be, and is often the case, that it is also registered to do business in other states as a foreign entity or an out-of-state business. Registering a company in another state requires businesses to follow that state's statutory registration requirements, which typically involves filing an application, paying annual fees, and maintaining a registered agent in that state. However, depending on the registration requirements of the state, your company may be agreeing that it can sued and subject to general personal jurisdiction by the courts in that state, even if the plaintiff does not reside in that state and none of the facts or claims arise out of that state.
Just last month, in the Mallory v. Norfolk Southern Railway case, the U.S. Supreme Court ruled that a state can require as a condition for out-of-state companies to be registered to do business in that state, that they consent to general personal jurisdiction. At issue in Mallory was a Pennsylvania statute that expressly provided that any foreign company registered to do business in Pennsylvania agree to permit state courts to exercise general personal jurisdiction over it just as state courts can do over companies domesticated in Pennsylvania.
So does the Mallory decision mean that it is open season on dealers to be sued anywhere they are registered to do business? Not necessarily, but it certainly depends on the laws of each state. Most states have rejected consent-by-registration. The Pennsylvania statute requiring consent by registration is specific to that state and an outlier when compared to a majority of other states.
What should businesses do to protect against consent-by-registration?
Make sure that favorable choice-of-law, forum selection, and venue provisions are in contracts. Agreements to arbitrate certain disputes may also be a suitable alternative in contracts.
Reexamine where your companies are registered and determine if it is even necessary to be registered in that state. For example, if your company is no longer doing business in a particular state, then withdrawing registration from that state is an option. Likewise, states require out-of-state companies to register if that company "conducts business" in that state within the meaning of that state's laws. It may be that a company is not "conducting business" within that state's laws making it unnecessary to be registered there.
Dealers and their associations should stay on top of efforts by states to change its registration laws to consent-by-registration. This was attempted in New York, but in 2021 the governor vetoed bills that would have mandated consent-by-registration because it would deter businesses from operating in New York.
If you are unsure about any of these recommendations, consult with a knowledgeable attorney.