Proposed EPA Vehicle Emissions Standards Flawed, NADA Tells Agency
One of the big discussions at VADA's 2023 Annual Convention was electric vehicles — excitement for them, sure, but questions around the requirements to make them a reality. That includes affordability, charging infrastructure, utility capacity, battery manufacturing resources, and model availability.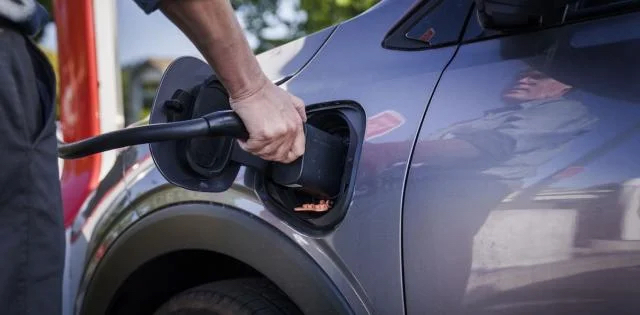 Some of these "potholes," as Cox Automotive executive Brian Finkelmeyer told convention attendees, present significant headwinds to mass EV adoption. Now, the National Automobile Dealers Association has made its position clear to the U.S. Environmental Protection Agency that more must be done to create an environment where EVs can thrive.
Get the full comments here, and a recap below.
What's new: NADA detailed for the EPA how America's franchised car and truck dealers are doing their part to be ready for the electrification of the fleet. This includes investing more than $5 billion in training and equipment necessary for a first tier education, sales, and service experience for EV customers.
Yes, but… NADA explained how broad EV penetration into the mass market will require a unified strategy that considers the vital importance of factors such as vehicle affordability, consumer incentives, charging infrastructure, utility capacity, resources for battery manufacturing, and model availability.
Why it matters: NADA's comments show that the EPA's proposal is flawed because:
It disregards these critical demand-side marketplace factors.
It is premised on overly aggressive assumptions regarding future EV market penetration.
It operates to promote EVs to the exclusion of ICE, hybrid and other alternative-fuel vehicles.
The bottom line: NADA has long supported continuous vehicle emissions improvements that are technologically achievable, maintain vehicle affordability, and maximize turnover of the retail and commercial vehicle fleets. EPA's final rule should set technology-neutral emissions standards that maximize fleet turnover as opposed to inhibiting it.