May 30, 2023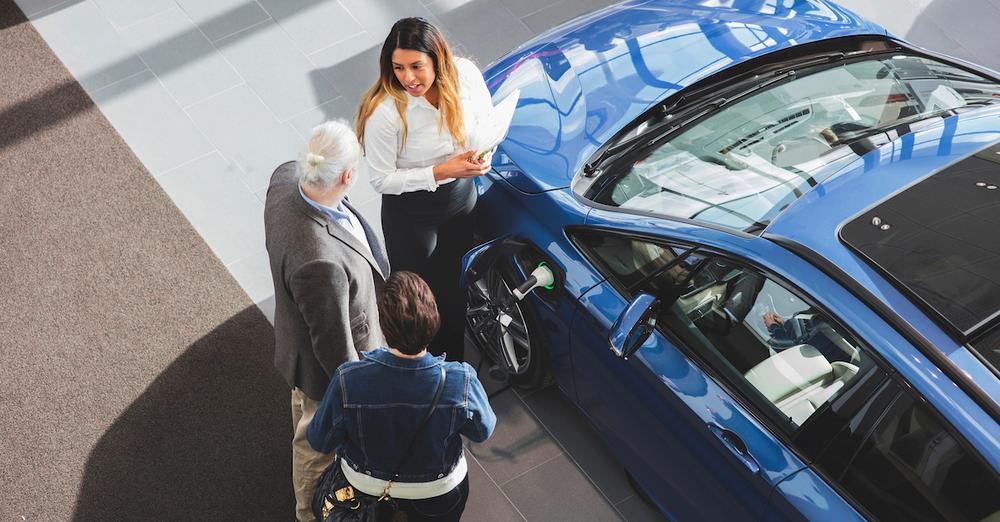 Sales of new vehicles are up year-over-year. But they're also down from last month, a result of affordability issues driven in large part by inflation and higher than normal new-vehicle prices.
The seasonally adjusted sales pace, or SAAR, is expected to finish near 14.9 million in May.
It's a notable drop from April's surprisingly strong 15.9 million level.
Affordability continues to weigh negatively on sales, as typical monthly payments for new-vehicle loans are well above $700 in today's market.

 
Compared to a year ago, the forecast for May reveals a significantly changed market. Sales volume is forecast to jump more than 20% year-over-year, thanks to far better inventory levels. A year ago, according to an analysis of vAuto Available Inventory data, total new-vehicle inventory at retail outlets across the U.S. stood at approximately 1.1 million units. This year, heading into the month of May, inventory was at a two-year high and above 1.9 million units, an increase of nearly 70%. Tight inventory was the key driver of lower sales in 2022. This year, as inventory builds for many brands, demand, not supply, is becoming the market driver. 
See the full report at VADA partner Cox Automotive's website.