June 1, 2023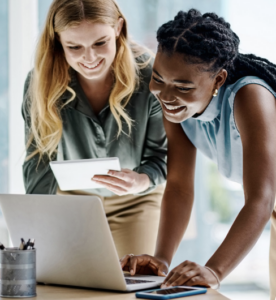 Dealers have been on a wild ride the past few years, and it doesn't show any signs of slowing. Our volatile economy has interest rates going up and down, new vehicle sales lagging then surging, and used vehicle sales hitting record highs then losing momentum. It's enough to give the auto industry whiplash.
However, while market conditions may be out of your hands, control over your operations is not. Cutting costs while increasing back-office efficiency is your best bet to survive and thrive during uncertain times.
Whether the economy is lagging or booming, Dealertrack's digital registration and title solutions help dealerships drive operational efficiency and cost savings from trade-in to vehicle sold, backed by the stability of Cox Automotive.
Our partners at Cox Automotive have outlined three ways to take control of your registration and titling solutions in this downloadable PDF.