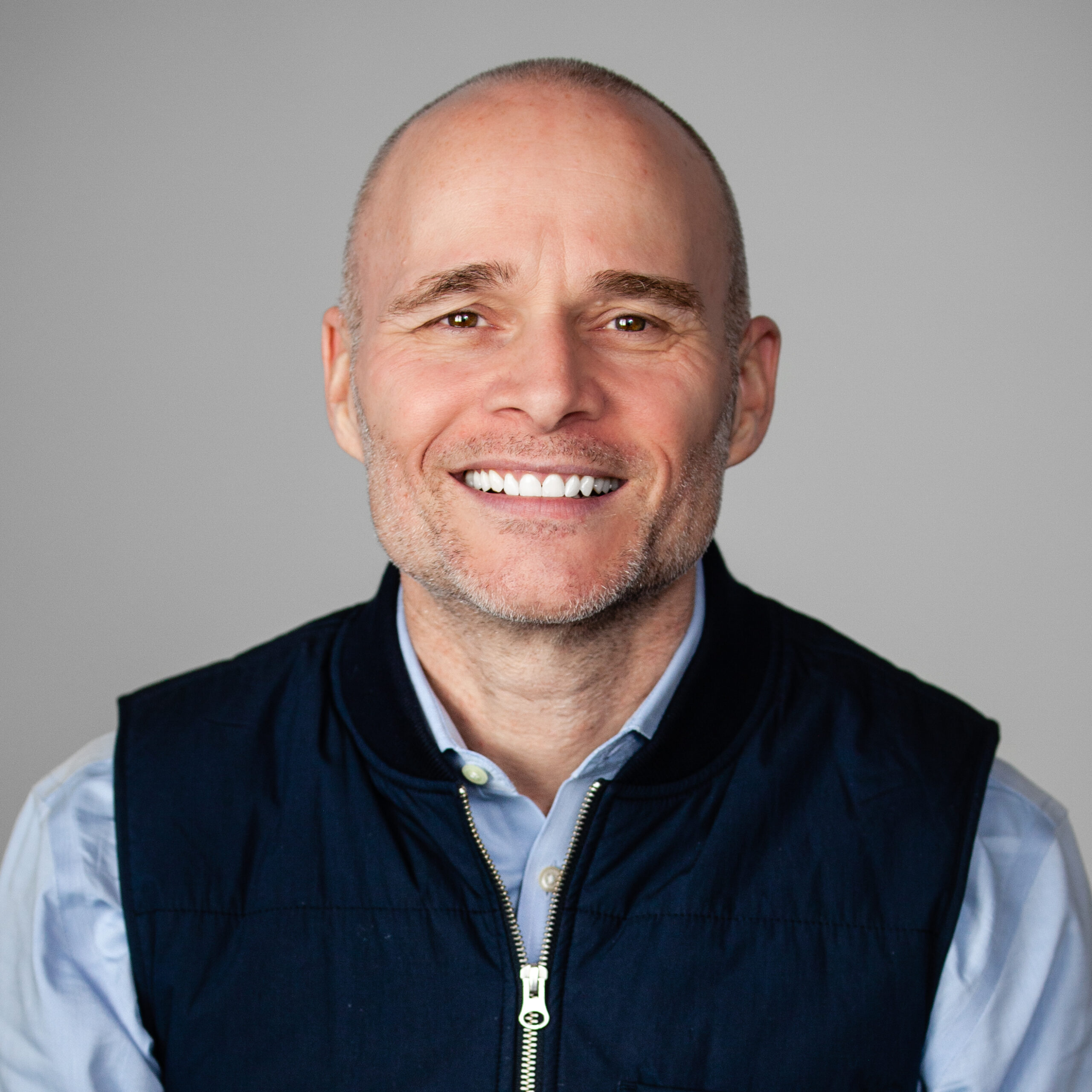 In our latest High Octane podcast, we talk to auto tech titan Steve Greenfield of Automotive Ventures for his take on the state of the retail auto industry today, in a year, and in 10 years. Steve also dives into EV demand (or lack thereof?), the opportunity for service teams with over-the-air updates, the impact of emerging tech and A.I. on dealerships, and the surprising popularity of vehicle feature subscriptions.
And are you looking to invest in auto-tech startups? Steve outlines a few to keep an eye on.
Steve will speak to Virginia dealers at the VADA Annual Convention from June 19-22 at The Greenbrier.
You can also grab Steve's latest (and tightly written!) monthly intel reports on his website.
Listen on: