May 16, 2023
By Michael G. Charapp
Charapp & Weiss LLP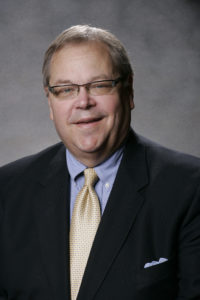 The federal government has announced that the Pregnant Workers Fairness Act will go into effect on June 27, 2023. "What?" you ask. "Pregnant workers are already protected by federal law, and they have been for more than four decades." That may be true, but proponents of the PWFA clearly did not feel that existing protections were sufficient.
Under the Pregnancy Discrimination Act passed in 1978, pregnancy discrimination was prohibited. This required employers to treat employees who are pregnant the same as others similarly situated employees.
Apparently, proponents of the Act felt that certain conditions of pregnancy should be treated as disabilities and protected under the Americans with Disability Act. That's what the PWFA does It requires covered employers to make "reasonable accommodations" to a worker's known limitations related to pregnancy, childbirth, or related medical conditions, unless the accommodation will cause the employer an "undue hardship."
Covered Employers under the Act are those employers with 15 or more employees.
Implementing regulations are to be issued within one year from the effective date by the EEOC. As an employer, you may want to request the assistance of experienced counsel to help you draft changes to your employee handbook, or other policies, to include those under the PWFA, subject to further revision, when the regulations are issued.