Henrico Police offer Theft-Prevention Tips to Stores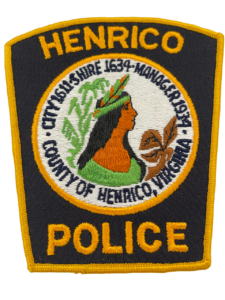 We have been approached by the Henrico County Police Division about a spate of vehicle thefts from dealerships along Broad Street.
The police wanted to share with you information about these recent thefts in order to protect your business from becoming the next victim.
While these pointers may seem elementary, this is an opportunity to review your equipment and processes to prevent vehicle thefts. We will continue to work with law enforcement and pass along additional information as it becomes available.
Thank you.
Steve Hoffman
General Manager
Greater Richmond New Car Dealers Association
---
Pay all alarm fees to Henrico
When there are too many false alarms to a business, the county charges for a police response. Some companies have outstanding bills, so there will not be a police response to an alarm until the bill is paid.
Have working alarms, cameras, and lighting
Having cameras inside and out, along with working alarm systems and good lighting, can deter theft and help us find suspects.
Ensure key security
One dealership cabinet was easily pried open. Ensure the best locking safes and storage locations for keys.
Wipe down showroom vehicles
When the police responded to one dealership, they noticed dust covering one of the vehicles. There were also fingerprints on two vehicles in the showroom. The staff could not tell the police the last time they wiped down the vehicles, so they had no idea how long the prints had been there. Something as simple as wiping down vehicles at the end of the day would help police to know if the suspects touched the vehicle.
Letting the police know about frauds/thefts in a timely manner
Don't delay reporting the incident. The sooner the police find out, the quicker they can respond.