A Message from VADA President and CEO Don Hall
April 2023
I always smirk whenever a recent automobile buyer is asked: "Did you get a great deal?"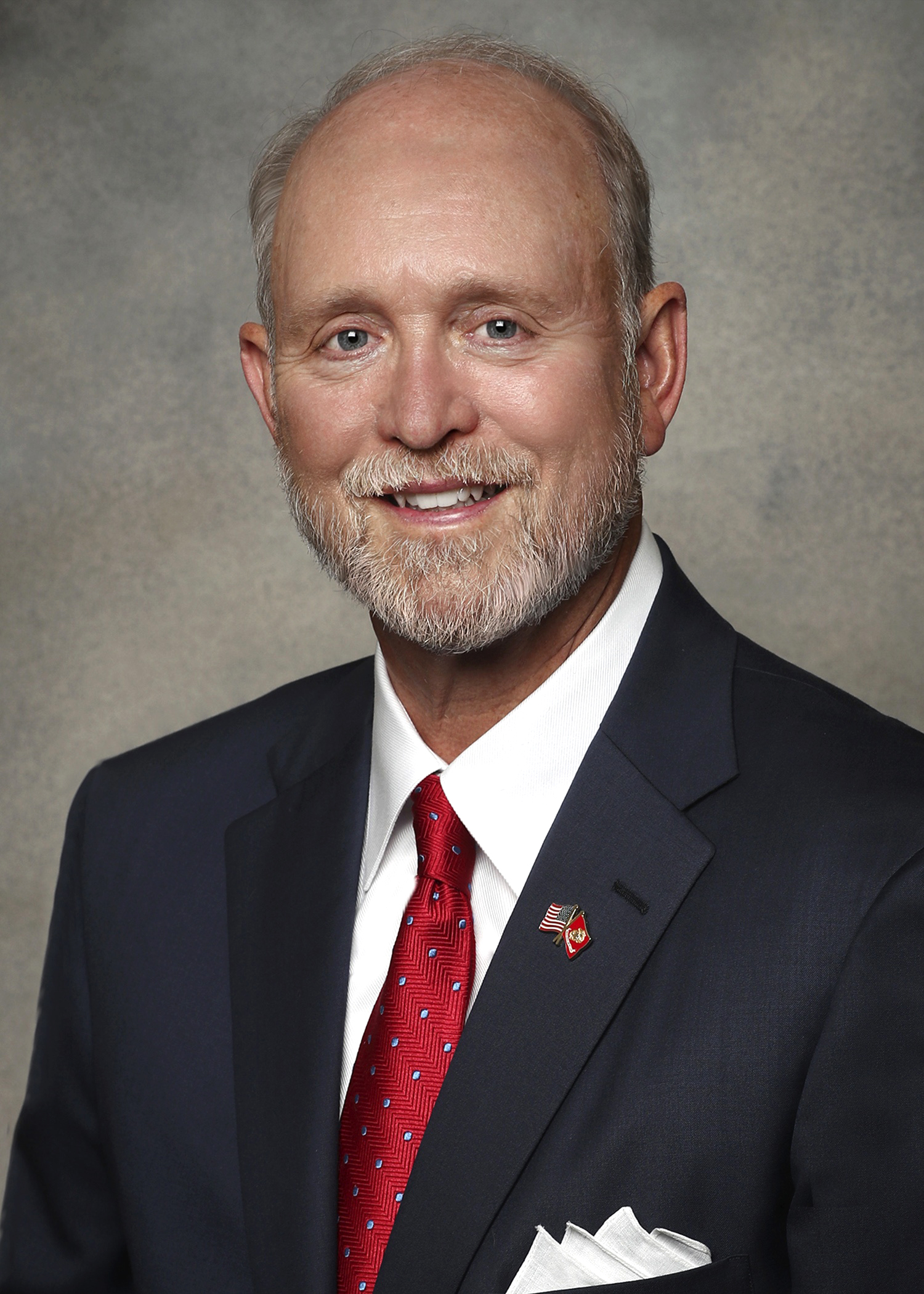 To which I respond: Are you happy with what you bought? Did you enjoy the buying experience?
If the answers are "Yes," then yes, you got an incredible deal. A great deal is a state of mind — how much you paid is merely relative to one's own bank account. There's more that goes into a "great deal" than the final cost.
So it is crucial to your competitive advantage, as inventory levels return to normal and demand cools, that every customer walks out of your dealership with a feeling that they got a great deal. (Our partners at Cox Automotive report supply is up 70% from a year ago, with a 56-day stock — so prepare, once again, to compete).
That great customer experience begins from the moment they arrive — whether through your website home page, or your physical front door.
As we roll into the spring selling season, offering a great customer experience doesn't mean you have to give away profitability. It means that the customer should feel as though the lengths you went to for them is unique. Did you did you answer their questions? Did you explain the car or truck's features? Do they understand the F&I add-ons, and have you been transparent in guiding them to the products and services that are best suited to their needs?
I was reminded of those Virginia dealerships that offer great buying experiences when I recently looked at the list of Virginia's largest private companies in Virginia Business magazine. In what may be a surprise to some, seven of the top 30 companies are auto groups — collectively, multiple billions in gross revenue. That list is fluid and changing by the day as consolidation is alive and well in Virginia.
Yet as industry analyst Steve Greenfield wrote in his April report, "Consumer demand for better shopping and buying experiences, focusing more on convenience and trust, are expectations being set in categories outside of automotive." Consumers, Greenfield notes, continue to demand and reward transparency and convenience, both in-store and online. "Few would argue that the automotive shopping and buying experience needs to improve," he writes. (You'll hear more from Steve in person at our Convention in June).
Such customer experiences, grounded in transparency and convenience, are customer experiences that are being set in other industries, and your buyers expect them of you, too.
This experience, I believe, begins with your own people.
Yet it is an unfortunate reality: auto dealerships aren't historically known for treating their employees well. As a dealer, you have the responsibility to provide the best benefits, flexible hours, and a healthy working environment. This is the only way you will grow and reverse an industry-wide, unsustainable turnover rate.
Those dealerships on the Virginia Business list — along with the 23 other companies — didn't wind up there by treating their greatest assets poorly.
So if you want to ensure your customer gets a good deal, make sure your own people are getting one first.