A Message from VADA President and CEO Don Hall
February 2023
It came as a pleasant surprise when the headline from the Richmond Times-Dispatch landed in our inboxes and phone screens a few days ago: "First bill passes both General Assembly chambers."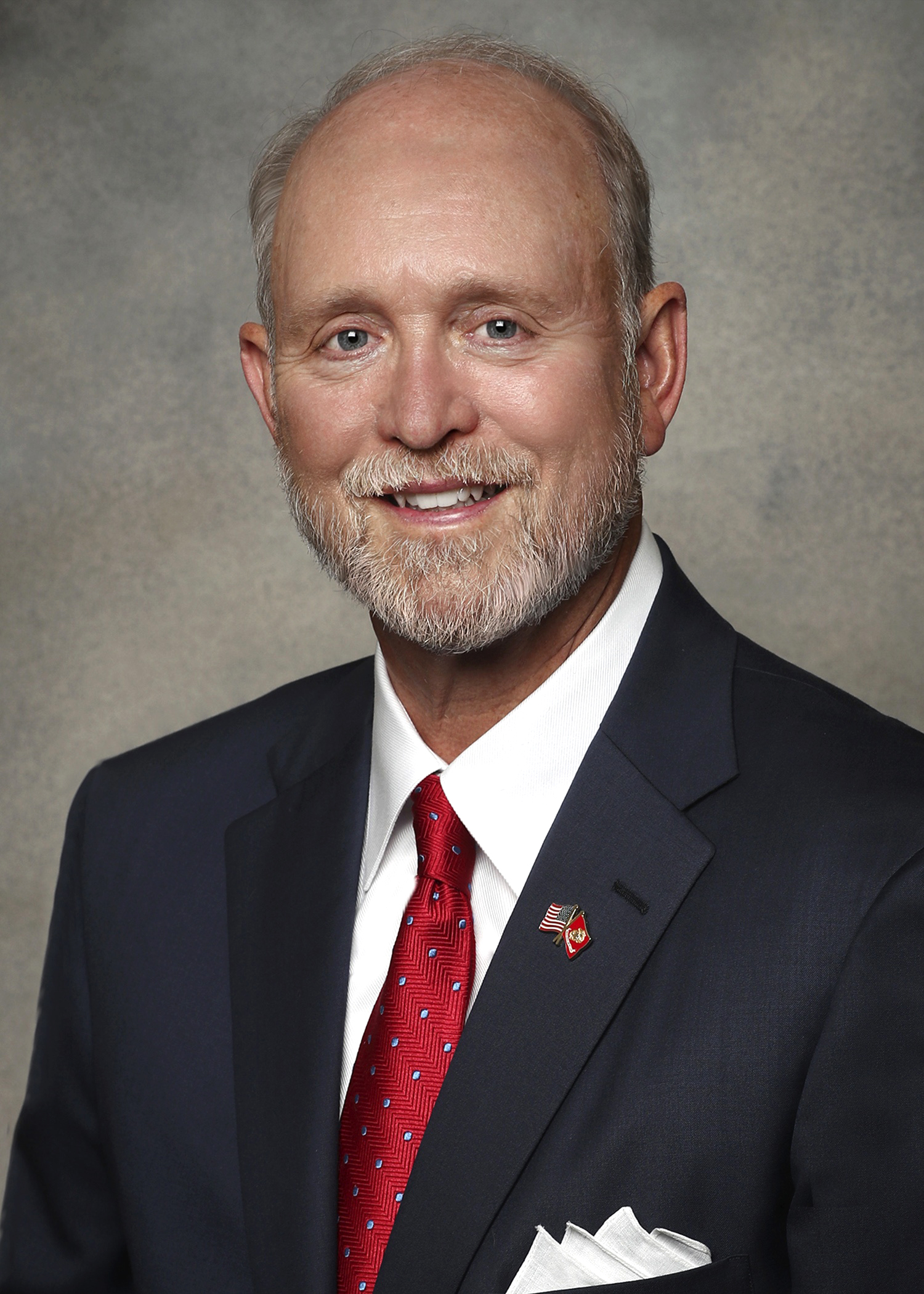 Of the thousands of bills introduced in 2023, it was indeed the Virginia Automobile Dealers Association's franchise-protection bill that completed the legislative process first. And it did so with unanimous support at every single turn.
To say we expected such a thing to happen would be inaccurate.
But to say we planned for it? You bet we did.
VADA's franchise bills, House Bill 1469 and Senate Bill 871, sped through their respective chambers. But it was the House version, sponsored by Del. Jay Leftwich, R-Chesapeake, that crossed the finish line before any other, after receiving unanimous support from both House and Senate. The bill is headed to the Governor Glenn Youngkin's desk, and I had the pleasure of meeting with him earlier this week to discuss its finer points. (The Senate version of our bill passed the House this week and is also headed to the Governor).
VADA's legislative team, which included both our own team and outside government affairs professionals, spent most of 2022 planning for the 2023 session. By the time the session convened in early January, we were well ahead of the game.
While we will not rest until this bill is signed into law, this is another piece of legislation from Virginia dealers that will make a difference nationwide. It is the latest addition to the legacy of Virginia dealers leading the way. Other states have long used our language to write and strengthen their own franchise laws, and this will no doubt be viewed as a precedent for other dealer associations.
VADA is an association of more than 400 franchised new car and truck dealers and our top priority is protecting these companies and their people — and by extension, consumers — from unfair trade practices. There has been no greater threat to our trade in modern history than the direct-sale, agency model we are seeing introduced overseas, and so we moved fast to stop anything of the sort from happening here.
The success of this legislation is the result of vocal support from dealer leaders who came to Richmond, our industry's long-term relationships with legislators, hundreds of letters sent from rank-and-file dealership employees, and attention from the media.
And to be sure, our win also came from working closely with our friends on the manufacturer side, to compromise where we could but hold firm to our principles and protect the integrity of the franchise system. In doing so, we uphold the most important aspect of the franchise system: ensuring consumers are able to buy and sell cars and trucks at a fair price and get the service they need to repair their vehicles.
To that end, we would not compromise.
And despite our strong language to protect dealers from manufacturers, our relationships with those very same OEMs came in handy when rule-skirting legislation introduced by Tesla popped up at the 11th hour. In addition to VADA and Virginia's non-franchised independent dealers speaking out against the legislation, an alliance of manufacturers and even a representative from General Motors itself joined us and spoke out publicly against a bill that would have given manufacturers like Tesla a separate set of rules from traditional OEMs and dealers. The company's bill was swiftly defeated.
Relationships, strategy, and sticking to your principles in the face of opposition. It's been a winning mix for VADA over the last four decades as we continue to show this industry that Virginia dealers will continue to lead from the front.