A Message from VADA President and CEO Don Hall
December 2022
As we reach the holidays, as I have encouraged staff, my hope is that you will all take time off to reflect on the year, be with your family and friends, and start the new year off fresh.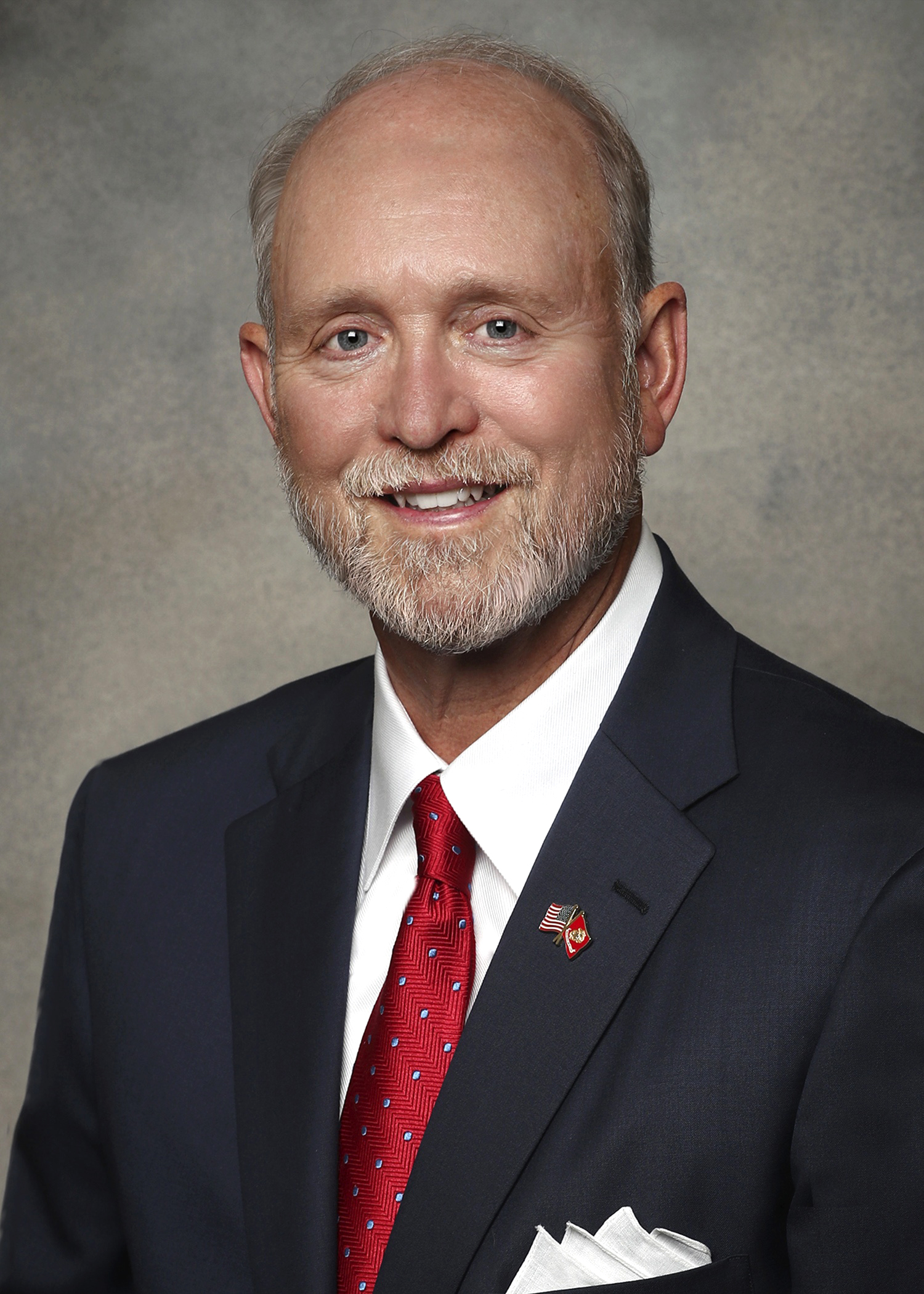 Over the last two weeks, I and the rest of the VADA team have ended '22 with a bang.
We have hosted a series of in-person and virtual meetings with dealers from all over Virginia. Up early and to bed late, our team has briefed Virginia dealers on our forthcoming legislation to uphold your rights with the Franchise System — a bill that will be introduced into the Virginia General Assembly early in the new year (the video below will give you an overview of this legislation).
The Franchise System is under attack in Virginia by manufacturers that wish to control the sales process, and 2023 will see our biggest political and industry fight in the last 60 years.
We appreciate the time that these many hundreds of dealer leaders took with us to learn about the issues that affect our industry. It will be time well spent.
At our annual December VADA Board meeting last week, your peers and state leaders also issued a challenge: Raise an additional $100,000 for our Political Action Committee by Christmas. Many gave right then and there. (You can see who has given on our website).
I recognize this is a tall order, but it is one that I know our dealers will step up to meet.  Success with our legislation, and success in electing pro-dealer candidates, requires funding.
In the season of holiday sales events, it would be wise to dedicate a small portion back to the industry that has sustained you, your family, and your people over the years. If you are a GM or principal, give to the PAC. Share this message with your leaders and have them give, too.
Even a few dollars from sales or service members is appreciated. If every one of Virginia's 61,000 retail automotive employees give, consider the impact.
Our office will be remote and largely quiet in the last week of the year before we start off 2023 stronger than ever before. Merry Christmas and Happy Holidays.
"Consider all this industry has contributed to this Commonwealth. The franchise system will survive because we take care of people. We have wonderful people, do wonderful things for our community, and work hard to take care of customers."
—H. Carter Myers III, December 2022 VADA Board Meeting