August 29, 2022
The California Air Resources Board (CARB) is responsible for evaluating the emission control systems and setting mandates for zero-emissions new vehicles and engines in California. On August 25, California established a year-by-year roadmap so that by 2035, 100% of new cars and light trucks sold in California will be zero-emission vehicles, including plug-in hybrid electric vehicles. States can chose to follow the California standards or the corresponding federal standards under the Clean Air Act.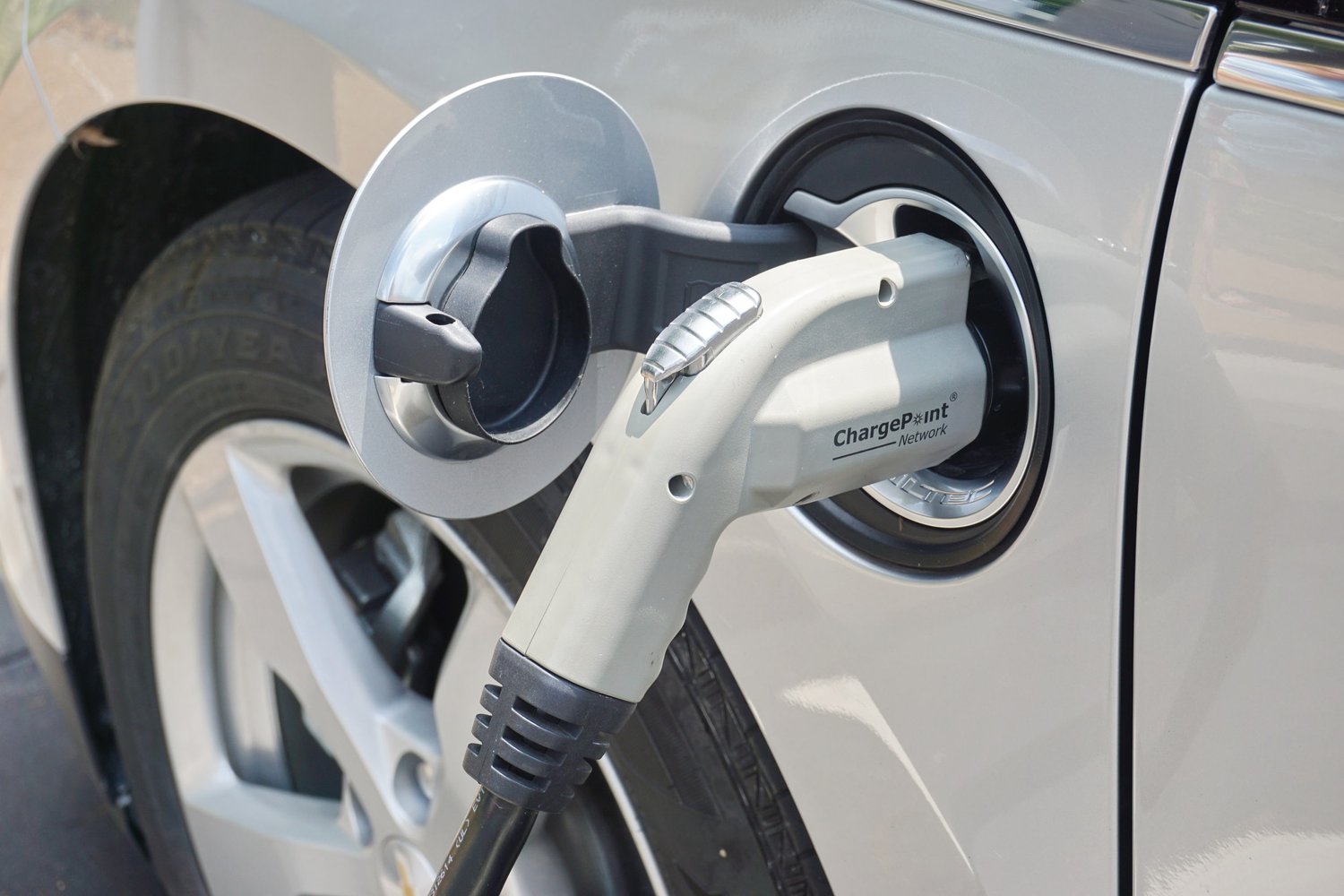 In 2021, Virginia lawmakers adopted the stringent California CARB mandates — a move that can help pave the way for more EVs in Virginia.
The Virginia Office of Attorney General last week ruled that the Commonwealth is "bound" by the California decision to go fully electric by 2035 because the Commonwealth's leaders chose to be "statutorily and regulatorily aligned with California." To change that may require an amendment or repeal of the legislation, the office said. (Read more at The Virginia Mercury).
In Virginia, the budget to actually implement CARB here included no funding, nor direction to actually meet the standards. As we have previously said, if Virginia isn't interested in making a real commitment to electric vehicles and a cleaner future, it must revisit CARB.
Regarding the requirement that by 2035 all new cars and trucks sold in California are fully electric (which could also impact Virginia), a statement from VADA President and CEO Don Hall:
"The EV Revolution is here. Auto manufacturers are committed globally to EVs. As we have seen from the direction of manufacturers and in global politics, electric is the future of transportation and adoption of Zero-Emission Vehicle (ZEV) standards positions Virginia as a leader in a worldwide movement.
Virginia's new car dealers are embracing the future of electric vehicles. VADA dealer members supported the adoption of the ZEV standards as part of the state's commitment to fostering EV adoption, along with charging infrastructure and EV purchase incentives. The state must step up and do its part with all the related policies, in addition to these standards.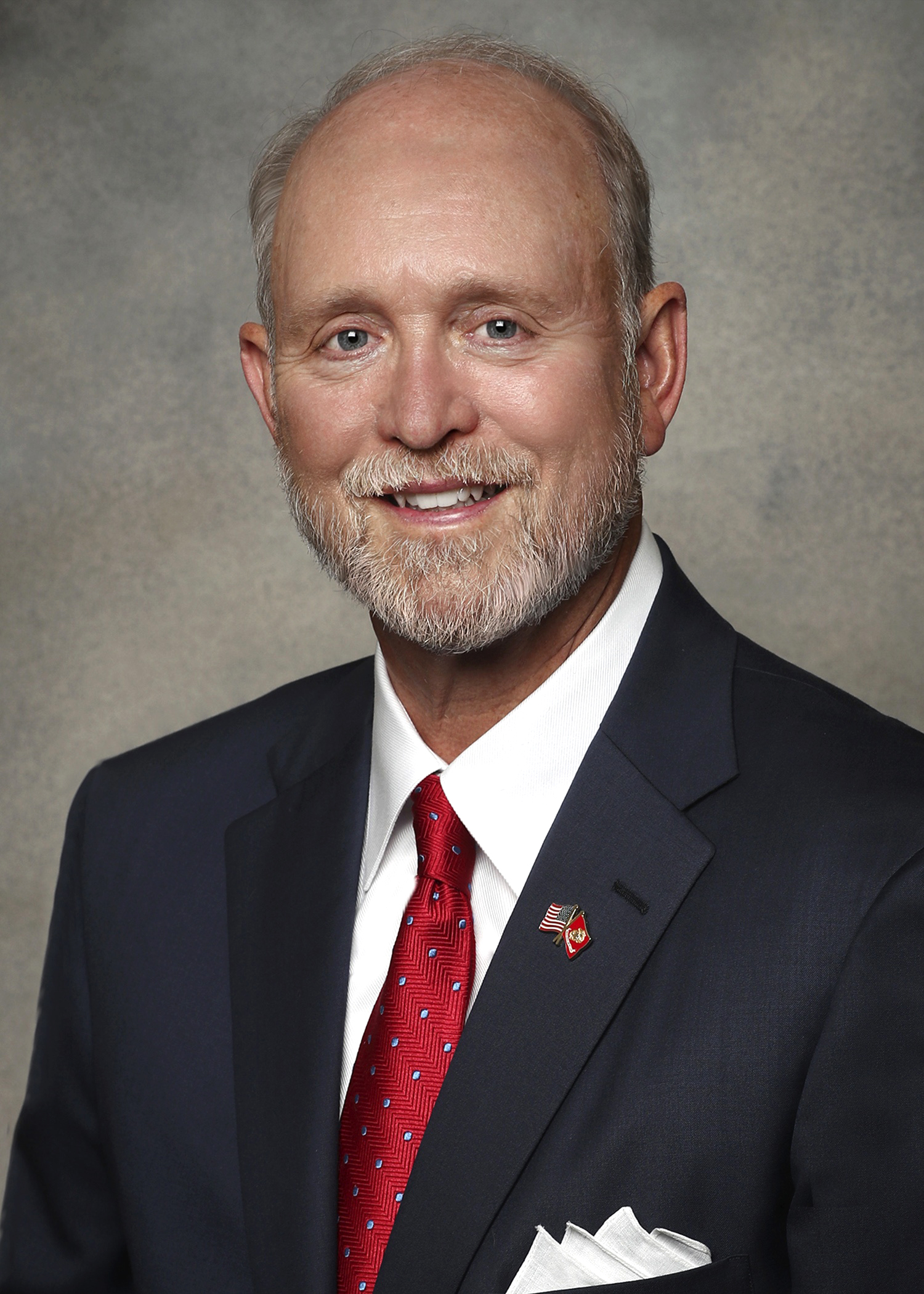 Our position in support of the ZEV mandates was not the traditional posture of dealer associations. We believe we charted the right course for Virginia dealers. We would not have been in the position to affect the EV issue more broadly had we taken a different position on this issue. We drove home the point that much more investment is needed on many fronts to make the adoption of EVs in Virginia a success.
Dealers in states with ZEV standards in place are getting EVs. Auto manufacturers send most EVs where they need to get credit for selling them – that is in states that have adopted and implemented the Zero-Emission Vehicle (ZEV) standards.
EV adoption will be achieved only with the investment of all parties: manufacturers, dealers, electric utilities, environmental groups, government, and consumers. We are doing our part."