August 2022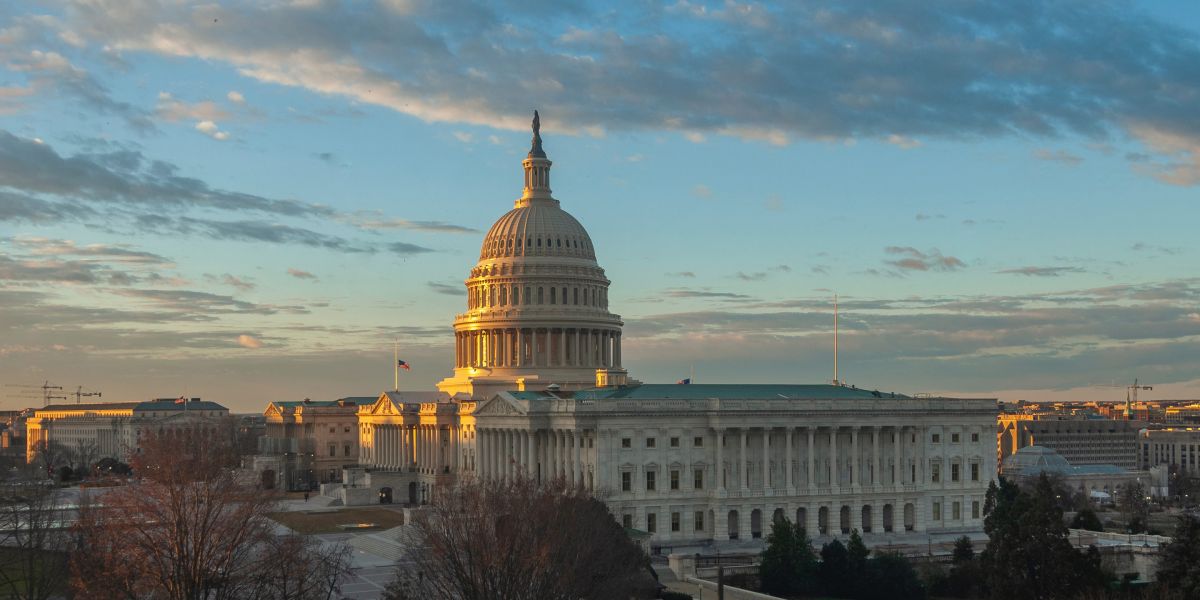 This week, President Joe Biden signed the "Inflation Reduction Act," a $750 billion tax-and-spend bill that includes a complete revamping of the Section 30D federal electric vehicle (EV) tax credit. The legislation was passed by the Senate and House last week.
While this new EV tax credit program generally does not go into effect until January 1, 2023, the bill includes a new requirement that will be effective immediately upon enactment and could affect EVs on dealer lots. The requirement mandates that to qualify for a federal EV tax credit, the "final assembly" of the vehicle must occur "within North America," i.e., the U.S., Mexico, or Canada.
The current EV tax credit rules have no such North American assembly requirement. This means that an EV which qualifies for up to a $7,500 federal tax credit today will no longer qualify as soon as the President signs this legislation, if the final assembly of that vehicle occurred outside of North America.
Importantly, under the bill, if a customer has already "entered into a written binding contract to purchase" an EV that is assembled outside of North America, the customer will still qualify for the current credit even if the vehicle is not delivered until after the legislation is signed. Dealers should:

Review their EV inventory to determine the impact this change in law will have on their dealership.
Contact their OEM(s) to ascertain which EVs will no longer be eligible for the credit after the President signs the Inflation Reduction Act into law.
Be mindful of the potential applicability of the FTC's "Mail, Internet, or Telephone Order Merchandise Rule" in the event that they enter into contracts to sell vehicles not in their current inventory.  Details about the rule are available here and the rule itself can be found at Mail, Internet, or Telephone Order Merchandise Rule.
Does the vehicle qualify?
In order for EVs to qualify for the tax credit, final assembly of the vehicle must occur in North America. Dealers can enter a Vehicle Identification Number (VIN) into an app from the U.S. Department of Transportation to determine such eligibility.