August 2022
Note: Digital Air Strike, a leading consumer engagement and customer experience (CX) technology and services company, has been selected by VADA to provide needed Customer Experience technology to our dealer body. The company's technology enables more targeted and relevant communication with consumers throughout the vehicle research, shopping, purchase, and ownership journey. They provide the article below.
---


Dealerships are facing several obstacles that keep their business from more sales and service. Sales teams may not effectively manage leads and ignore old leads, or you're not marketing inventory to get high-quality leads. Your dealership may be struggling to generate buybacks, trade-ins, and repeat business, and you're likely fighting to recruit and hire employees.
As the newest partner of the Virginia Automobile Dealers Association selected to help dealer members, Digital Air Strike is here to help solve these challenges with customer experience technology and an expert team.
Digital Air Strike's patented Response Logix AI lead response technology is the answer to lock down a scalable process for the dealer's internet department or Business Development Center.
Response Logix complements a dealership's staff by automatically sending a multi-vehicle offer to shoppers in minutes that showcases the vehicle of interest and new and used options from the dealership or the dealer group. The custom offer also includes the ability for the shopper to schedule a test drive, value their trade-in, and more. The shopper is followed up for up to 6 months to re-engage older leads that dealership staff often forgets about.
Consumers are looking for vehicles online. Inventory syndication showcases available vehicles on a dealer's lot and is open to display on Google Vehicle Ads, Google Business Profile, Facebook, Instagram, YouTube, eBay, Craigslist, and BestRide.com.
Staffing is a concern across the country, and Virginia is no exception, with a 2.8% unemployment rate in June, making the talent pool even smaller and filling open positions harder. Hiring often requires recruiting from another dealership and reaching passive job seekers who aren't actively looking but may be enticed to leave for better pay and benefits. Digital Air Strike helps dealers fill roles through social recruiting - - custom campaigns on social media that advertise open positions, happy employees, and top benefits. Job opportunities should also be included on a dealer's Google Business Profile and featured in a dealer's website chat where prospective employees can get answers to questions and schedule interviews.
Tens of thousands of people will soon gather every weekend to watch Virginia Tech, the University of Virginia, and other college teams play football. Dealers can align their brand with their home team and advertise to this "captive" audience before, during, and after the games with geofenced ad campaigns. And when consumers are streaming their favorite sports, movies, and shows, your ads and inventory can be advertised through Digital Air Strike's Amazon OTT streaming ads that leverage Amazon's insights, including location, buying habits, and more.
DAS is also a turnkey provider with multiple OEMs, creating easier contracting and billing processes.
Looking for more ways to fill your service drive, get more trade-ins, and increase sales? Get five free strategies here. Learn more about Digital Air Strike's CX technology at digitalairstrike.com.
To speak to one of our team members, please contact: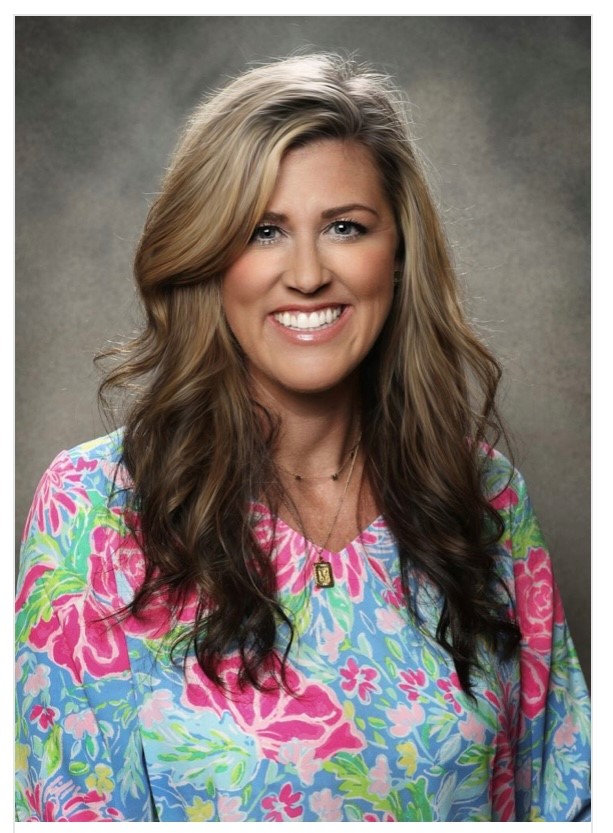 Aris Woolfolk
Senior Business Development Executive, Digital Air Strike
Former Vice President and General Manager, VADA
Mobile: 757-814-0248
awoolfolk@digitalairstrike.com