Persistent Supply Problems Continue to Hold Back Auto Industry
June 28, 2022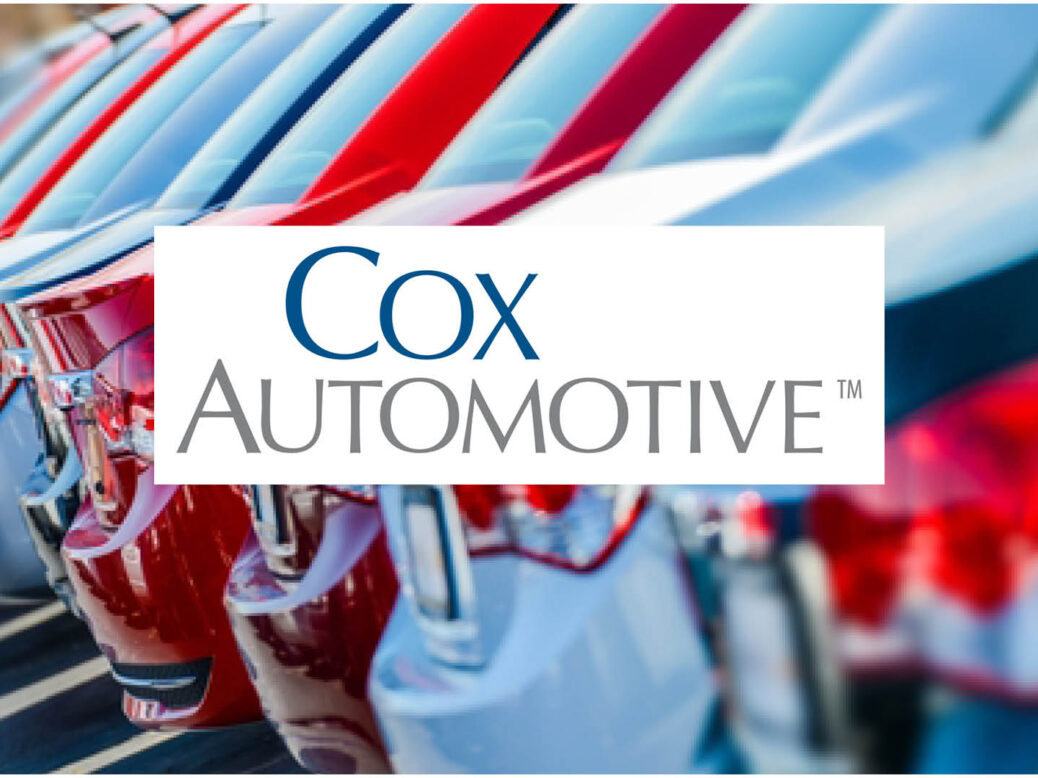 June U.S. new-vehicle sales are expected to show a market still constrained by a lack of supply and one that is virtually unchanged since January.
The seasonally adjusted annual rate (SAAR) of new-vehicle sales this month is expected to hit 13.8 million
That's up from last month's 12.7 million pace, but well below last year's 15.5 million level.
Tight inventory continues to negatively impact new-vehicle sales.
Since June 2021, monthly sales volume has been stuck in a tight window, with little deviation, averaging 1.1 million units a month and peaking only at 1.3 million in June 2021.
With no clear timeline for any notable recovery in new-vehicle inventory levels, Cox Automotive is lowering its full-year 2022 U.S. auto sales forecast to 14.4 million units, down from its current forecast of 15.3 million. The current forecast now is for new-vehicle sales volumes to fall below the 14.6 million sold in 2020 when the market was initially ravaged by the global COVID pandemic.
Read more from VADA's partners at Cox Automotive.