Keep your eye on the ball and build new relationships
as industry uncertainty continues
April 2022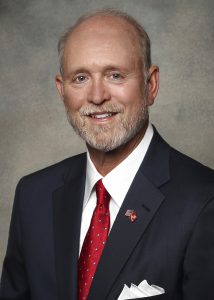 This summer marks my 35th year serving the auto dealers of Virginia. And it's been longer than that working in the industry.
If there's one thing I've learned, it's this: Don't take your eye off the ball. While demand may be high on limited supply and selling may seem easy, make sure you're still putting in the work for every customer to give them an incredible buying and service experience. This is especially true in fixed operations, where you can win customers and keep them coming back — especially as EVs debut in your showrooms in coming years.
The uncertainty in the current market could last a while. Despite a low quarterly average sales rate of 14 million units in Q1, new-vehicle sales had their best quarter since Q2 of last year. Chip issues will extend well into 2023. The tragedy in Ukraine has exacerbated supply chain disruptions beyond just microchips. Incentives hit an all-time low in March — just $1,044 per unit, according to J.D. Power. And consolidation continues to give large groups an edge over medium and small dealers. Disruptors, including those in our own ranks, are building and innovating new ways of buying, selling, and servicing vehicles. Our partners at Cox Automotive noted that consumers are pessimistic about the market and nearly half (45%) are willing to postpone their purchase for six months or more.
You may be the best in the business, but the marketplace is powered by elements out of our control. Beyond these forces, the political process at both the federal and state level has a direct impact on your bottom line.
At the federal level, for example, the government continues to scrutinize our F&I operations. In Virginia, successful lobbying by your team at VADA fixed an exemption that had hurt auto dealers as part of the Virginia Overtime Wage Act. And we expect a bill to be signed by Gov. Glenn Youngkin — who is highly knowledgeable and supportive of the franchise system — that will require OEMs to pay no less than retail for warranty parts and labor.
These relationships with the Governor and lawmakers matter and they pay dividends. During COVID, it was our relationship with the previous administration that allowed your stores to stay open to sell and service cars and trucks when many other dealers nationwide could not. Just this month, I met personally for the first time with new Virginia Secretary of Transportation W. Sheppard "Shep" Miller III. He is a career businessman and I appreciated his time, and that of his staff, to learn about the franchise system and the issues so important to our members.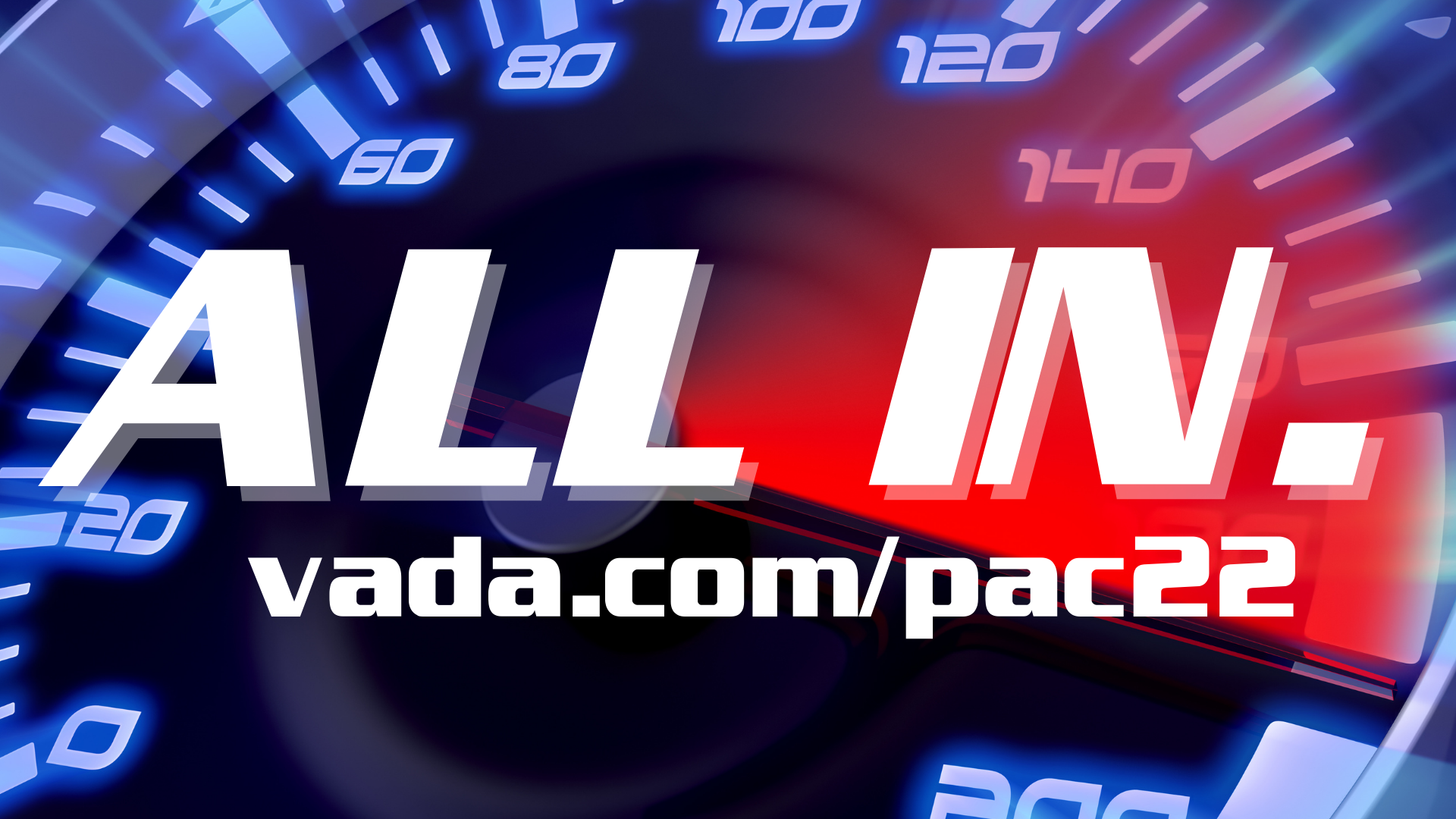 I encourage you to reach out to your state elected officials — right now — and make them aware of your business and the franchise system. We are going to need these relationships when every single seat in the General Assembly goes up for grabs in 2023. (We're also going to need money, and I encourage you to give and give big to our Political Action Committee).
Finally, become a student of the business – learn, listen, and take those principles you've learned and like and apply them to your business.
And if you join us in Asheville in June for our annual convention, I promise you'll walk away with many new lessons and relationships that will take your business to new heights. I wish you a great second quarter, and hope to see you in North Carolina in June.


LISTEN to the 2022 General Assembly recap, plus more original dealer content at VADA's High Octane podcast.
Apple | Spotify | Stream online (no app required)