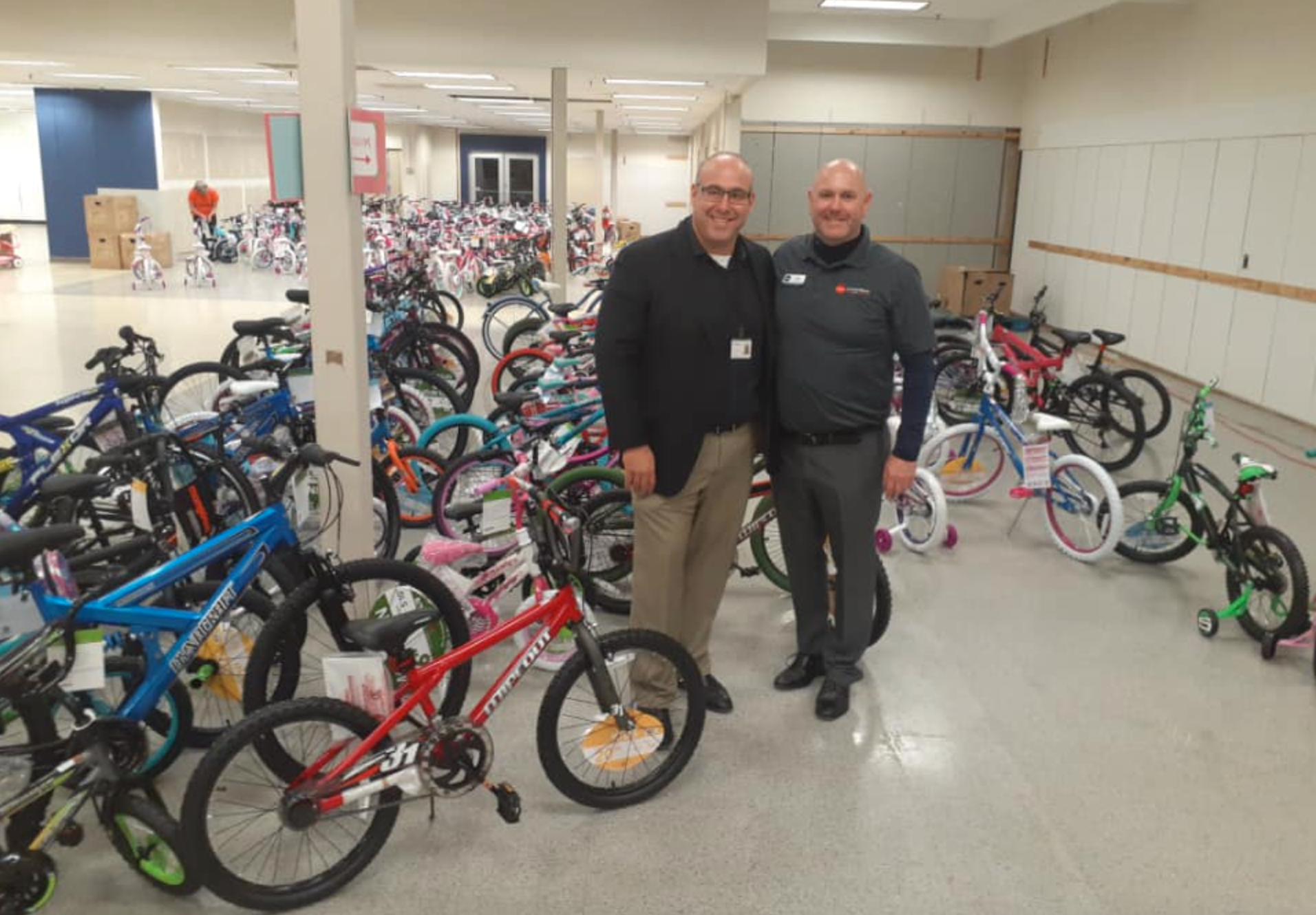 Our dealers are an integral part of their communities. It's about more than running a business. It's also about giving back, and dealers throughout Virginia do that in countless ways.
They help provide food for the needy, collect holiday toys for children, and give directly to their local nonprofits.
It's important to take a moment to recognize those good works, and this month we are starting a new feature celebrating the many charitable contributions our members make to their communities.
We could also use your help.
Please let us know about a fundraiser, donation, food drive, or other charitable cause dealers are helping with, so we can highlight them. You can send your suggestions to jeff@kelleyus.com.
Here is a sampling of just some of the good works by VADA members this month: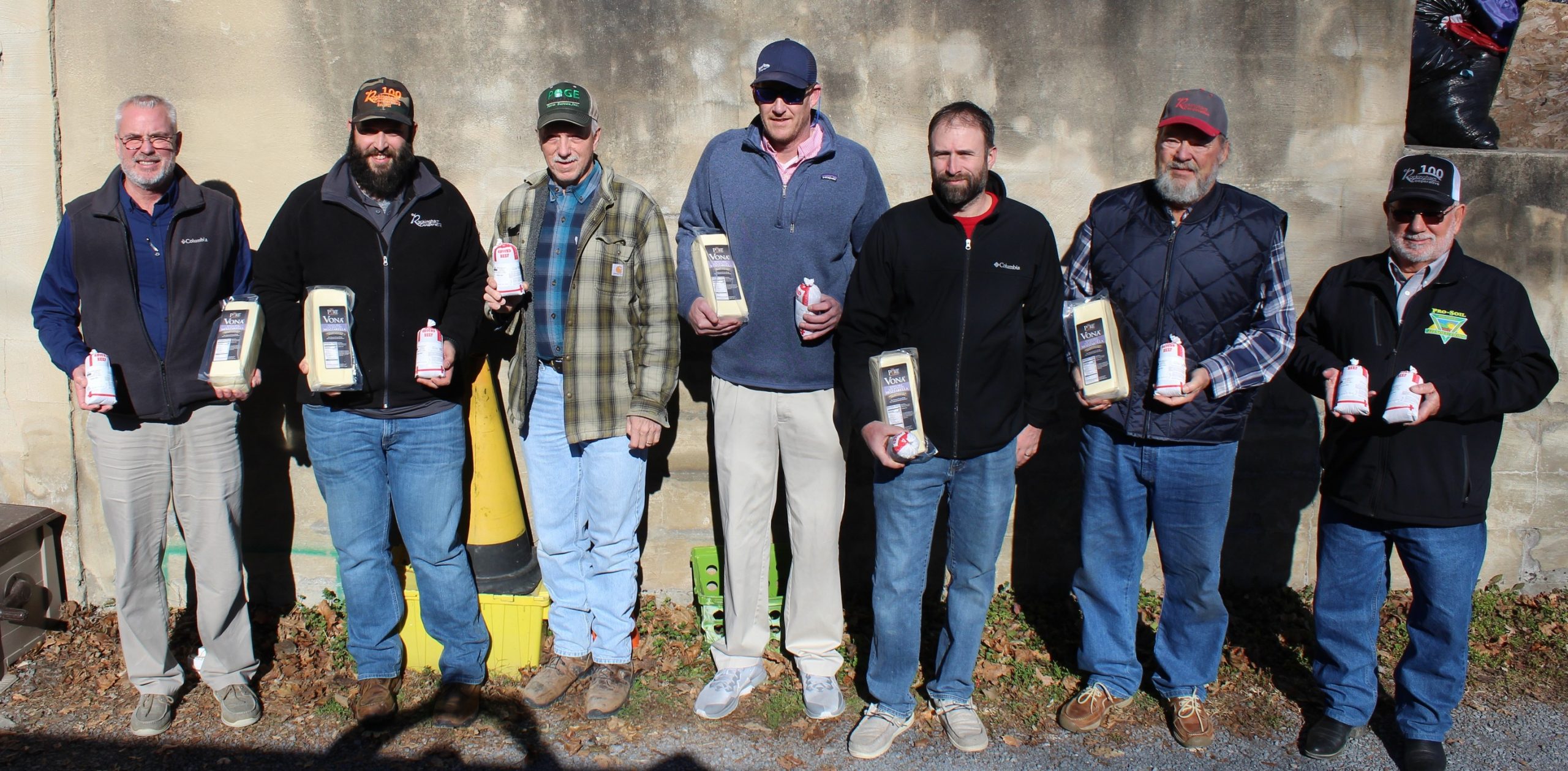 Marlow Ford in Luray partnered with the Rockingham Cooperative's Cheese Ministry and Beef Ministry (pictured here), which supports local dairy farmers during a difficult time in their industry and provides local food pantries nutritious cheese for needy families. The Cheese Ministry is an effort that originated in 2017 by Rockingham Cooperative, in partnership with Harrisonburg Baptist Church, Verona Food Pantry, and other local community organizations, to support local dairy farmers during a difficult time in the dairy industry as well as supply local food pantries with nutritious cheese products that will provide individuals and families in need with a healthy dairy source.