True success means planning for succession
April 2021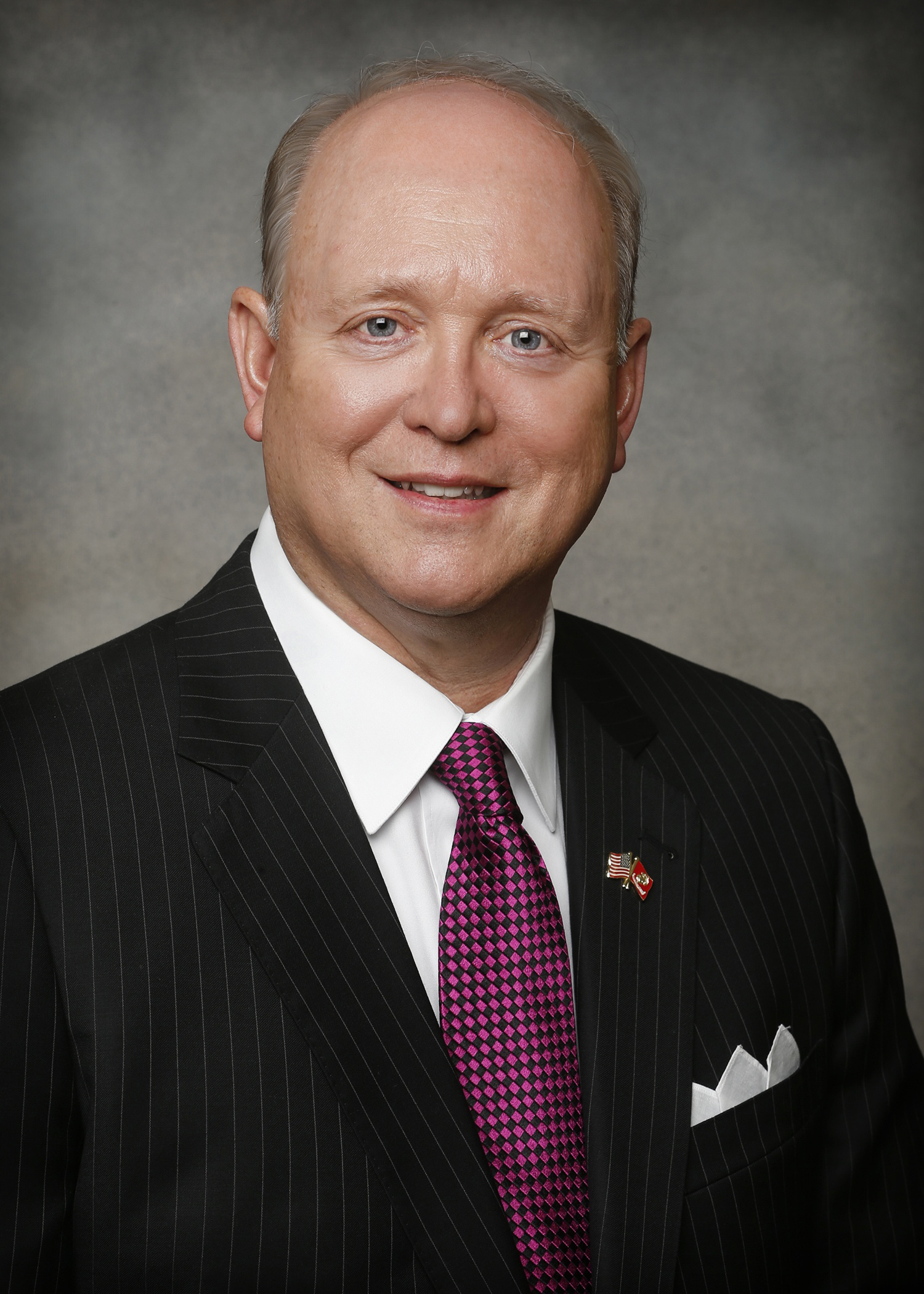 The ride of life won't last forever. That's the hard truth. You may have experienced great success in building your business, but those who are true success stories plan for a future for their families and businesses when they're gone. It's there in the very word itself: Succession.
I've thought a lot about life and death in the last year, and especially the last few months. We have seen several legacy dealers pass on due to natural causes. In Virginia, statesman and leader Thomas F. Farrell II passed away a day after relinquishing his post at Dominion Energy. He was only 66, but his positive impact on the Commonwealth was immeasurable. We extend our sympathies to his family.
And we mourn the loss of our friend Sean Brickell, EVP of the Hampton Roads Automobile Dealers Association, who passed away suddenly in early March.
Whether and how you plan for your inevitable demise can have an impact on your legacy. "It is a great company that will continue to grow" is preferable to "It was a great company, but the turmoil at the end…"
Over more than 30 years with VADA and many more in this industry, I've had the fortune of counseling a number of dealers to help them navigate the murky waters of buying and selling their businesses. If you've had the thought or you're in the process of making those plans, I'm happy to talk to you privately, off the record, to share some of the experiences of other dealers with whom I have consulted as they transitioned their businesses.
Have you put off succession planning with the thought that you will get to it someday?  As we have learned painfully over the last year, someday may be too late.
You've spent years building your business, innovating, strategizing and executing your plans — now it's time to seal your legacy as a builder of a great business that will continue to grow. Having no plan is a tragic mistake for your family, employees, estate and for a legacy that you've worked so hard to build.
You have many options: You can sell to a  large corporate group. You can sell to an up-and-coming dealer with dreams of one day building a large group. Perhaps you want to turn over the dealership to your children, or a manager or group of managers willing to step up to the plate. There are many options today for your business.
Some dealers nearing retirement fear they will no longer be useful or have a purpose if they are no longer in business. Some buyers may want you to maintain visibility in your organization, or even keep your name on the building if that's part of your goal.
If you do step down entirely, there are still ways to remain involved in your community and in our industry. Local nonprofits would be glad to bring you onto a board and tap into your experience and the name recognition of your successful dealership. I could certainly use your talents here at VADA to raise money for our education foundation, to help train the next generation of sales and service superstars.
After you sell, I assure you, there is plenty that can give you a sense of self-worth and a reason to wake up every day. You'll find that retirees are some of the busiest people out there.
We're not getting any younger. Ensure your success with a succession plan. Let's do it for the good of an industry that has blessed us all for so many years and for your legacy as the builder of a successful company that will continue to grow.
Considering your next steps? Email Don.