April 1, 2021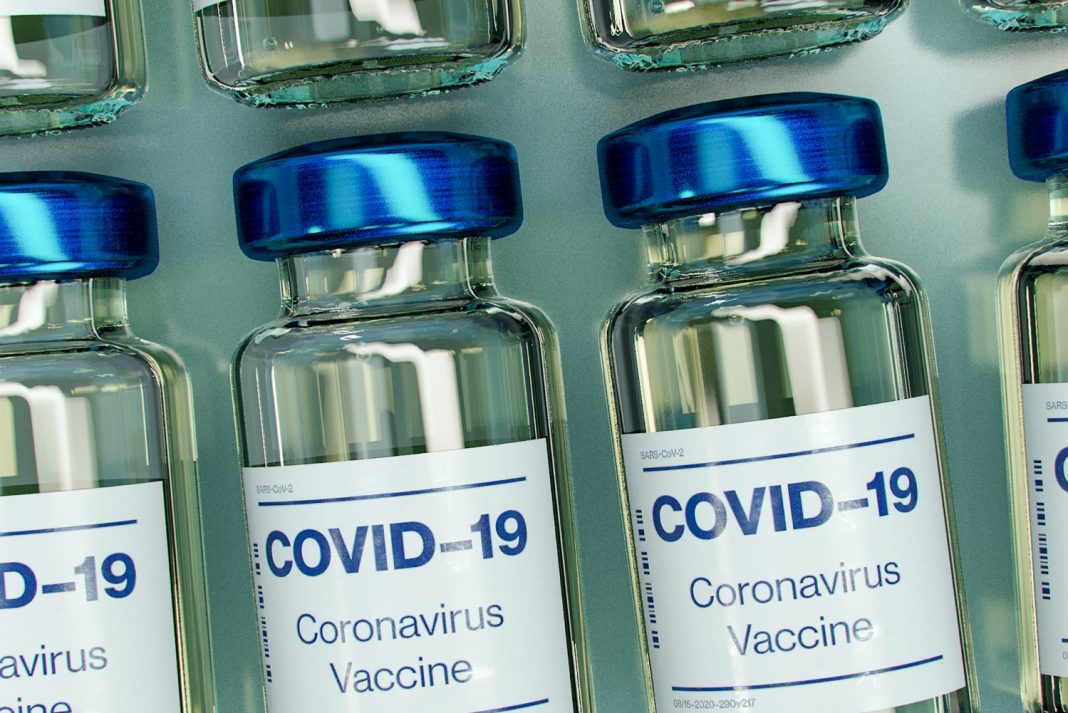 Information about COVID-19 vaccine availability is regularly updated by the Commonwealth and federal government. Bookmark this page and check back often to keep your team informed of vaccine availability. When we know new information, you will too.
APRIL 1, 2021
Governor Ralph Northam today announced that all individuals in Virginia age 16 and older will be eligible to get the COVID-19 vaccine starting on Sunday, April 18, ahead of the May 1 nationwide goal set by President Joe Biden.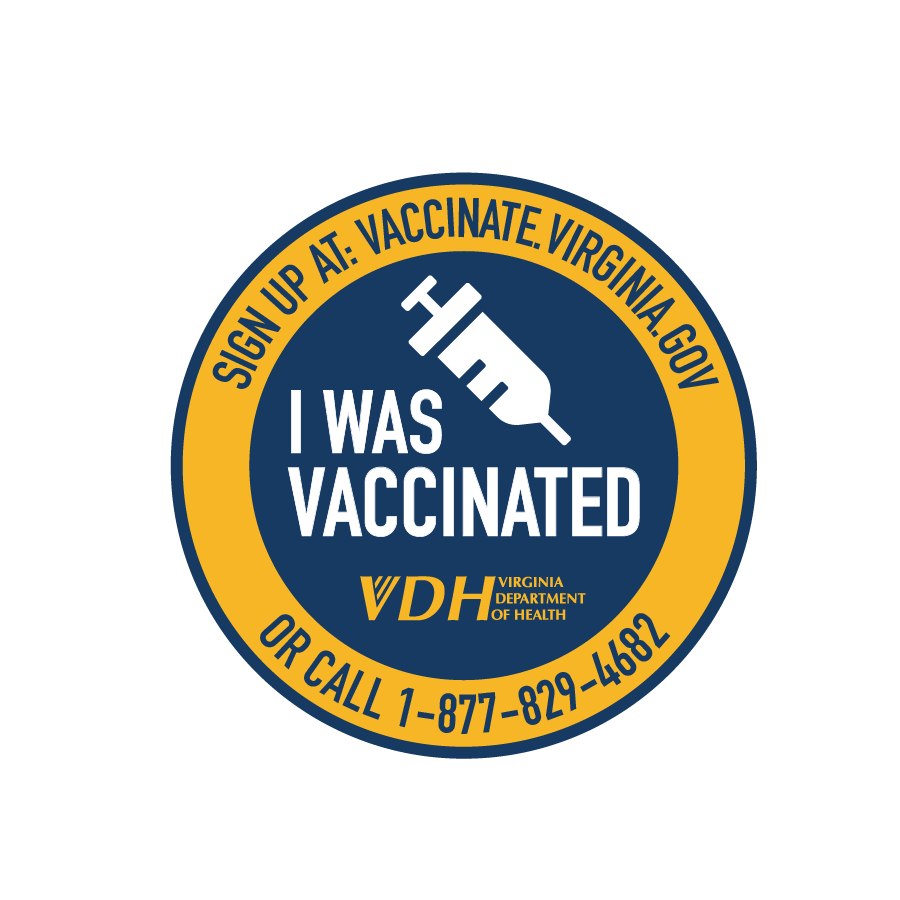 This news comes as nearly every Virginian in the highest risk groups who has pre-registered for a vaccination appointment has received one, and those still on the pre-registration list will receive appointment invitations within the next two weeks.
"The COVID-19 vaccine is the light at the end of the tunnel—and that light is getting brighter every day as more and more Virginians get vaccinated," Northam said.
The numbers:
Over 3.7 million doses of vaccine have been administered so far in Virginia
More than one in three adults have received at least one dose and one in five Virginians are fully vaccinated
Sign up to get vaccinated at vaccinate.virginia.gov.
MARCH 31, 2021
Get your employees vaccinated.
While every Virginian should register on their own for the vaccine, there are avenues that employers can take to arrange for vaccines for employees at the workplace.
Contact the state coordinator for these vaccine clinics, Meaghan Green. Email her here.
Contact your local health department. Link here.
Contract with an outside provider.
The Northam Administration conducted a webinar on March 30 with information for employers to assist in getting their employees vaccinated. A recording of the webinar can be found here.
Get the Essential Workers toolkit from VDH.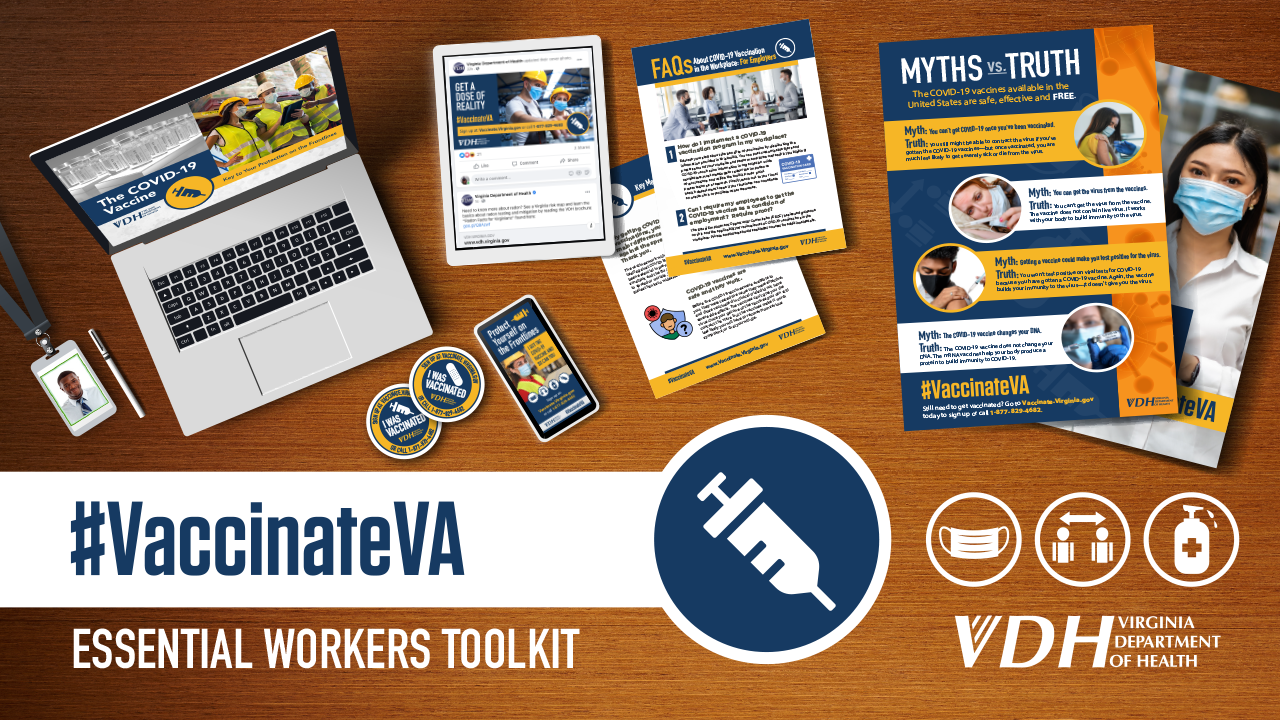 The Virginia Department of Health has created a toolkit for employers and their employees. It includes newsletter content, educational messages, workplace posters, Q&As, and plenty of graphics that you can use — and even add your own dealership logo. View and download the toolkit here.
Previous vaccination updates:
When can dealership personnel get their vaccinations?
Virginia prioritizes vaccinations starting with people in group "1a," which includes healthcare workers as well as long-term care residents and staff. Currently the state is vaccinating people in groups "1a" and "1b." The next groups on the priority list are essential business workers broken up into groups "1b" and "1c" with dealership employees falling into group "1c" which includes workers essential to the sales, repair and maintenance of vehicles. Currently the state is vaccinating people in group's "1a" and "1b."
In January, the state said it would allow people ages 16-64 with underlying conditions who face higher health risks from the virus to be vaccinated under group "1b." This link from the Centers for Disease Control has a list of health conditions that put people at greater risk.
This likely means some of your employees can be vaccinated earlier in group "1b" rather than as a dealership employee in group "1c." We suggest you encourage your employees to register with the health department so they can get notified about vaccine availability. Employees can also check with CVS pharmacies which are administering vaccines to people in allowed groups as doses are available.
We do not have many details about how essential businesses like dealerships will be able to coordinate vaccines for their employees. As more information becomes available, we will provide it to our dealers.
The federal government is increasing the amount of weekly vaccine doses provided to Virginia, and that is expected to allow vaccination sites to add more appointments. The new single-shot Johnson & Johnson vaccine, meanwhile, could start arriving in Virginia in early March.
Where can you get vaccinated?
The state is increasing capacity at current mass vaccination sites, such as Richmond Raceway, and Virginia officials hope to have additional vaccination sites ready by the middle of March.
Beyond CVS, other retail pharmacies are beginning to offer the vaccine. Walgreens is expected to start vaccinations this week. Other pharmacies such as Safeway, Giant, Food City and Walmart are expected to offer vaccinations at some point in the future.
Each locality will move into additional vaccine phases at different times. The Virginia Department of Health provides the latest information for each health district across the Commonwealth.
How will dealership personnel get their vaccinations?
Much of this is being managed by each locality, which will reach out to essential workers in 1c as vaccines become available for that group. We have no additional information to share at this time.