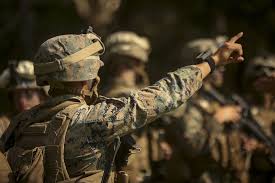 By now, you have probably heard that on Feb. 28, 2020 the Department of Defense granted a petition from the National Automobile Dealers Association to withdraw its 2017 interpretation of the Military Lending Act that affected the ability of dealers to sell GAP to active military members and their dependents.
Now that the DoD has cleared the impediment to offering GAP to active military and their dependents, dealers can restore the policies they had on sale of GAP in place before the December 2017 DoD policy change. We only offer two words of caution.
First, most finance sources imposed restrictions on funding finance contracts for MLA covered individuals. For some institutions, reversing those policies may take time because of the need for loan committee or Board action. Make sure that your finance source has reversed its position on funding GAP in contracts for MLA qualified individuals before submitting them.
Second, as we have advised dealers, the DoD action is simply a symptom of misunderstandings over practices and pricing in sales of voluntary protection products. While that criticism is overwrought and based on false assumptions and incorrect facts, be aware of the governmental activities that can result from this misinformation. Not only should you have a fair lending policy like that provided some time ago by NADA, you should have in place a similar policy regarding selling voluntary protection products. NADA circulated a sample policy for dealers last year you should consider.