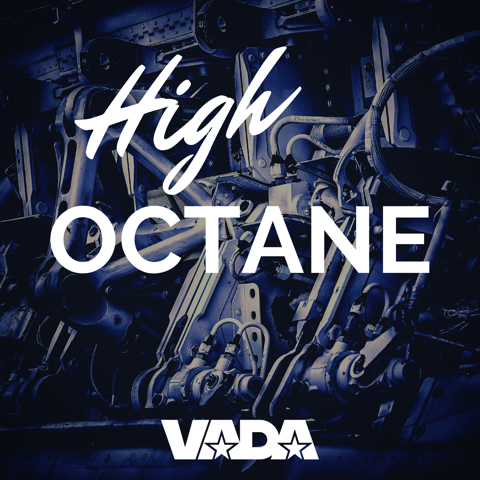 As part of our effort to reach members in new and exciting ways, we've launched podcast, High Octane. VADA invested in top-of-the-line podcasting equipment and we have created a small studio at our Richmond headquarters to record our shows. Be sure to subscribe to the podcast on Apple Podcasts or Google Play at the links below.
Planned at one a month, these podcasts will cover a range of topics related to your business and our industry. To kick things off, we discussed Election Day in Virginia and what the results mean for VADA members moving forward — particularly as the General Assembly approaches. Tommy Lukish, Esq. VADA's legal and legislative affairs director, interviews VADA president and CEO Don Hall and chief in-house counsel Anne Gambardella, Esq.
Have show ideas? Want to be a guest? Email us! Contact Jason Wilson at jwilson@vada.com.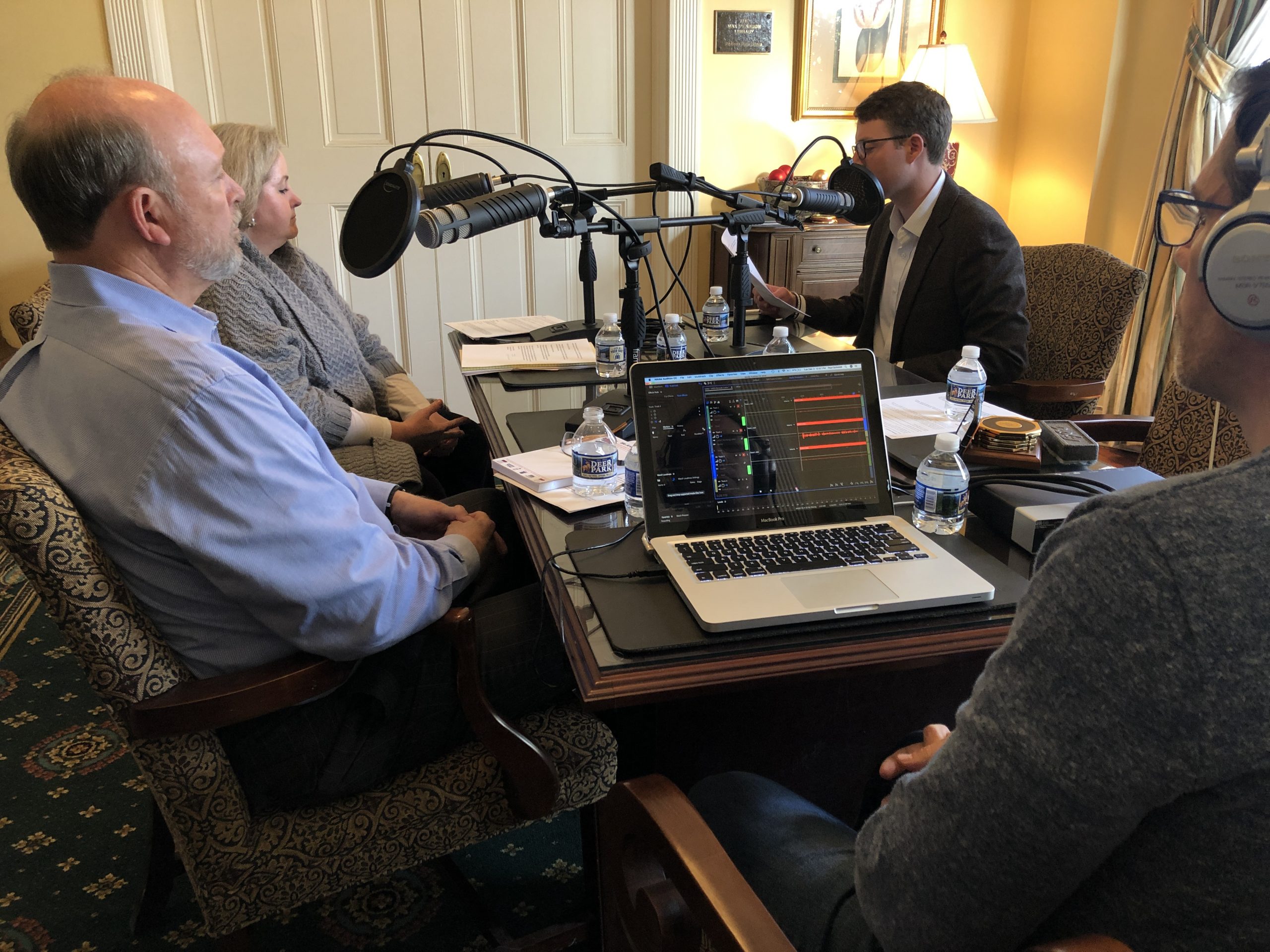 Don, Anne, and Tommy record our first podcast show on Dec. 3 at VADA HQ.