Last month, Don Hall and members of the VADA Team traveled to the Hampton Roads Convention Center to give the members of the Hampton Roads Auto Dealers Association a preview of the hot-button issues facing Virginia's new car and truck dealers in 2019.
Members of the Legislative Team including Don Hall, Mike Charapp and Tommy Lukish, gave a presentation that went over issues such as what to expect from the 2019 session of the Virginia General Assembly, FTC Updates (used car sales, advertising,etc.), Virginia Motor Vehicle Dealer Board Updates, CFPB Updates and much more! To see an overview of the presentation, click here.
Attendees also had the opportunity to hear from Chairman of the House Transportation Committee, David Yancey. Delegate Yancey spoke to the importance of dealers making the extra effort to personally connect with the legislators in their districts and make their voices heard.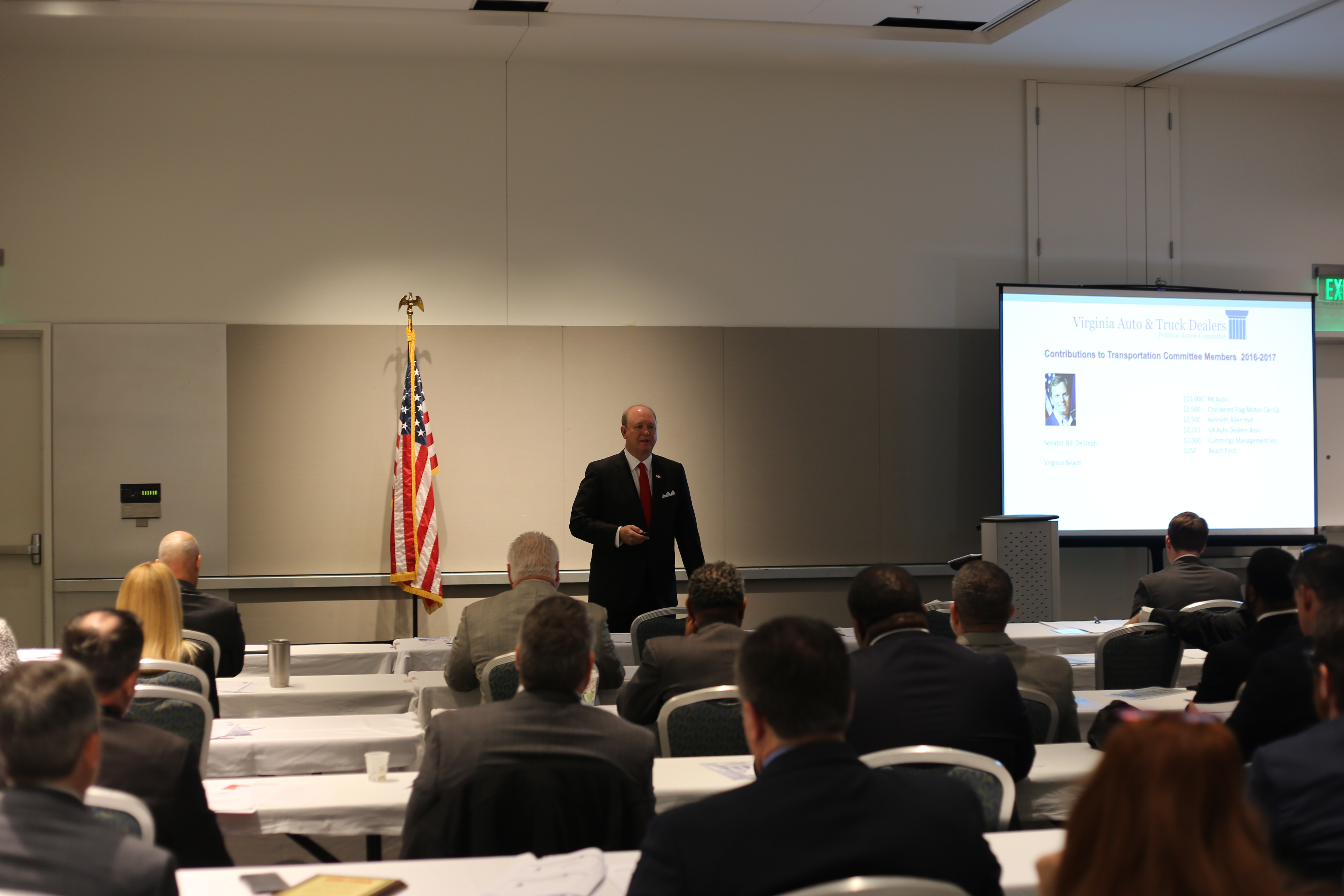 President & CEO, Don Hall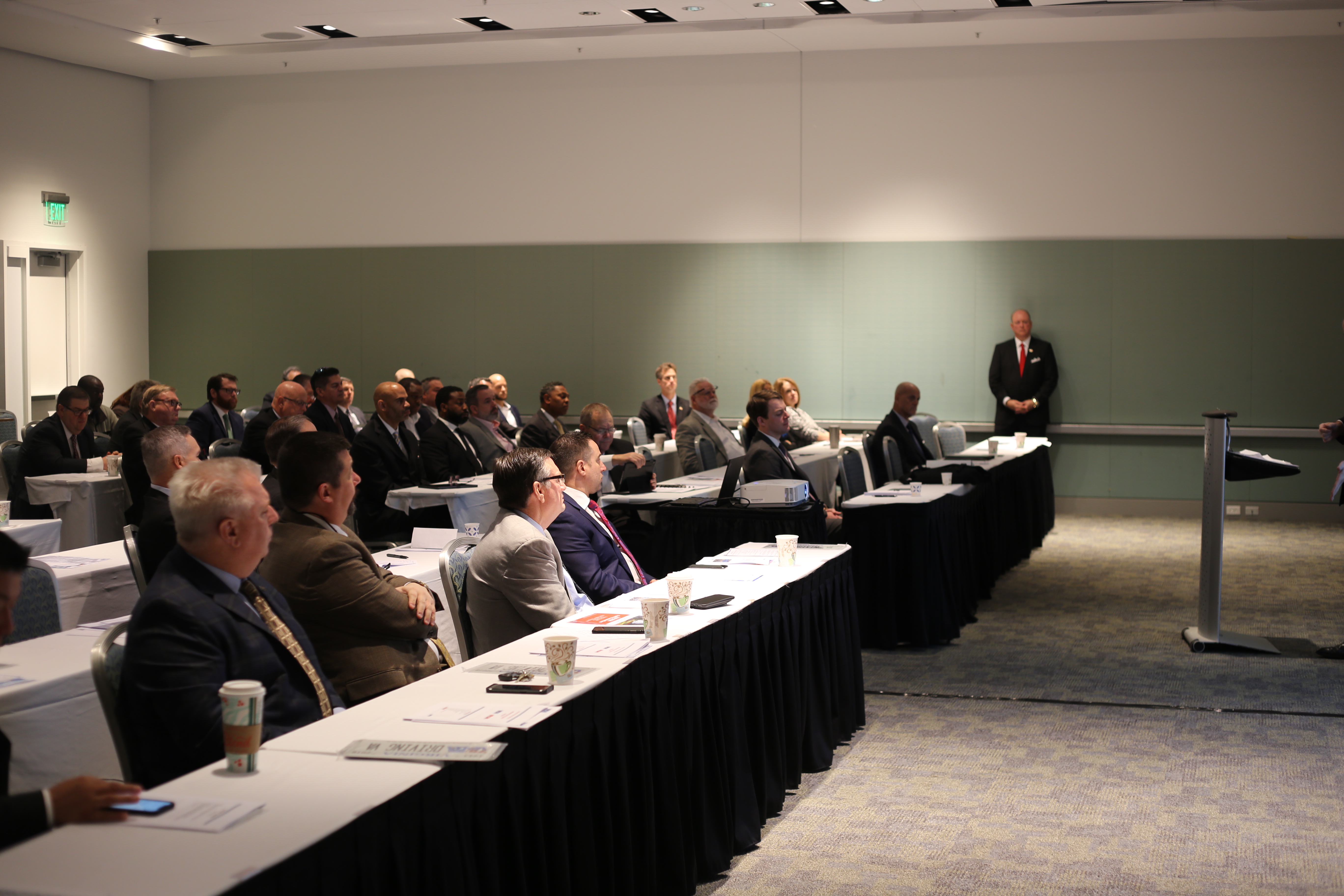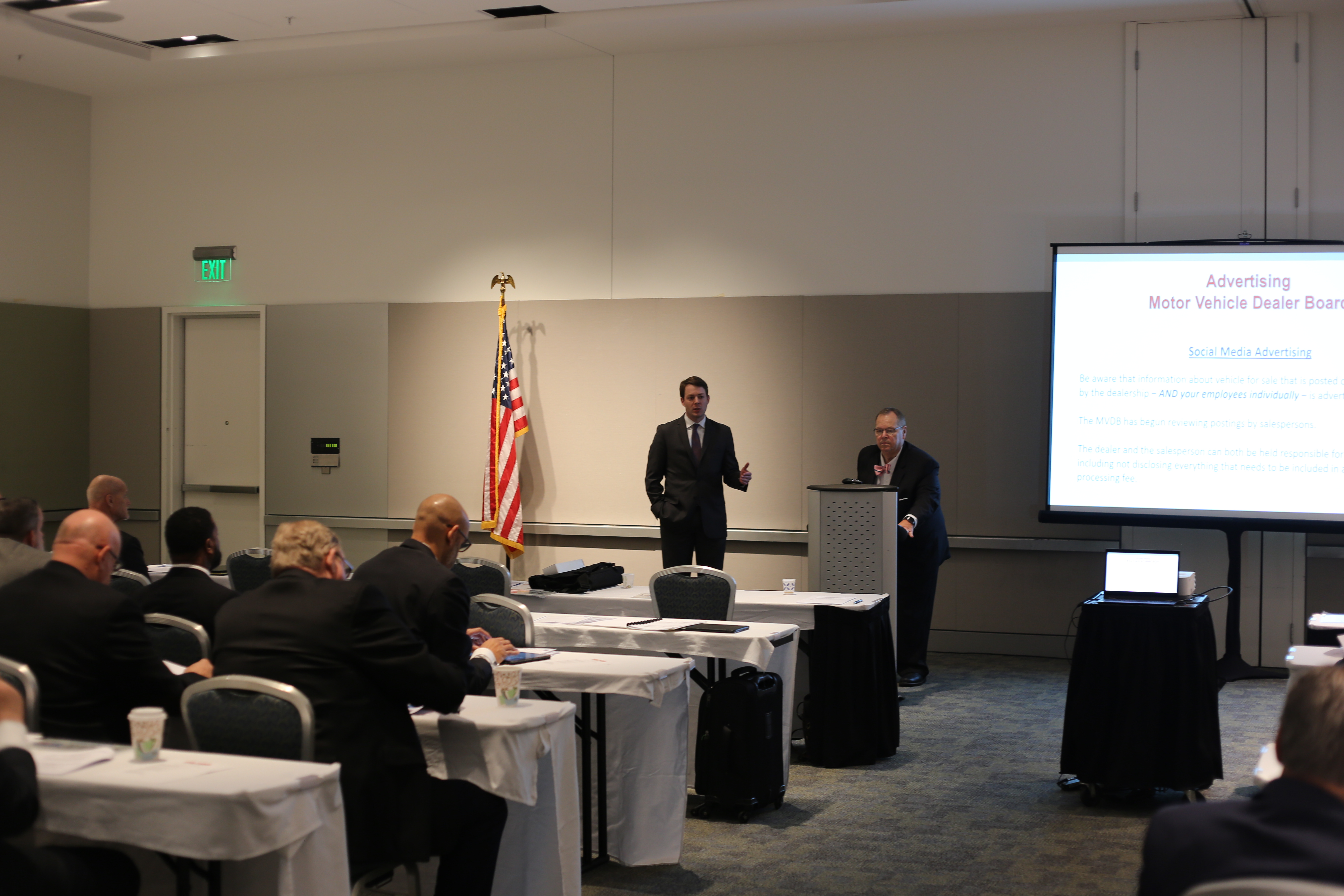 Tommy Lukish, Esq. & Mike Charapp. Esq.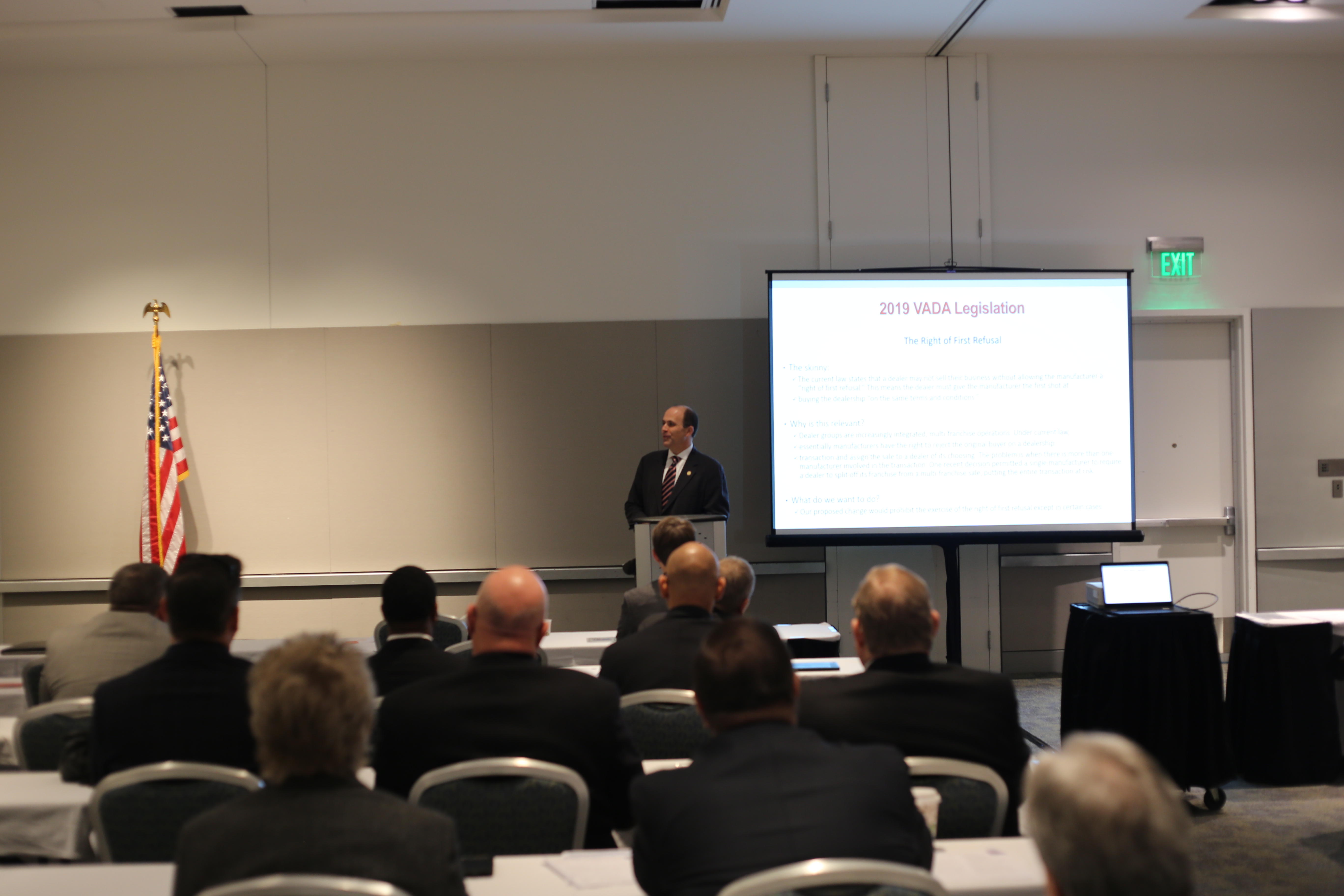 Chairman of the House Transportation Committee,
David Yancey