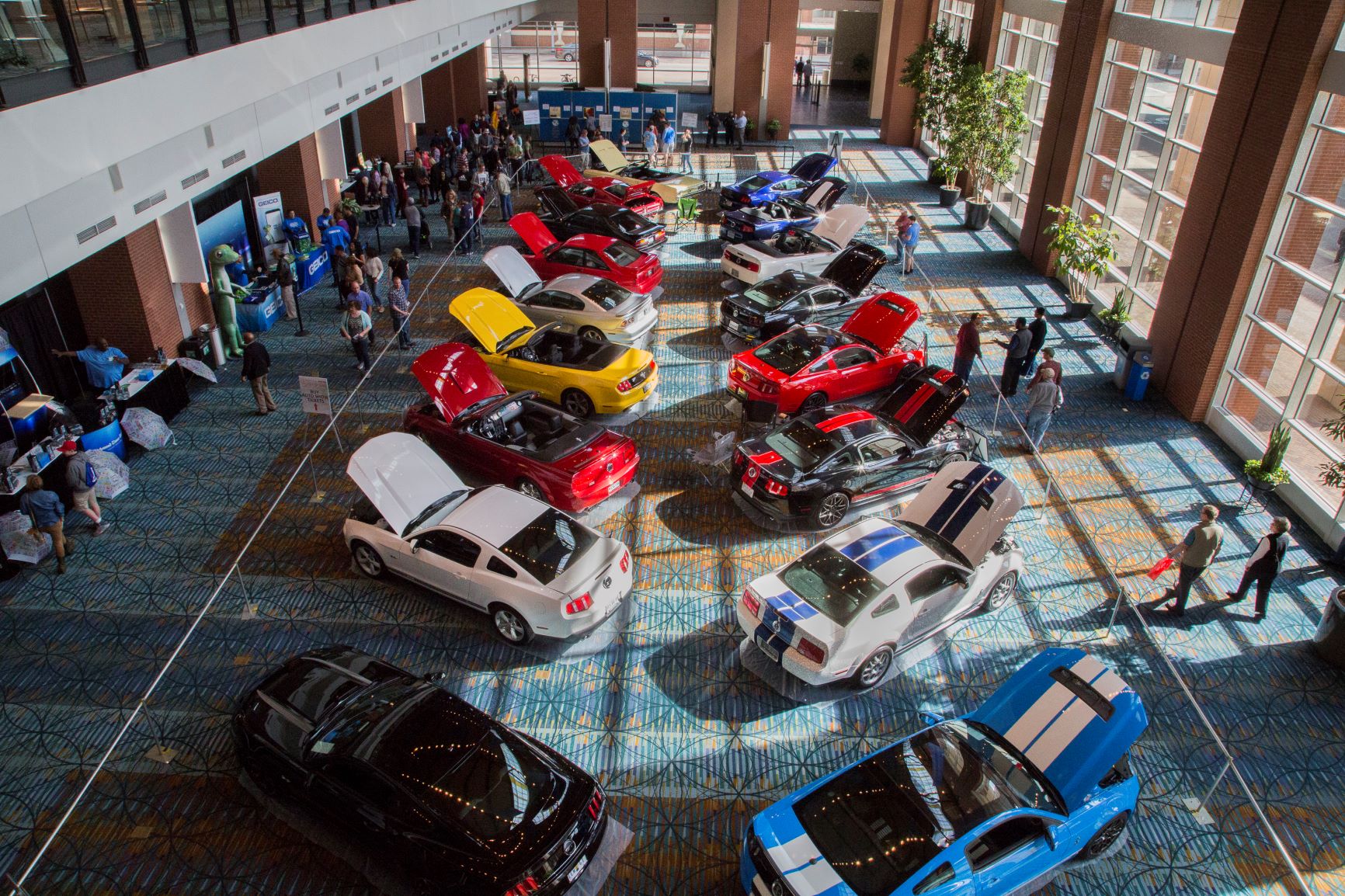 We're excited for this year's Auto Show VIP Preview Breakfast!
When: Friday, February 15th
             9:00 a.m. - 10:30 a.m.
Where:
Greater Richmond Convention Center
With Keynote Speaker "The Rookie," Jim Morris
The Cinderella story of Jim Morris serves as testimony to the power of dreams and their ability to inspire and transform human life. Jim Morris's meteoric rise from 35 year-old high school teacher to flame-throwing major league pitcher in 3 months, made cinematic history with the release of The Rookie starring Dennis Quaid.
Today, Jim Morris lives with his family near San Antonio and travels the world as America's foremost inspirational and motivational speaker. His story has become an inspiration to anyone interested in living their dreams and we can't wait to have him at our breakfast!
After Jim's speech, you'll get a sneak peak at the 2019 Auto Show!