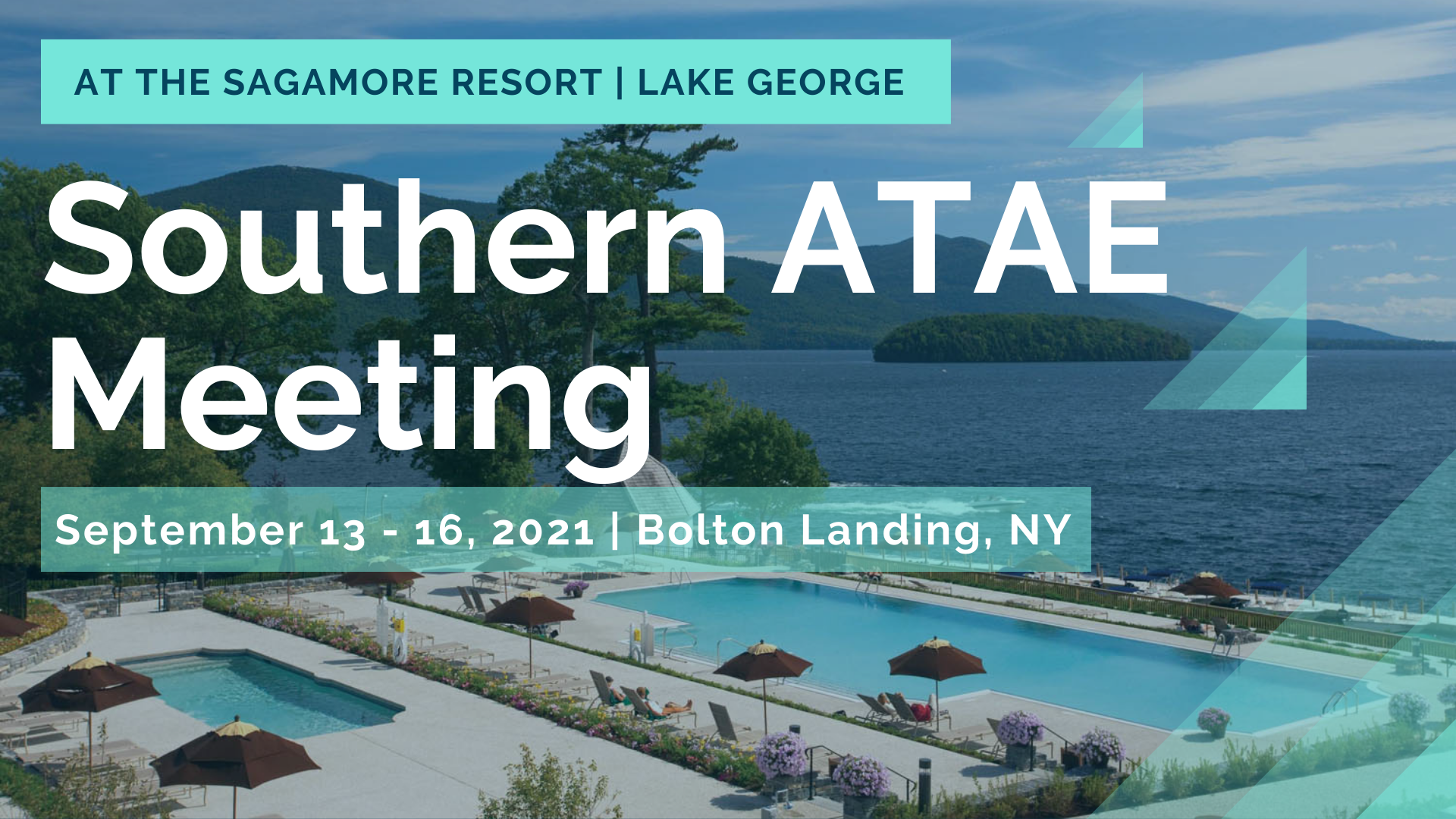 Thank you for your registration! We can't wait to catch up on Lake George.

You'll need to book your room directly with the hotel. You can do so online with the block code 092021VADA (see screenshot - you must select "GROUP/BLOCK" when checking out).
If you prefer to call, dial reservations at 866-385-6221 and give them the 
Code: "Virginia Auto Dealers-VADA." You can cancel up to 14 days prior to arrival.