A Message from VADA President and CEO Don Hall
September 2023
Elections are in November, and elections have consequences.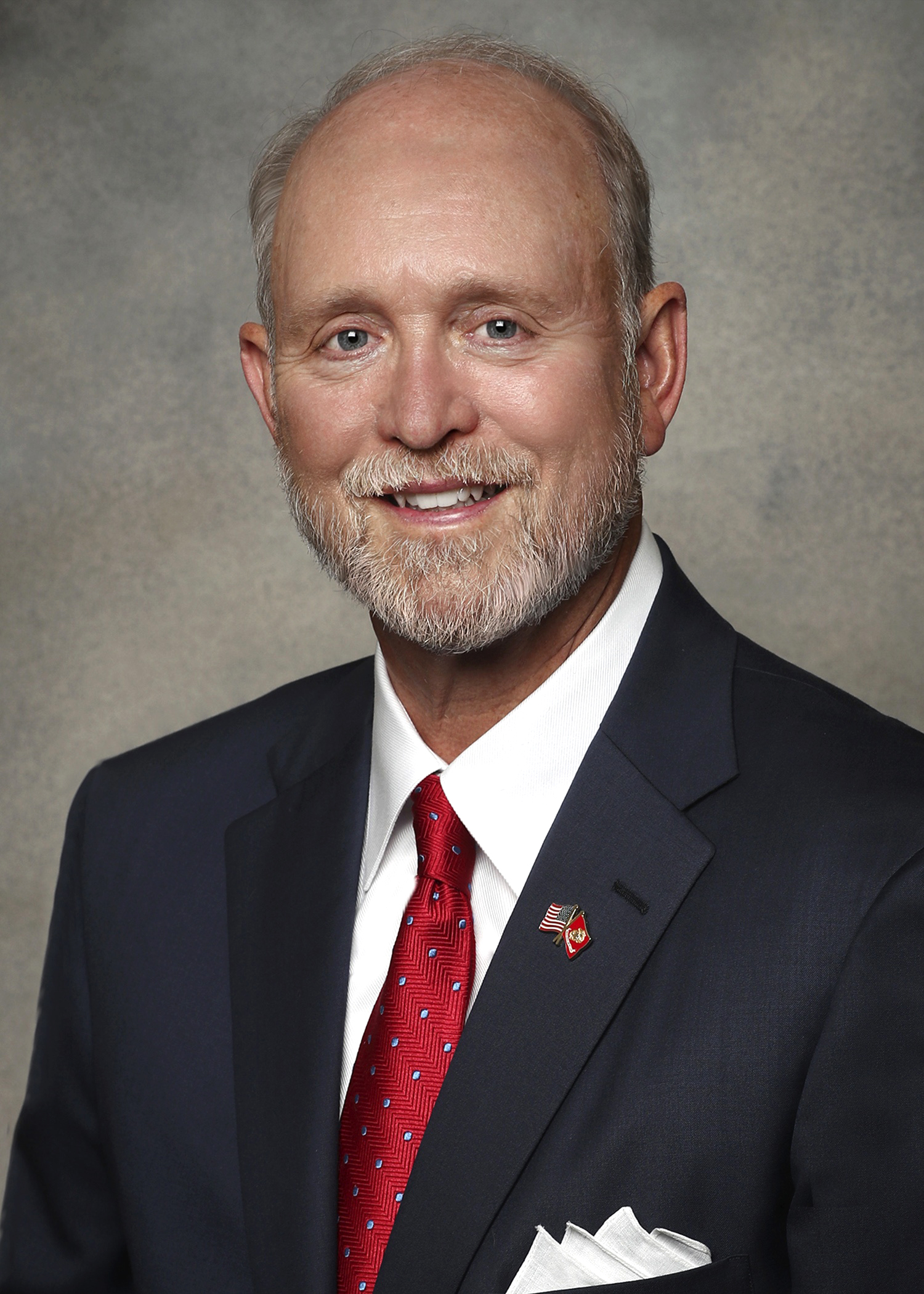 Despite what the current political climate may have you believe, most politically active organizations and individuals have great friends on both sides of the aisle: Democrats and Republicans who, in VADA's case, have supported the foundations of the franchise system and Virginia's auto dealers over many years.
But here's the political reality in the Commonwealth: The entire General Assembly — 100 seats in the House of Delegates and 40 in the Senate — are up for election this fall. You're already seeing the ads and headlines. Virginia's 2021 redistricting process has intensified this election season. In the Senate, 16 members (and some of VADA's fiercest advocates), along with 31 members in the House, will no longer be with us when the legislative session begins in January. We are looking at more than 50 new legislators at that time.
This is a historic turnover, we need to build allies — and we need your help.
We do this through the Virginia Auto & Truck Dealers Political Action Committee. Your PAC contributions are an investment into your business and continued success. Contributions are used to educate legislators, attend fundraisers, and back those who are supportive of Virginia's franchised new automobile dealers.
Since we launched our 2023 PAC campaign in August, many dealers have already stepped up, and I want to call attention to a few of them:
VADA Board Member John Altman from Beyer Auto. He was very first to send a PAC contribution for our campaign, delivering $12,000 that will go toward key races. John is a shining example of "leading from the front."
Dave Perno, Vince Sheehy, and Geoff Malloy also stepped up big in our early campaign days, delivering a combined total of over $50,000 to the PAC.
Andy Budd, a longtime VADA supporter who regularly encourages every person in our industry to give, matched his 2022 contribution with another $10,000. Battlefield Auto and Southern Auto Group, led by VADA Chair David Dillon, gave nearly $21,000 combined.
Eley Duke at Duke Chevrolet GMC, Ron Kody and the team at Richmond Ford Lincoln, Conrad Aschenbach, Charlie Obaugh, Page Auto Group, Dan Banister, and several other individuals and dealers have already added their names to our list of contributors. See the full, growing list here.
Please join these leaders and help us continue advocating for our dealerships. Give to the PAC now.
---
Speaking of Elections, both Republicans and Democrats have embraced the idea of absentee and early voting. To that end, we have built a dedicated VADA Election Center, complete with the resources you and your employees need to vote by mail (absentee) or vote early in-person.
This is a great resource for your employees to make it easy to vote without standing in line or taking time off on Election Day.

Please use it. And while we can't tell you who to vote for, I do encourage you to look across party lines and do your research to support candidates who support businesses and auto dealers.
Early in-person voting begins this week, September 22. Election Day is on Tuesday, November 7.