August 28, 2023
By Barrie Charapp Beaty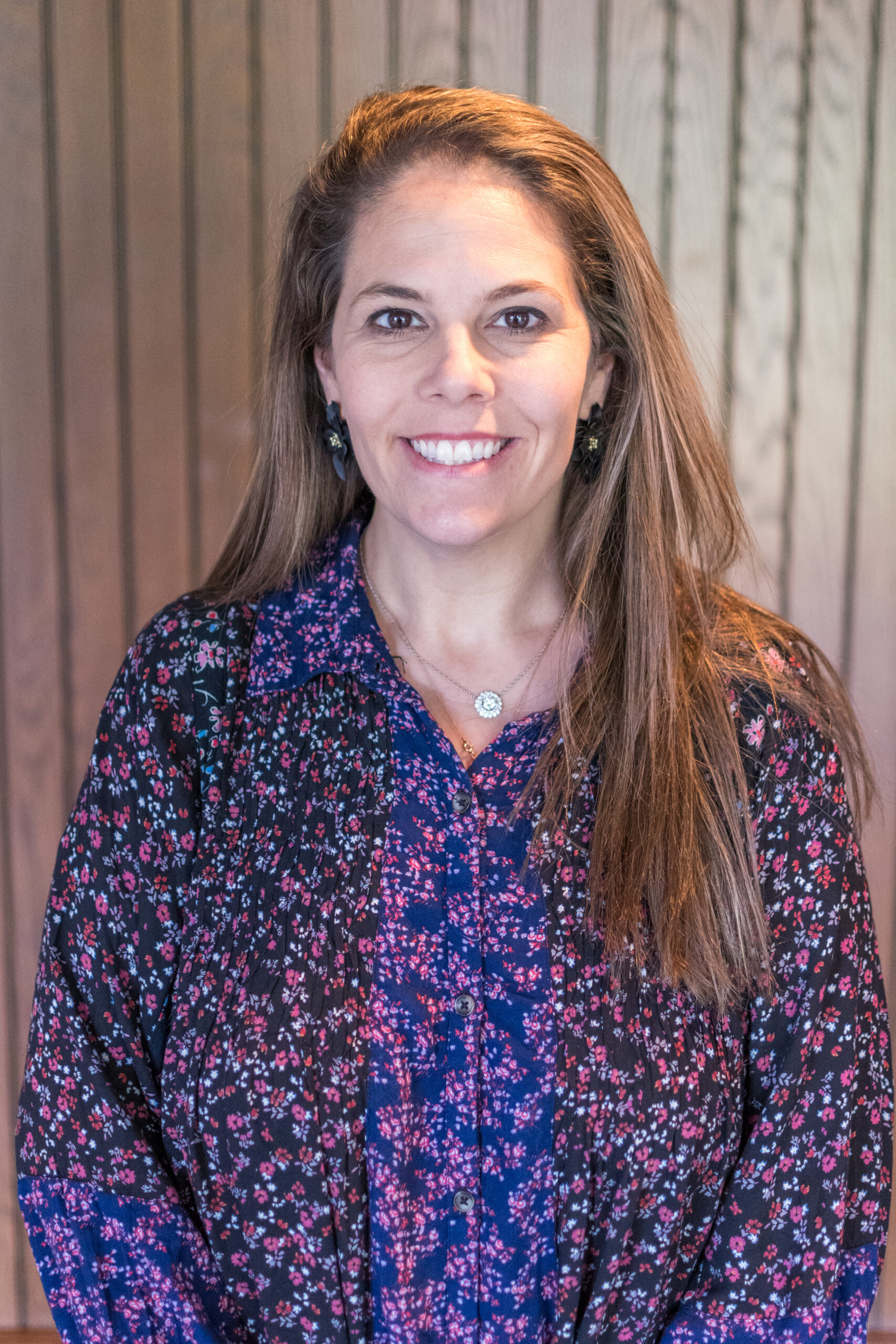 If you are thinking there have been a lot of news articles on recalls lately, you are correct. In the last few weeks alone, the following recalls have been announced:
GM issued a recall on 2013 model years for the Chevrolet Camaro, Sonic, and Volt, as well as Buick Verano for a Takata air bag inflator defect;
Ford recalled 870,000 2021-2023 F-150 pick up trucks for an issue with the electric parking brake, which can activate without warning and increases the risk of a crash;
Hyundai and Kia issued a recall on over 91,000 vehicles, including 2023-2024 Hyundai Palisade, 2023 Hyundai Tucson, Sonata, Elantra, and Kona vehicles, 2023 Kia Soul and Sportage, for a risk of fired and told owners to park outside; and
Chrysler issued a recall of almost 45,000 2022-2023 Jeep Wagoneer and Grand Wagoneer vehicles due to a compromised deployment of the SABIC, which reduces protections in the event of a crash and increases the risk of injury.
For years, dealers have dealt with recalls. It is critical that your dealership understands what is needed of it and to take the best precautions for it and its customers when it comes to recalls. As a best practice, all of the departments of your dealership should be involved for recalls. To help your personnel understand the best practices for recalls, use this checklist.
New Vehicle Department
Federal law prohibits you from delivering a new car subject to a recall unless the recall is repaired. Unfortunately, we still see new vehicles being delivered with open recalls to customers because the vehicle was not flagged as undeliverable in the dealership's system. Flagging new vehicles with open recalls is critical. As a best practice, every new vehicle should be checked for open recalls when it arrives at the dealership from the manufacturer and again before it is delivered to a customer.
Parts Department
Federal law also forbids sale and delivery of a part subject to a recall. Just like with the new car department, you must flag a recalled part as unsaleable.
Service Department
Your service department bears the burden of repairs on all vehicles whether they are new vehicles, used vehicles, or customer vehicles. Federal law requires manufacturers to complete recalls, as such the manufacturers depend on dealers to do the work mandated under federal law. It's essential that dealers know that the recall repair work is complete by their service departments. The last thing your dealership needs is a recall audit by the manufacturer to check on completion of recall work.
As a best practice for both customer safety and keeping your dealership free from recall audit chargebacks, recall repair work should be done correctly the first time.
Make your staff aware of your policy that all recall repairs must be completed as required.
Make sure technicians are trained with respect to each type of recall repair and how the work is to be done.
Regularly self-audit recall repairs done in your service department.
Review the time spent by your technicians. Investigate to ensure the work is being completed, especially if the technicians are regularly beating the factory time allowances on recall repairs.
Require all old parts to be returned on every job. If the actual work is being done to completion, returning the old part will not be an issue.
Maintain the old parts along with the records on each recall repair. While this may seem excessive, remember that the chargebacks for uncompleted recall repairs will be even more substantial.
Used Vehicle Department
Your used vehicle department should be checking the recall status of the vehicles it is purchasing. Can the recall be repaired? Can your dealership do the repair? Is the part available? And your used car department must be aware of the recall status of vehicles it is selling. While you do not need to ground used vehicles with open recalls (unless your franchisor notifies you to ground used vehicles of the line make for which you hold a franchise), you should do everything you can to remedy open recalls. If you are unable to remedy an open recall, then you should notify the customer of the open recall, and the need for a remedy once a fix or parts are available.
Use this Used Vehicle Recall Status Disclosure form so that customers understand the recall status of the vehicle they are purchasing.