A Message from VADA President and CEO Don Hall
May 2023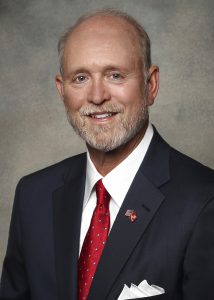 In this month's column, I'm rounding up a few ways that you can learn from those in the industry — myself included — through online video, Zoom, and in-person at next month's 2023 VADA Annual Convention.
---

Back in March, I flew to New York and met with one of our association partners, a mobile app-learning company called RockED, where I filmed a series of videos around leadership and how to succeed in the automotive industry.
It was a chance to reflect back on 40 years working in automotive and distill those thoughts into a series of short videos that dealership leaders and their teams can hopefully learn something from.
There are 10 videos in total — two are available on RockED's website, and the others accessible with members-only pricing from the company. I encourage you to take a look. My hope is that you'll become a stronger leader, a better dealer — and pick up some hard-earned life advice along the way.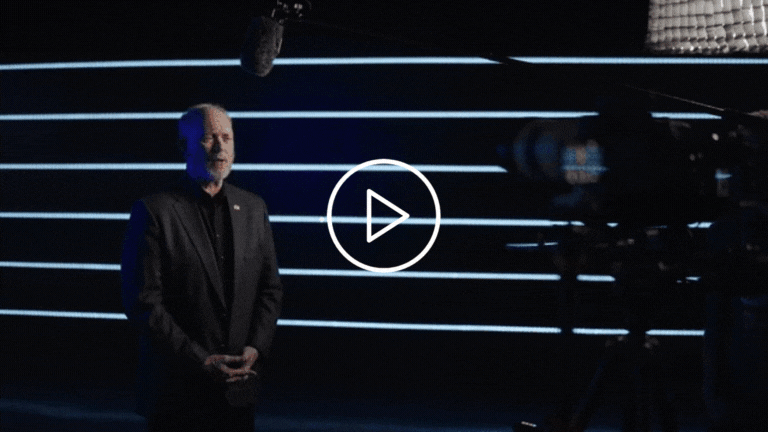 ---
In April, I spent time in Atlanta at the headquarters of CBT News. There, I met with my friend Jim Fitzpatrick for a series of interviews that CBT distributed in recent weeks.  You can watch the spots or read the related articles. You'll need a subscription to CBT (If you don't have one, get one, and it's only $1 for the first month).
I love this industry – I truly do, and say it often. I am also well aware that my time leading this association will come to an end at some point, but even then, I want to keep a foot in this world and stay fresh on the issues. As I get wiser, I hope to share these lessons and help others learn to make this most of the industry.
---

Next week (May 23) is our annual Legal & Legislative Update, via Zoom. Hundreds of dealers join us each year for this event to get up to date on both state laws and federal rules that impact your businesses. This event used to be in person and required a lot of time away from your businesses, but particularly since the pandemic we have found using technology to be much more effective for this gathering.
We'll discuss state legislation, such as our groundbreaking franchise system bill, EVs, "Clean Car" mandates and home solicitation sales. On the legal side, you'll hear about the latest franchise issues and your protections, sales and F&I compliance under an increasingly aggressive FTC, and federal personnel policy changes. Register for it here.
---
Have you registered for our 2023 Convention yet? Registration is still open. Rooms at The Greenbrier are, for better or worse, no longer available, so you will need to rely on nearby hotels or renting a home.
For the convention, we have an all-star lineup of speakers once again. We'll welcome back CBT's Jim Fitzpatrick and Bloomberg automotive analyst Kevin Tynan. This year we've also added tech and mobility consultant Steve Greenfield to the mix. And be sure to attend both leadership and motivational speakers Ted Ma and Lonnie Mayne — who has an amazing philosophy he calls "Red Shoes Living" that you do not want to miss.
Whether it's wisdom for business or life, VADA is delivering multiple opportunities for learning. Now it's up to you to take advantage of them. We'll see you online and in West Virginia soon.