A Message from VADA President and CEO Don Hall
January 2023
Speaking in the House of Delegates last week, Del. Bill Wiley of Winchester paused to recognize two longtime Virginia dealers, H. Carter Myers III and Burke O'Malley. Both stood in the upper chamber of the House and were given "a warm House welcome" for their attendance and contributions to the Commonwealth.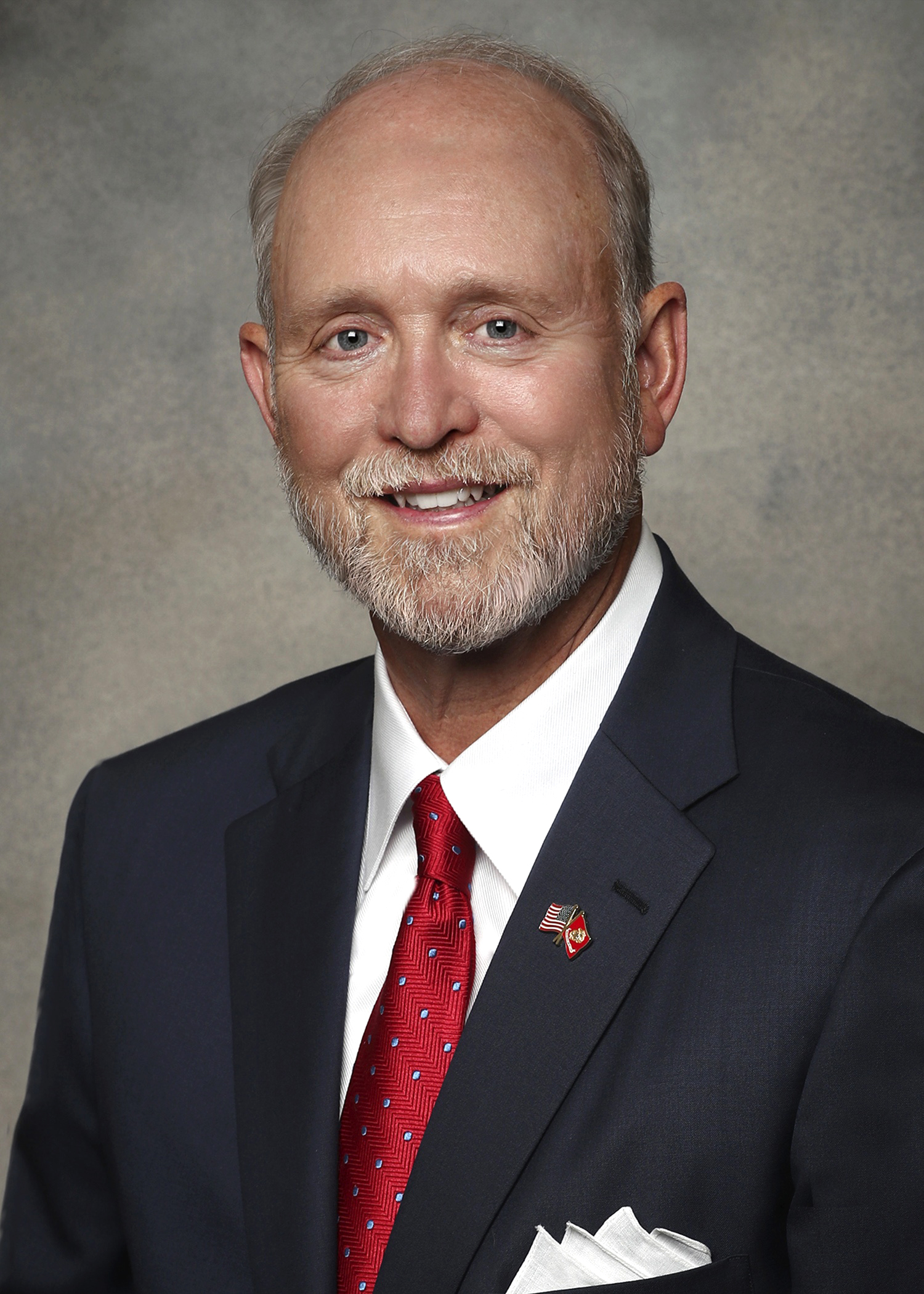 Such goodwill is built over generations serving the community. And that goodwill helps when dealers need to rely on their elected officials to support their businesses, as we are doing in 2023 with our franchise legislation.
In just two weeks at the General Assembly, VADA has had tremendous success in driving unanimous support for our historic franchise protection bills. Mr. Myers and O'Malley of Carter Myers Automotive, along with Priority Automotive's James Church, Parks Chevrolet's R.J. Robinson, and Pohanka Nissan/Hyundai of Fredericksburg's Tim Pohanka all made their way to the Capitol last week to advocate for this bill.
The House version, HB1469, was heard early on in the Transportation Committee and reported 20-0 to the full House. For that, we thank Chairman Del. Terry L. Austin (R-Buchanan) and bill patrons Dels. Jay Leftwich (R-Chesapeake) and Lamont Bagby (D-Henrico).
We found similar results in the Senate Transportation Committee, led by Sen. Dave Marsden (D-Fairfax), where SB871 was reported 14-0. That bill is patroned by Sen. Scott Surovell (D-Mount Vernon) and co-patrons John Cosgrove (R-Chesapeake) and Barbara Favola (D-Arlington).
(Note: Our bills received unanimous support from the full House of Delegates (100-0) and Senate (40-0) on January 25. Each chamber now takes up the others' version. We will bring you a full report in coming days.)
It's NFL playoffs season, and as I watched the games this past weekend I was reminded that the teams' success on the field did not come from decisions made that day or even days prior. The teams had worked on these plays and strategized for months. The same can be said of the VADA legislative team, as we spent months — most of 2022, actually — planning for this legislative season.
Indeed, by the time the doors to the General Assembly opened on January 11, we'd already built a coalition of legislators to support our bills. In recent weeks we have also been in discussions with several auto manufacturers, and by and large, they are not opposing our bill and we have agreed to some amendments.
But I remind you that we aren't done yet. Just like selling a car or truck, you can have everything lined up only to have the deal fall apart at the last minute. We will continue to advocate for this bill until it is signed by the Governor.
This bill will have implications on the franchise system in Virginia that will protect your way of life and uphold consumer choice for years to come. The industry is watching our effort and other state automotive associations are likely to replicate our efforts. On behalf of our team, I can assure you, we won't let our dealers down.