August 2022
Your team at the Virginia Automobile Dealers Association continues to monitor the chip shortage and its impact on Virginia dealers. This summer the U.S. Senate approved funding to bring chip manufacturing back to the U.S., and we provided the public and members some additional analysis on the big move.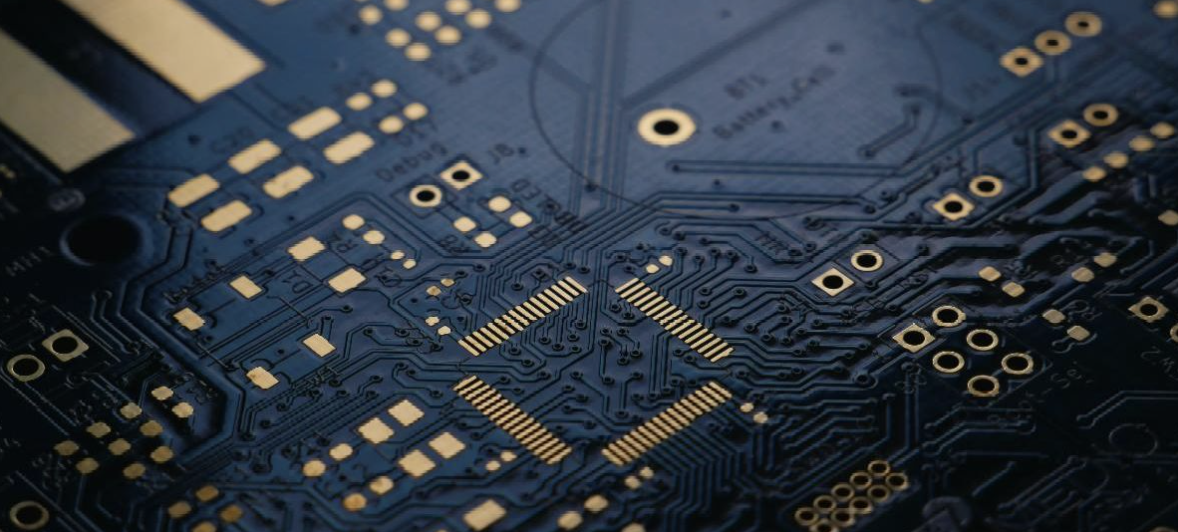 This is, clearly, a long-term solution that won't see immediate impact — but is a positive development, nonetheless.
The bill, known as the CHIPS-Plus package, includes $52 billion to build fabrication plants, plus $2 billion for legacy chipmaking essential to the automotive industry. There are also tax incentives for investing in chip production. Virginia Senator and former tech executive Mark Warner called the legislation "one of the most significant pieces of legislation that the Congress has gotten to the president in years, if not decades."
Our partners at Cox Automotive Analysis, citing S&P Global Polk registration data from January 2022 through May, gave us a pulse on the state of sales in Virginia, which have been impacted by chips, inflation, and COVID.
Through May, new light vehicle sales were down 25% over the comparable period in 2021. The decline was a result of a 22% decline in retail vehicle sales and a 39% decline in fleet sales. Within retail, new leases were down 51% as manufacturers have reduced incentive spend and lease offers have been less attractive to consumers who are increasingly opting to finance.
The used market has held up better in 2022, as used sales through May were down 9%. Compared to the U.S. overall, Virginia has seen larger declines in the new market but smaller declines in used.
See VADA's Ralston King interviewed by Richmond's ABC station regarding the Senate's approval to fund chip manufacturing in the U.S. and its potential impact on automotive sales. A special thanks to VADA member Ron Kody and general manager Mike Serpico of Richmond Ford Lincoln for hosting us and the reporter on short notice. We also thank our key dealer partner, Cox Automotive/ Dealertrack for providing us with Virginia-specific analysis of registration and inventory levels.