Thriving in Uncertainty by Putting the Customer First
…Will we see you in Asheville? If not, why not?
May 2022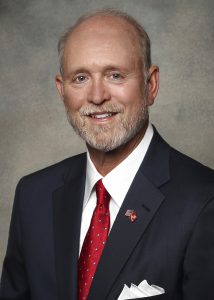 Our annual convention is just a few weeks away. It is always a time to reflect on the past year, and the road ahead.
At last year's convention, dealers had already adapted to the realities of a global pandemic. The talk was not about how to sell and service cars under imposed restrictions — we'd figured that out by then— but rather how to keep these changes in place in this new world.
But while restrictions lifted, supply chain issues exacerbated and have led to some of the most drastic changes our industry has seen, bringing dealers both macro and micro-level challenges — and opportunities.
"In my 20-plus years of doing this, this is the most dynamic time in the industry," Bloomberg Senior Automotive Analyst Kevin Tynan told us during a High Octane podcast interview this month. And he's been doing this since post-9/11 and through the Recession. "The changes that we've seen in the dynamics of the auto industry, specifically in the U.S., are metrics and data points reading in ways I never thought I would see."
In addition to our podcast with Kevin, in recent weeks VADA has provided members with in-depth market analysis from industry analyst and Dealership of Tomorrow author Glenn Mercer. You can view his presentation online.
These last few weeks of stock market turmoil, record inflation, and inventory issues in the auto markets have proven inescapable on the disruptors — one of which has a shiny vending machine tower not far from our headquarters. Indeed, claiming to be a disruptor does not exempt one from the realities faced by all who play in the industry.
In fact, there is nothing unique about these "new" business models, whether a direct seller or an online-only retailer. There's nothing they do that dealers cannot, though it is fair to say they have pushed franchised dealerships to evolve.
Yet amid this uncertainty, it's the dealers who prevail. Many of you have posted record results in the face of historic challenges. Our members have proven, time and again, that investing in people and processes stand the test of time.
Why? Because they take care of the customer first and never forget the buyer is the most important part of this process. A recent survey by market research company Escalent found that only one in five consumers prefer a direct-to-consumer sales model; most trust prefer dealerships for financing, delivery, and fixed-ops. And nearly half of respondents say they value dealership staff for educational needs.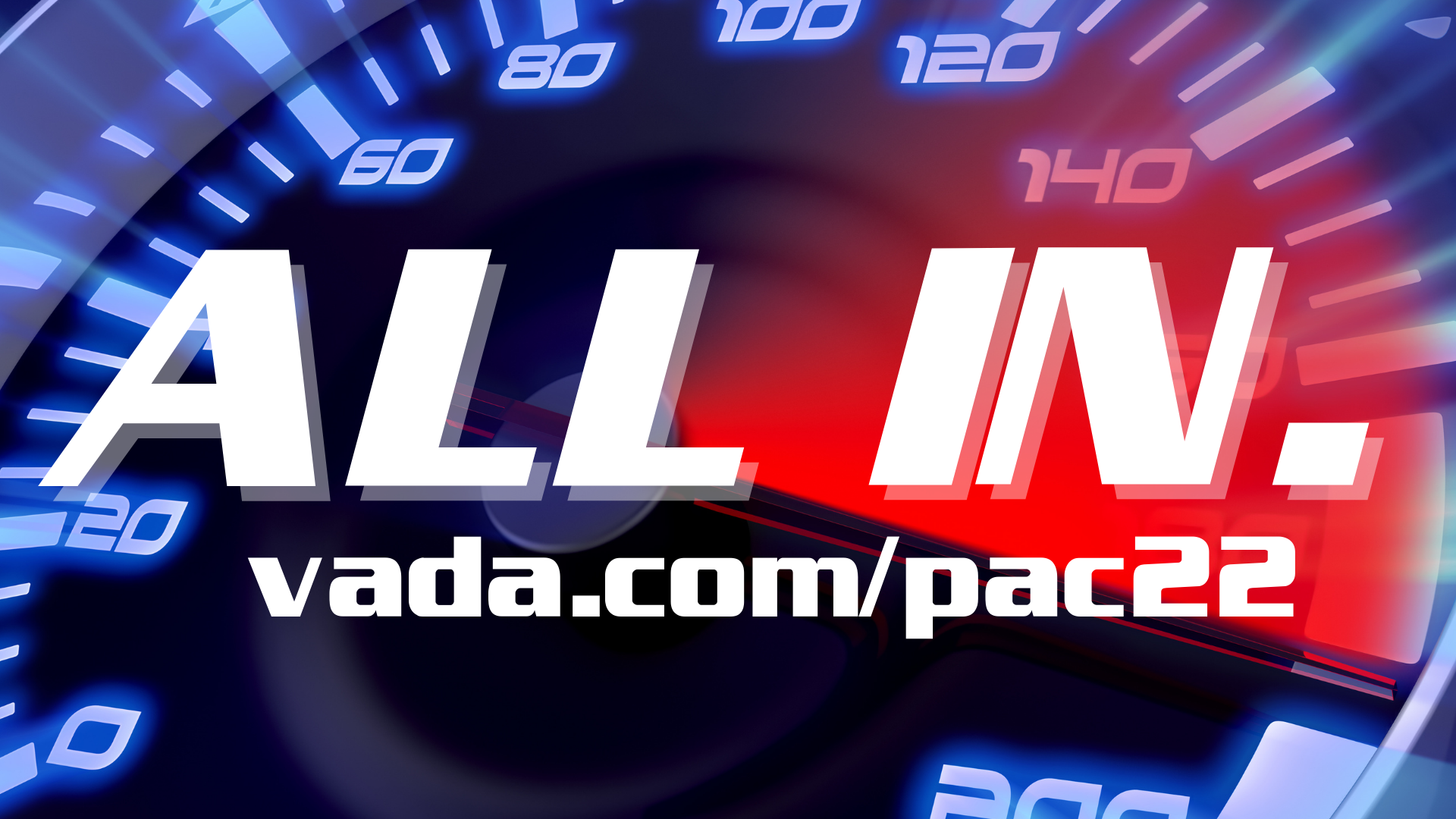 But that does not mean this is time to rest. Success requires evolving, and there's no better place to see the future than at the VADA Annual Convention. In Asheville, you will hear from many of the industry's leading experts on issues impacting OEMs, dealers, and our vendors. It's a chance to network, build relationships, and have fun with your family and friends. If you have not yet signed up for the convention, do so.
Finally, I want to recognize the leadership of our outgoing chairwoman, Emily Marlow Beck, and welcome Liza Myers Borches to the position. These two represent our second and third chairwomen in history (the first being the late Karen Radley in 2003). These two are not just nationally recognized women in automotive industry — they are trailblazing leaders in our industry, and we are honored to have them lead our Association in back-to-back years.
As I tell our members who attend our convention each year: This is YOUR convention. You are one part of a big industry that is changing every day. And if you want to succeed in it, and make an impact, you need to be equipped with information and ideas to create your future. We'll see you in Asheville.

LISTEN to original interviews and other dealer content at VADA's High Octane podcast.
Apple | Spotify | Stream online (no app required)