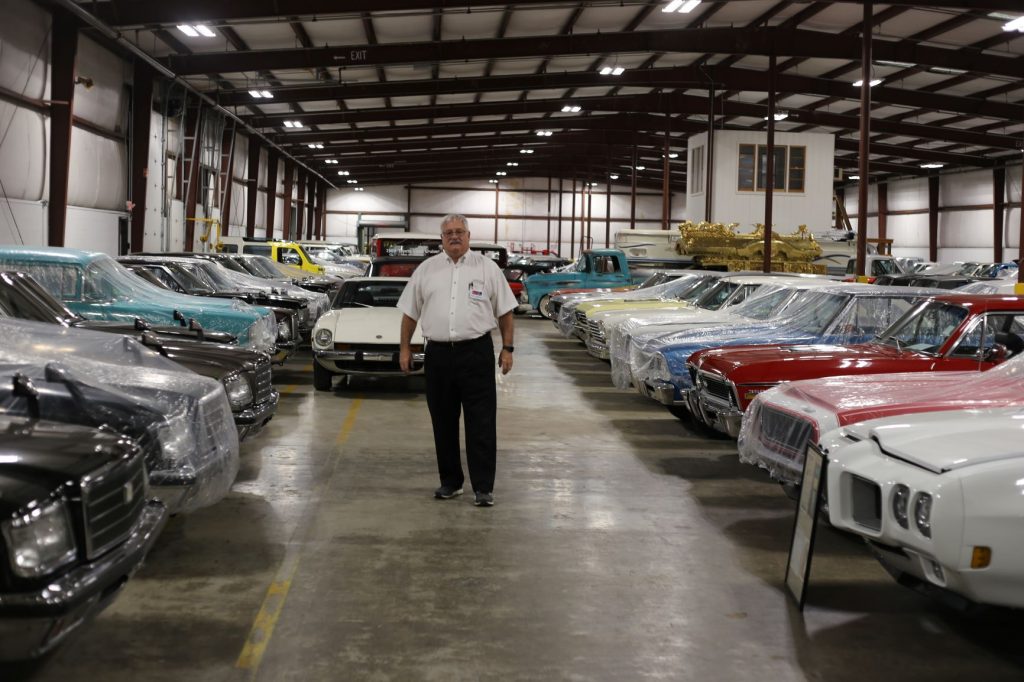 We took a trip to Christiansburg, Virginia to visit Gary Duncan of Duncan Automotive Network and his incredible classic car collection. Inside his warehouse sits approximately 1,400 vehicles, most of them imported from Japan.
One of the first things that completely caught our attention was the entire section of Japanese fire trucks and hearses, complete with ornate wood decorations on top.
Gary's collection is very representative of his personal taste and affinities. He doesn't focus on expensive, luxury vehicles. In fact, most of his cars are the types average people used to drive.
He's fascinated by cars that have the steering wheel on the right side and prefers cars with low mileage, like the three 1977 Volkswagen Beetle convertibles he displays with just 80 miles, 33 miles and 25 miles, respectively.
When it comes to the Nissan Figaro, he is hooked. In one room of his warehouse sits over 100 of these small, old-fashioned looking cars. "Whenever I find one, I buy it," he said.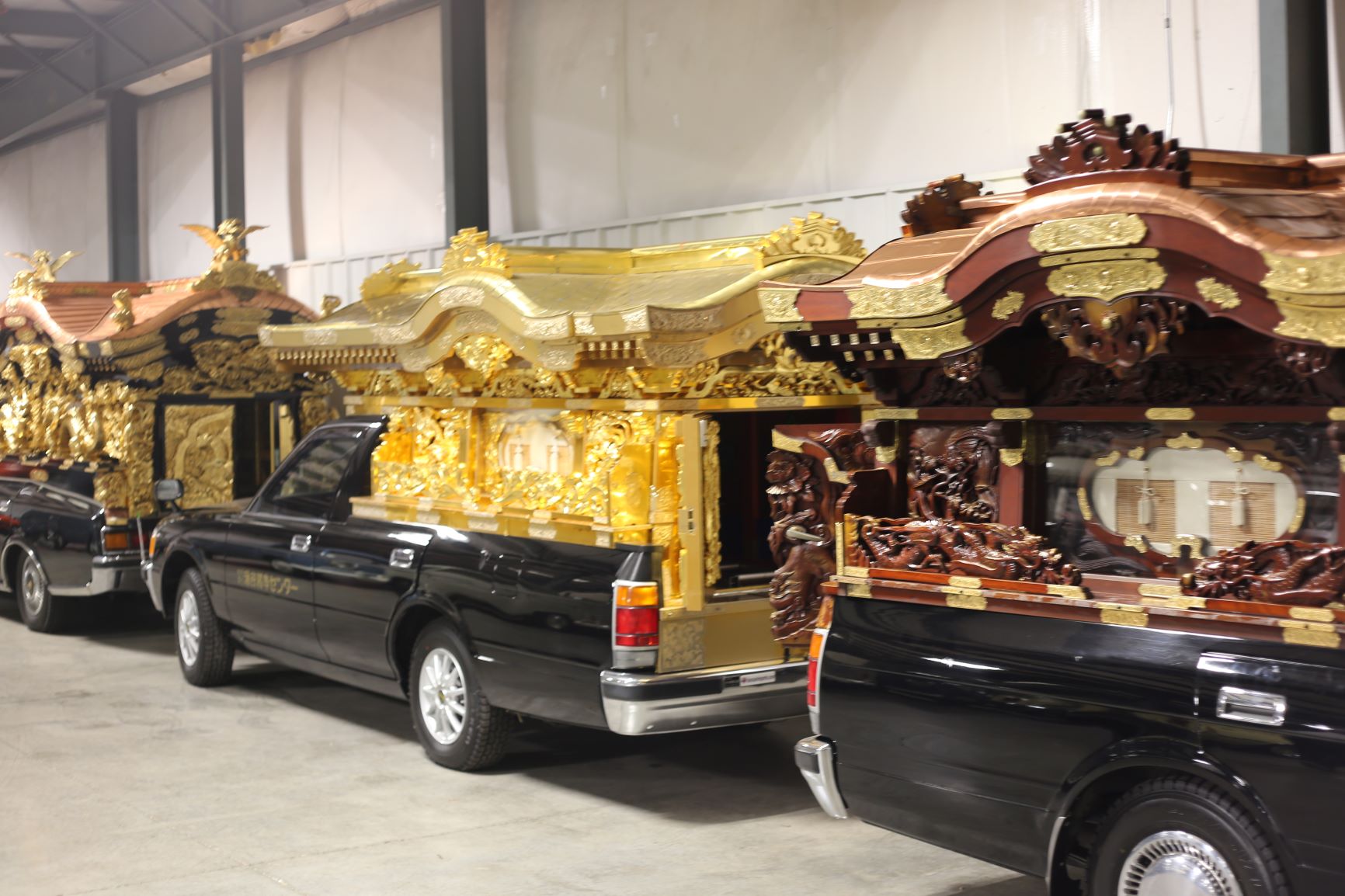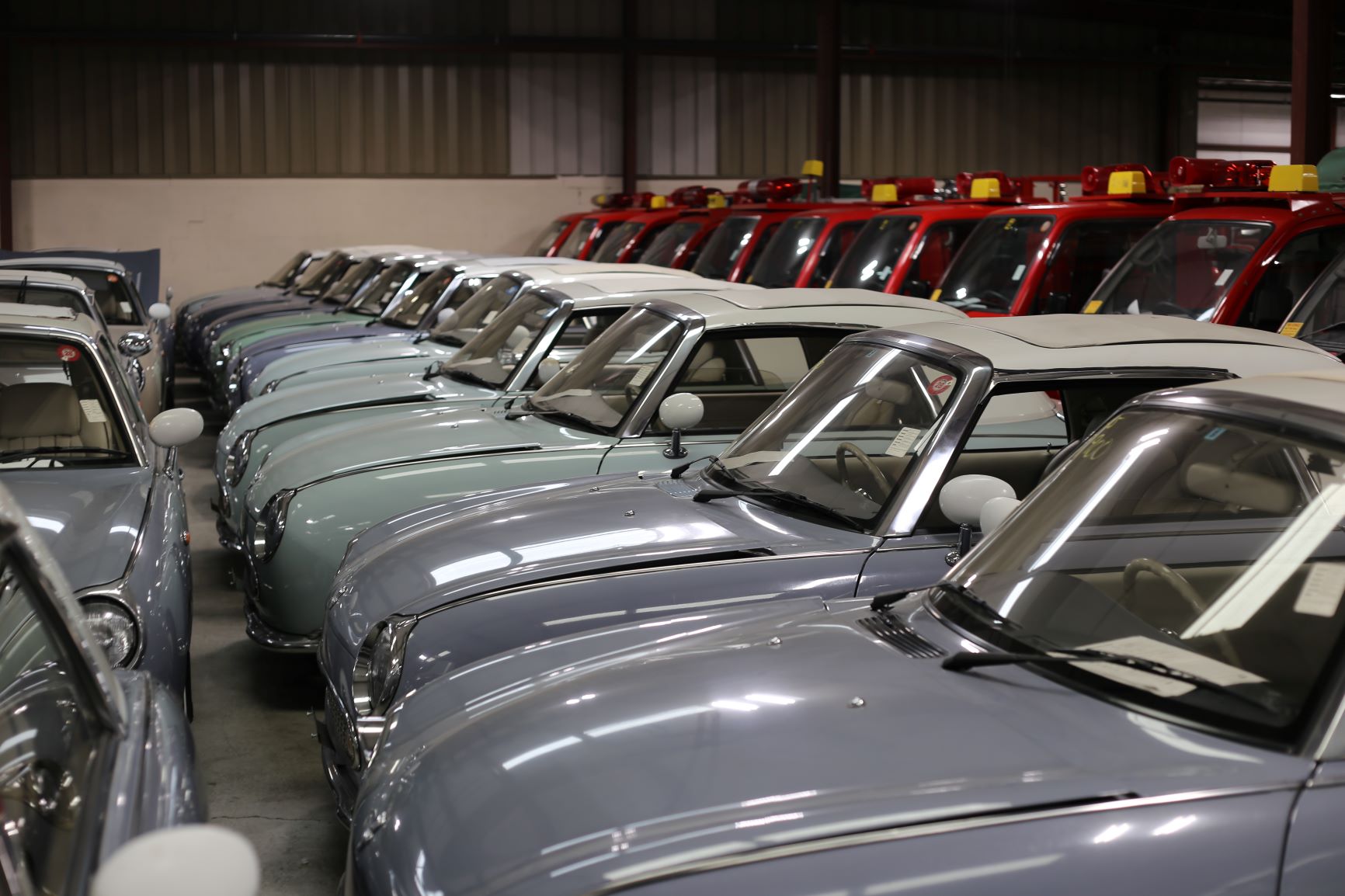 Gary grew up in the business, with his first franchise at just 19 years old. His family has owned car dealerships across Southwest Virginia since the 1950's. They currently own 14 stores from Roanoke to Pulaski. His warehouse, now coined Duncan Imports and Classic Cars, was built in 2015.
Since then, it has gained quite a bit of notoriety, with features in both national and international publications. Gary opens his doors to all and enjoys having visitors. We encourage everyone to take trip to see him and his incredible hobby!