DRIVING VIRGINIA SINCE 1943
We empower the business of the Commonwealth's franchised new car and truck dealers.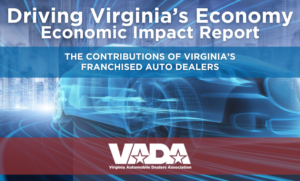 A new study highlights the impact of the Commonwealth's retail automotive industry.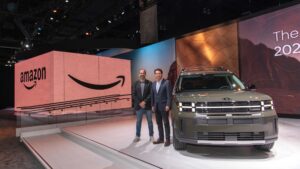 An initial look and analysis of the Hyundai-Amazon partnership, and what it means for dealers.
Rolling Virginia's Economy Forward with
a $2.5 Billion Industry.
Automobiles are a big business in Virginia. More than 400 new vehicle dealerships offer high-quality jobs, create new tax revenue, and support the communities we serve.


$1.2 Billion Annual state sales tax
Our Valued Partners
VADA's official Partner Programs provide products and services at members-only competitive pricing. Partners also help us maintain low dues and offer exceptional training and education opportunities. When you buy from a partner, it's like buying from yourself!
A Model For State And National Dealer Advocacy.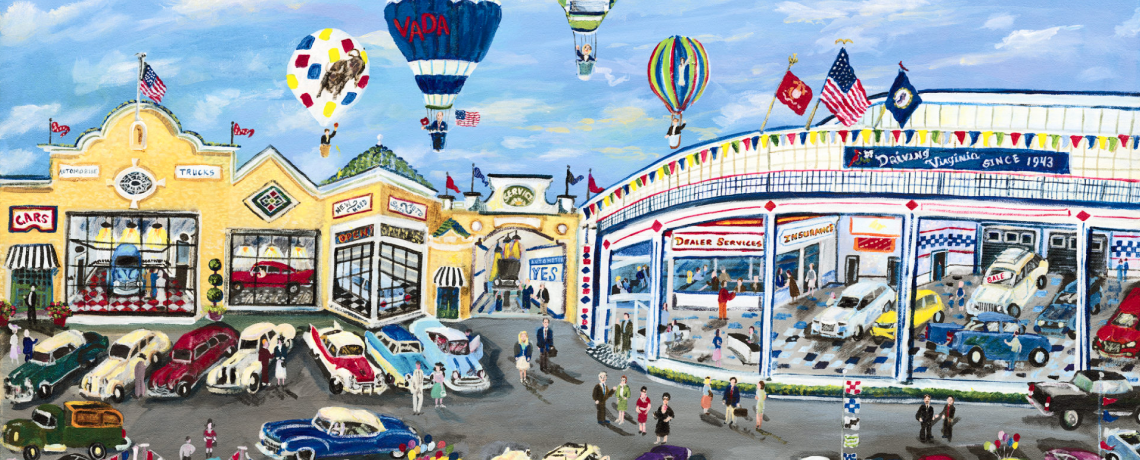 Without question, VADA is one of the most influential and successful political advocacy groups in Virginia. Our Political Action Committee backs pro-dealer and pro-business candidates to reinforce our message with legislators and demonstrate our industry's value.
VADA Education Foundation
The VADA Charitable Education Foundation supports education, safety, and research focused on motor vehicles in Virginia. In addition, we fund academic and trade scholarships for Virginians with an interest in pursuing automotive careers, such as motor vehicle technicians or dealership leadership roles.
The Franchise System: The Foundation of Automotive Retail.
New to the retail automotive franchise system? Meet some of the faces of Virginia's dealer body who outline why the franchise system ensures consumers are protected and get the best experience possible. Need more info? Visit our Franchise System 101 page, and hear directly from our dealers in our video.