Book your Hotel Room
The special rate the convention attendees starts at $269++ per night. Book early because discounted rooms are limited. Book online at the link below or call 855-792-5284.
Book along with room reservation to ensure availability.
The award-winning spa invites you to enjoy the restorative properties of America's Resort. Combining native sulphur water spa treatments with state-of-the-art therapeutic experiences, The Greenbrier Spa treatments feature the finest products and stress-relief therapy anywhere.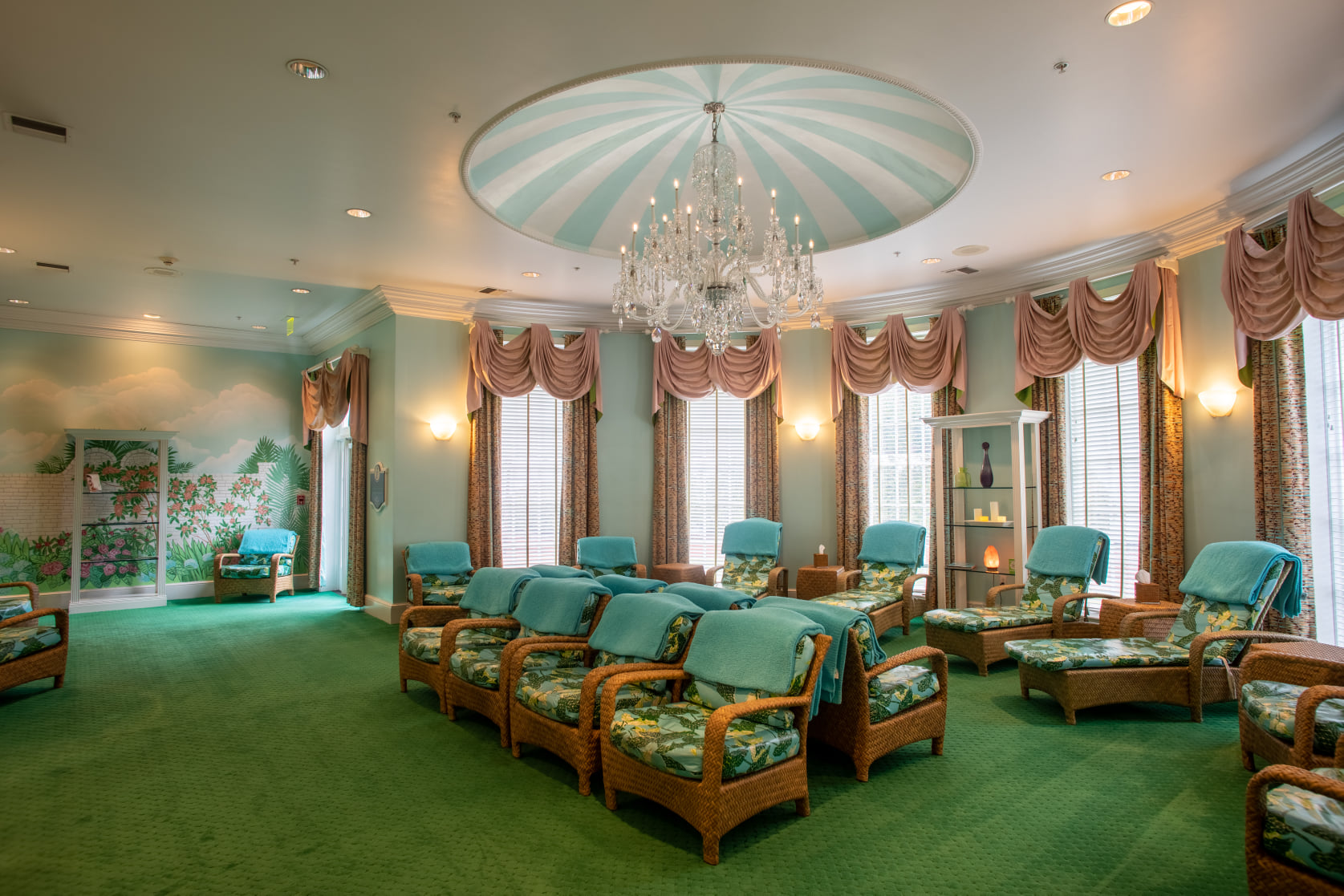 A rich culinary tradition at The Greenbrier continues today with 20 restaurants, lounges and bars that will satisfy even the most discerning palate.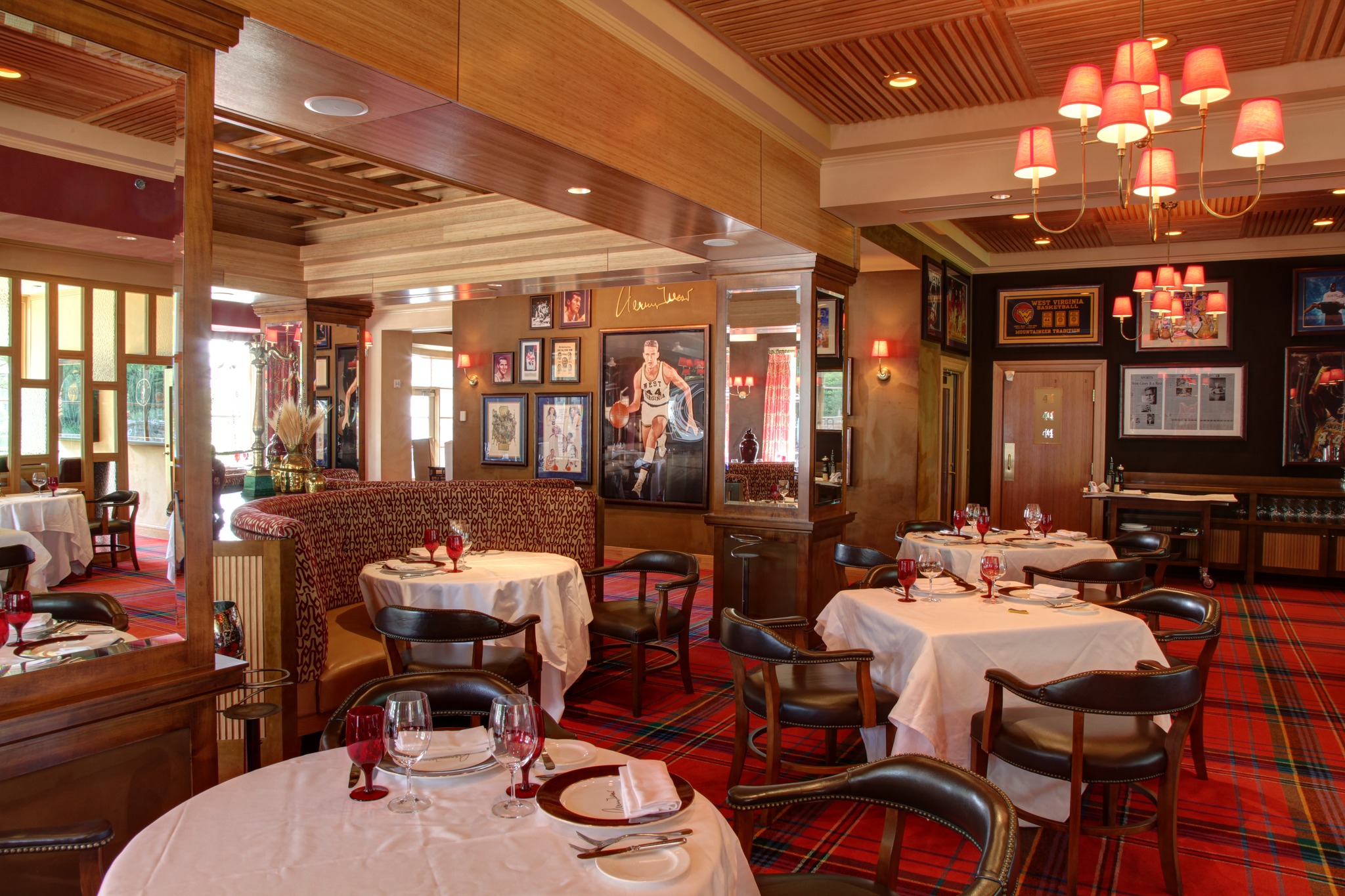 With more than 55 indoor and outdoor activities available, The Greenbrier offers something for guests of all ages and interests.
We strongly encourage advance reservations for all activities in order to secure preferred dates and times.